Svjetski dan Oceana: Inovacijama za održivost svjetskih mora
Kao i svake godine, 8.lipnja slavi se kao Svjetski dan oceana (UN World Oceans Day – UNWOD) i to pod egidom 'Innovation for a Sustainable Ocean' – Inovacijama za održivost oceana. I dok se proteklih godina na službenoj konferenciji moglo sudjelovati isključivo uz pozivnicu i to u sjedištu UN-a u New Yorku, ove godine po prvi puta u povijesti u ovom događaju, s nemalim brojem istaknutih govornika, moći će sudjelovati virtualno svi zainteresirani putem njihove službene web stranice.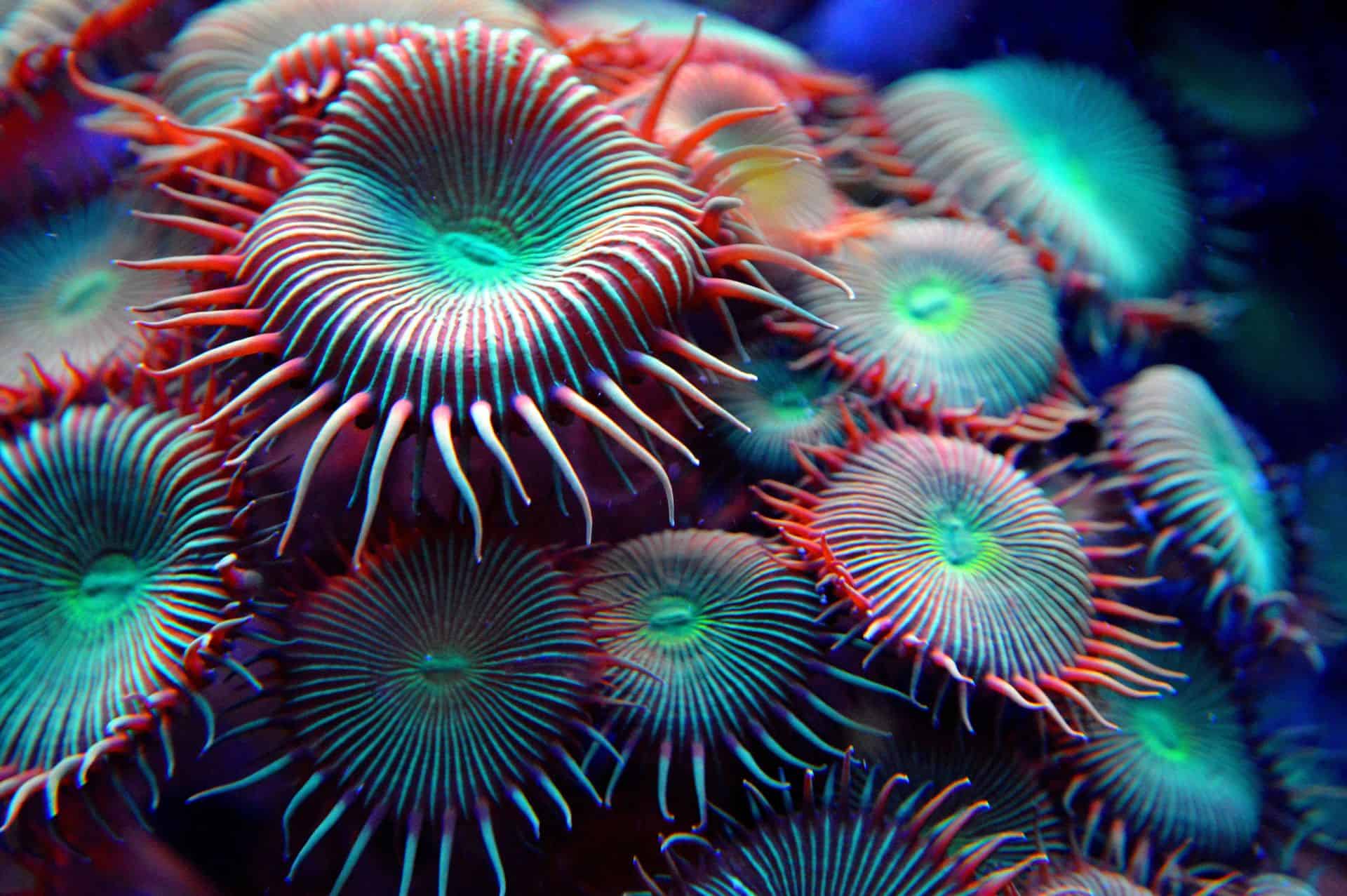 Program započinje u 10 sati i trajati će sve do do 17 sati po Istočnom vremenu, kada će cijeli događaj završiti koncertom poznatih glazbenika. Događaj je organiziran u suradnji s neprofitnom organizacijom Oceanic Global, čije se djelovanje fokusira na iznalaženje rješenja s ciljem zaštite oceana unutar industrije ali i na individualnoj bazi. Alarmantni podaci o onečišćenju mora s plastikom stižu sa svih svjetskih mora, a činjenica da je 2019 godina zabilježena kao rekordna po pitanju temperature oceana (oceani upijaju 90% topline u atmosferi proizašloj iz zagađenja stakleničkim plinovima) potakla je mnoge pojedince i organizacije na odlučnije akcije.
Na svjetskoj razini pokrenuta je kampanja pod imenom '30 x 30′, usmjerena prema svjetskim liderima kako bi se do 2030 godine 30 posto kopnene i morske površine zaštitilo po najvišim standardima. U Hrvatskoj već nekoliko godina djeluje Green Sail neprofitna organizacija koja raznim akcijama promiče održivost upravo u nautičkoj industriji. Za ovogodišnji svjetski dan oceana pokrenuli su virtualnu kampanju kojom pozivaju na globalno čišćenje kopna i mora, a svi oni koji prikupe pet komada otpada mole se da svoj 'ulov' objave na društvenim mrežama s tagom: #GreenSailTakes5.
Fotografije Unsplash, Pixsabay