Novi broj Yachtsa u prodaji: Zimska toplina i kvaliteta življenja
Dočekali smo i ovaj, sedamdeseti broj naše revije, koji izlazi u smiraj još jedne izazovne pandemijske godine. Kakva god ona poslovno bila, najvažnije je da smo ostali živi i zdravi, i to je naša novogodišnja želja svim našim čitateljima, partnerima i prijateljima
Yachts Croatia ostaje vjeran svojim vrijednostima pa vam donosimo testove sjajnih novih jahti koje su na jesen doživjele svoje sajamske premijere. Sanlorenzo SL90A, Sunseeker 88 Yacht i Azimut 68 predstavljaju budućnost nautičkog tržišta, a u toj budućnosti već 'živi' električni Silent 60, inače prva jahta koju, osim elektromotora, pogoni i jedro 'kite'. Tu je i Swan Shadow, prvi motorni brod legendarnog jedriličarskog brenda Nautor's Swan.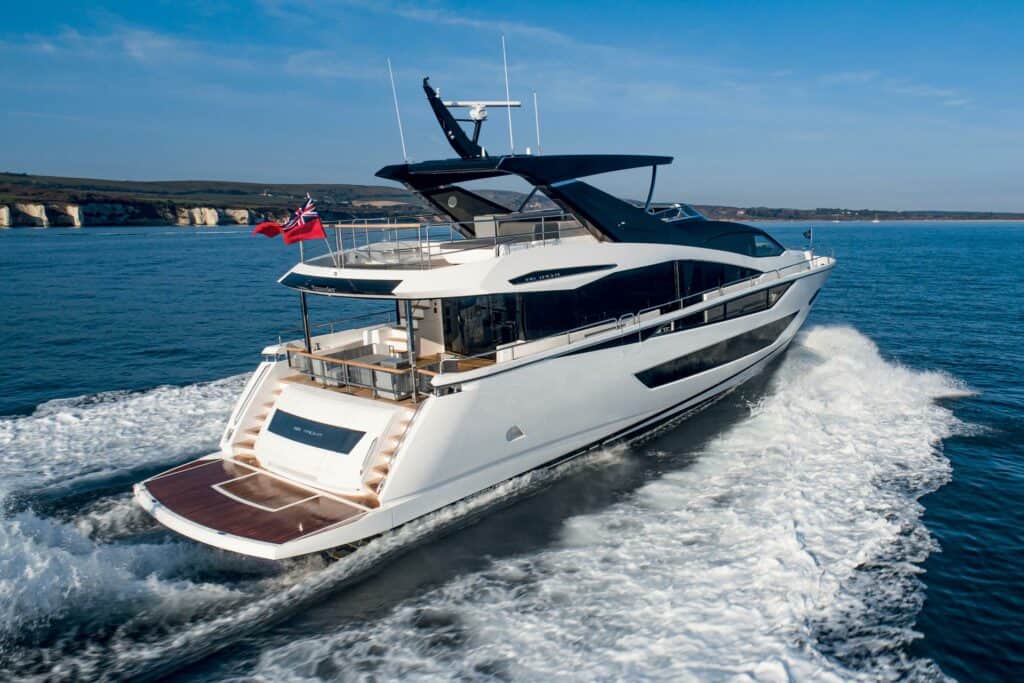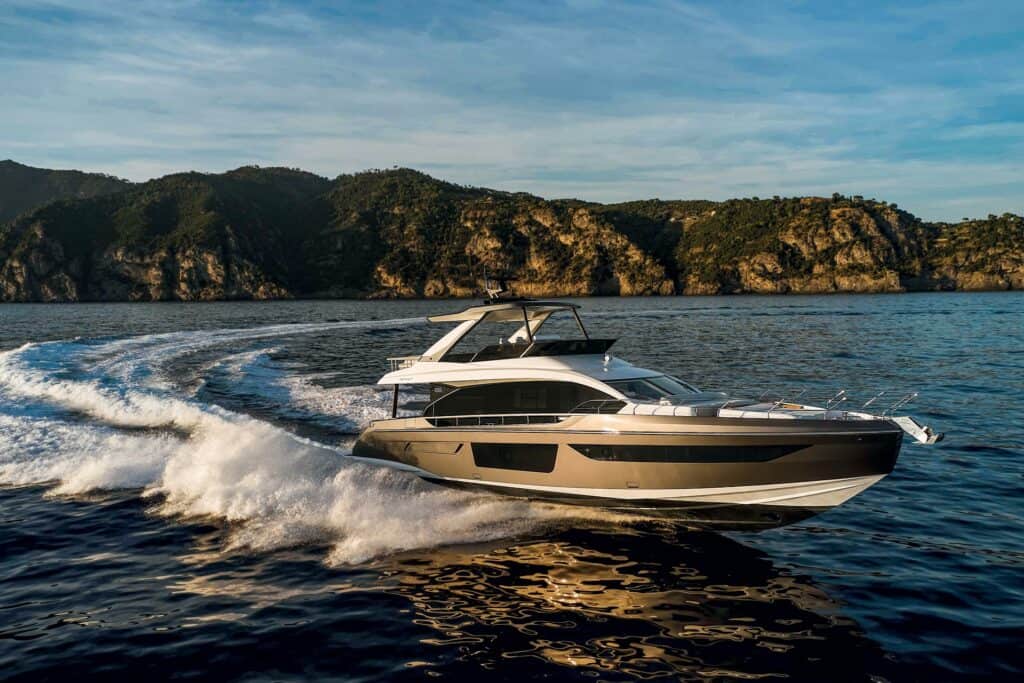 S druge strane, ovaj broj 'umotali' smo u bijele pahulje karakteristične za kraj godine, možda smo malo i pretjerali sa zimskim destinacijama, jer su tu i Gorski kotar, i Tirol, i Sarajevo, ali osjećamo kako nam svima nedostaje sloboda kretanja koja se zimi najčešće povezuje uz planine i snijeg.
Naravno da tu ne stajemo, posebno smo ponosni na jedan specifičan prilog koji smo snimili u vili Baracija, koji bismo mogli nazvati definicijom hedonizma.
Imali smo prilike porazgovarati i s Maud Truchi, koja na luksuzan način definira hedonizam u obiteljskom okruženju na otoku Hvaru i crta neke nove obrise hrvatskog vrhunskog turizma. Dok George Clooney i Nico Rosberg brane ponos muškaraca, još jedna žena privukla nam je pažnju, a to je hrvatska menadžerica Tanya Golesic s adresom u New Yorku. Popričali smo i s bivšim svjetskim prvakom u Formuli 1 Nicom Rosbergom koji uživa u plovidbi i bavi se zelenim tehnologijama.
70. broj Yachtsa bavi se i satovima koji su insprirani likovima iz crtanih filmova i stripova, a odabrali smo i idealne darove za hedoniste. U naše novo izdanje uvrstili smo i niz drugih zanimljivih članaka, a u toj 'zimskoj toplini' naše teme nose isti nazivnik, a to je kvaliteta življenja.
Želimo vam da u tom razdoblju 'dok jahte miruju' doživite što više lijepih trenutaka, makar se okupali i u luksuznim vrućim izvorima, koji predstavljaju jednu od 'najluđih' stvari koje možete doživjeti ove zime.
Na našoj redizajniranoj stranici za englesko govorno područje sada možete pronaći i lijep izbor jahti za najam – jer zima će brzo proći.
Želimo vam ugodno čitanje!
Fotografije Sunseeker, Azimut, Mario Jelavić, Đorđe Stošić, Visit Sarajevo, Casa Nube & Forest Home
Video Yachts Croatia