Ljetni broj revije Yachts Croatia u prodaji
Ljetni broj naše revije vrvi temama posvećenima najopuštenijem dobu godine
Izbor najboljih hotela i klubova na obali, selekcija luksuznih satova, nakita i automobila, te sjajne 'flote' novih jahti, samo je dio onoga što ćete pronaći na našim stranicama.
Čak se tu našao i Tom Cruise, koji je svjetsku javnost zaintrigirao nastavkom legendarnog filma 'Top Gun'. Sve to začinjeno je pričama o hrvatskim morskim znamenitostima.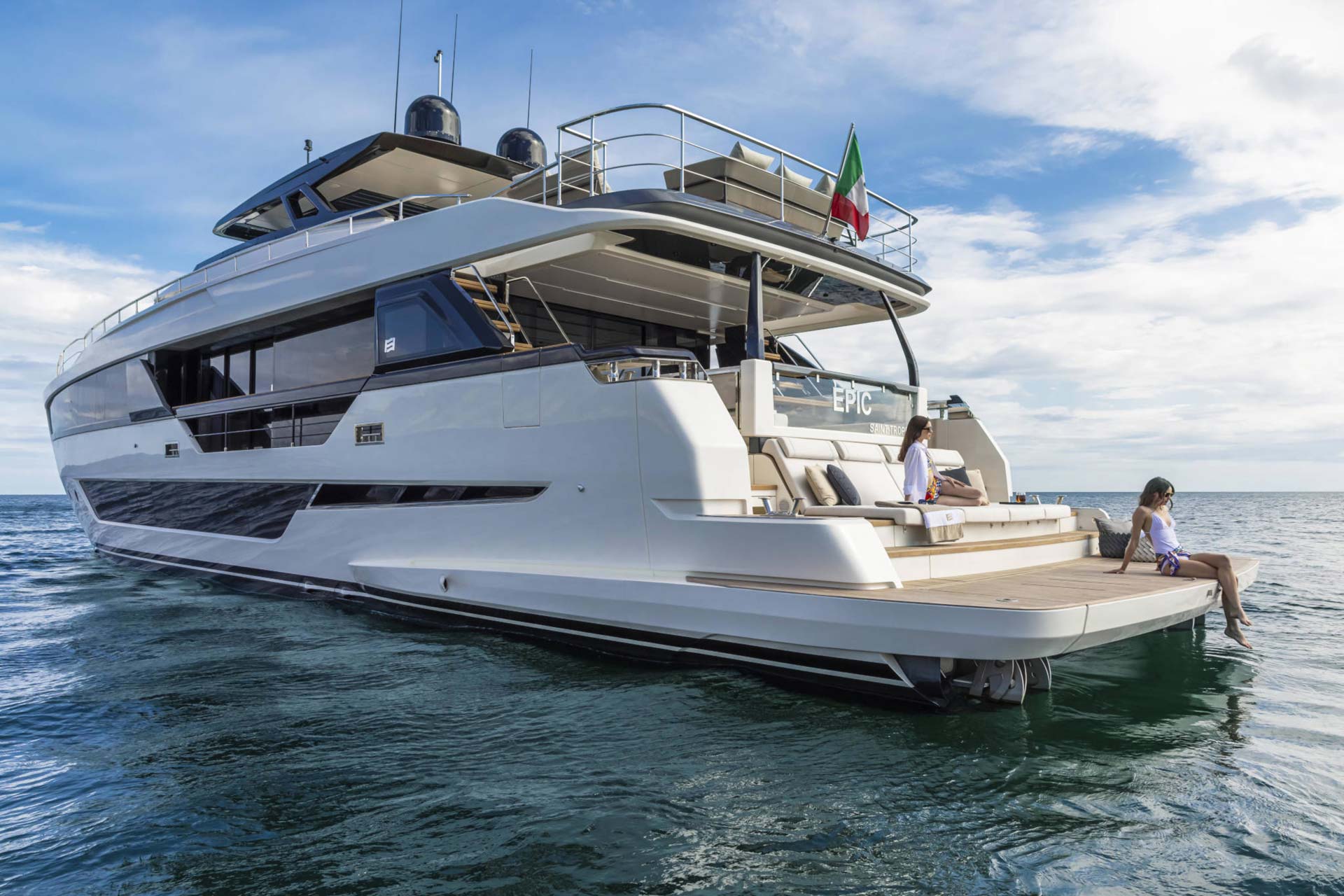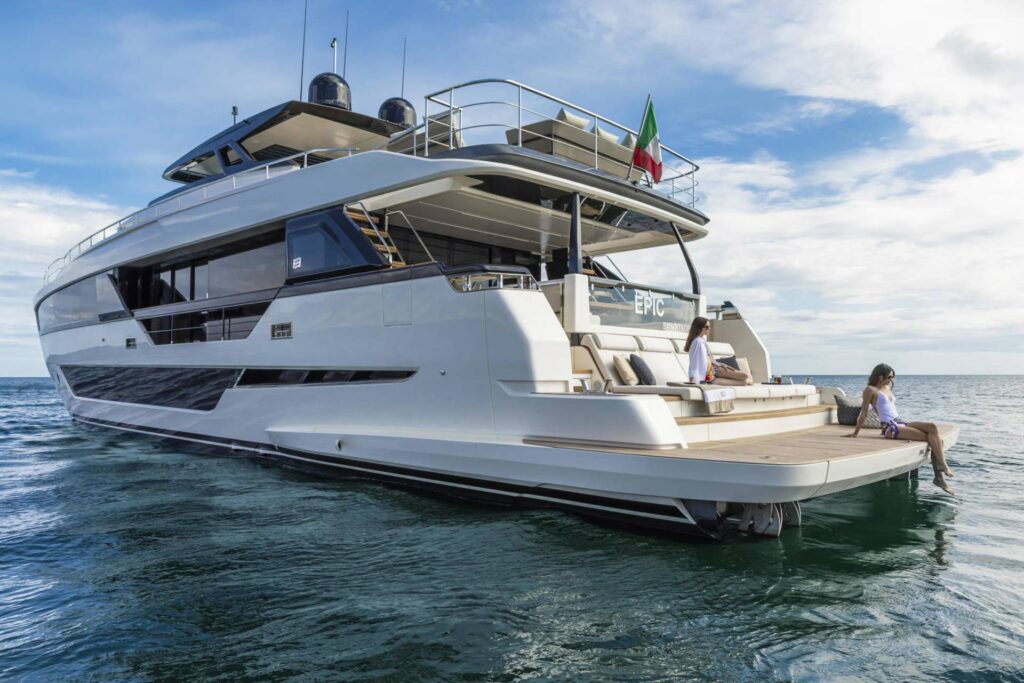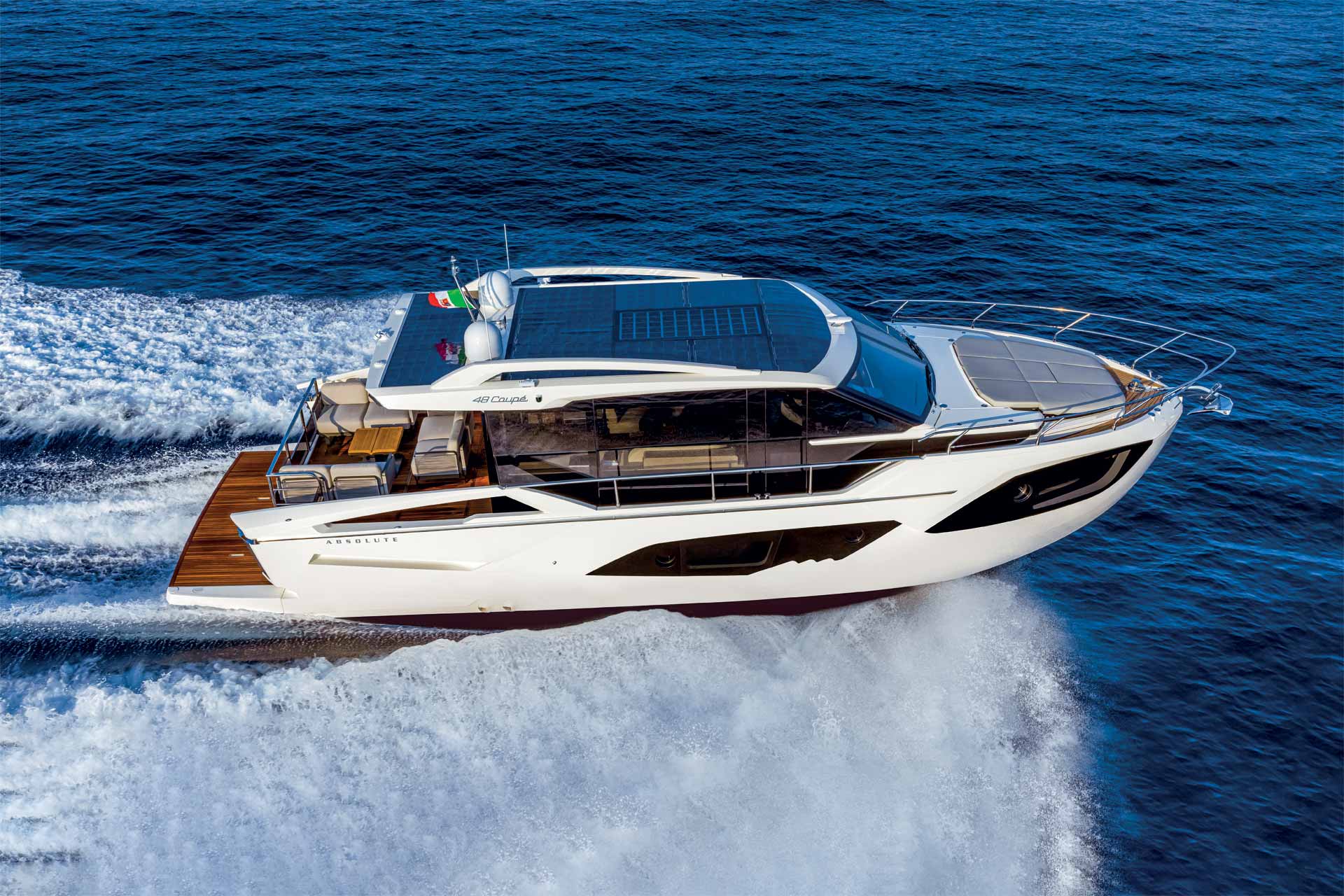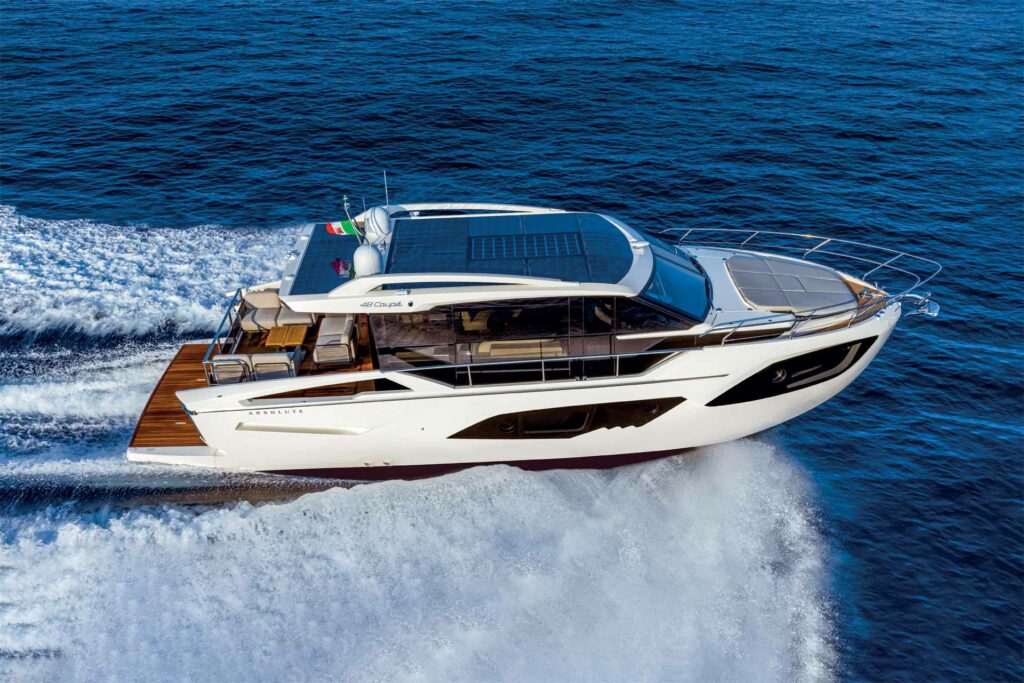 Našu reviju ovaj put krasi prava ekskluziva, a to je priča o kulturi i gastronomskoj ponudi restorana na Braču, kroz novi slow food projekt, podjednako zanimljiv nautičarima i elitnim gostima.
Tu je i priča o pučinskom Lastovu, po mnogima najposebnijem hrvatskom otoku, ali i priča o turističkom Splitu, kao novom hrvatskom ljetnom hit-odredištu, posebno za strane posjetitelje.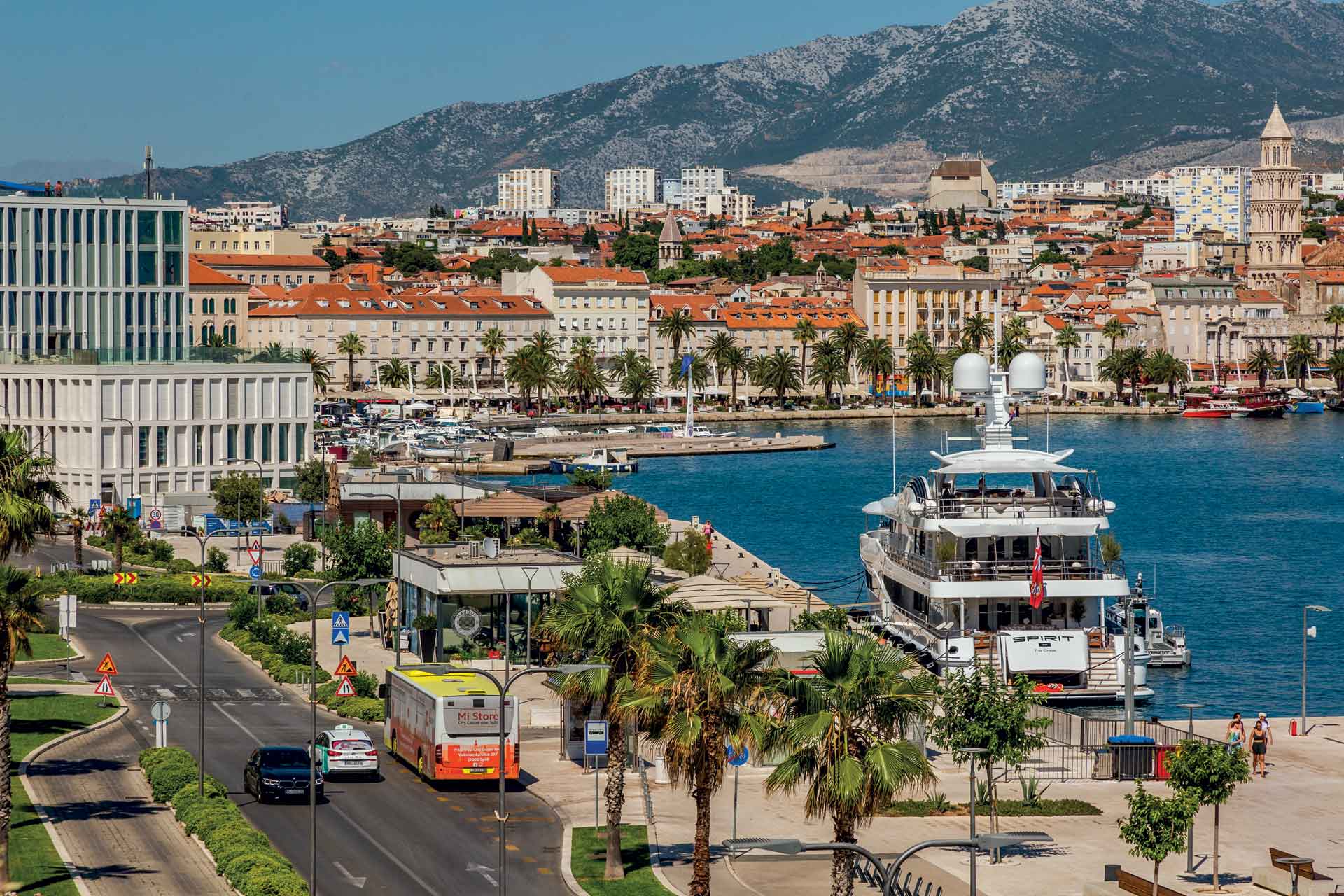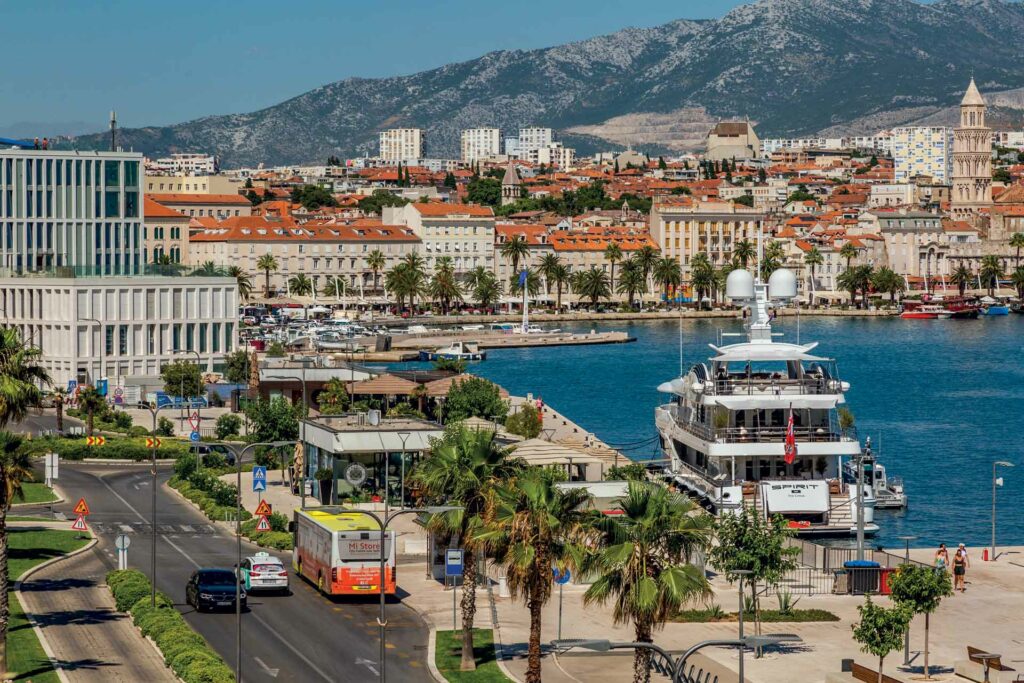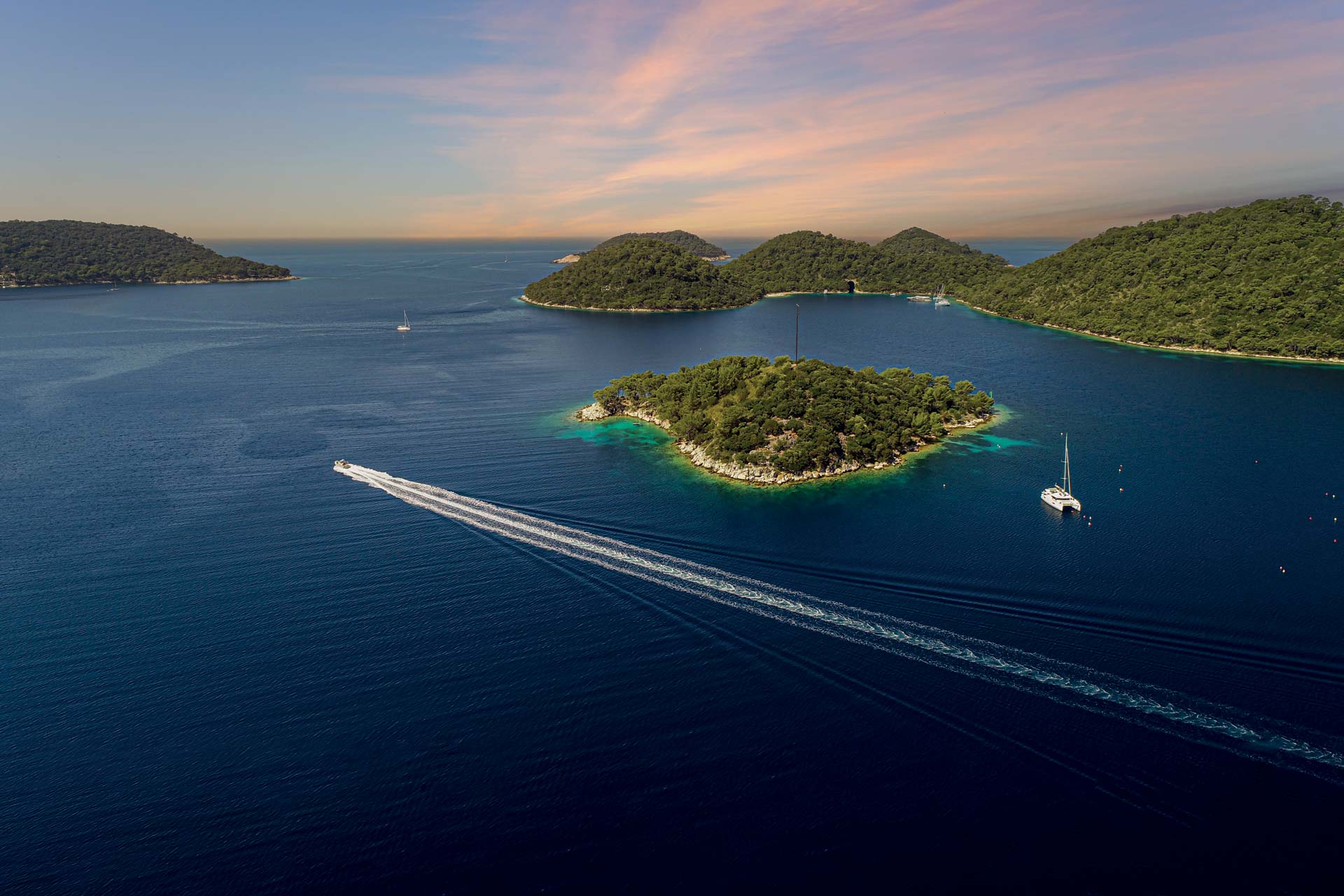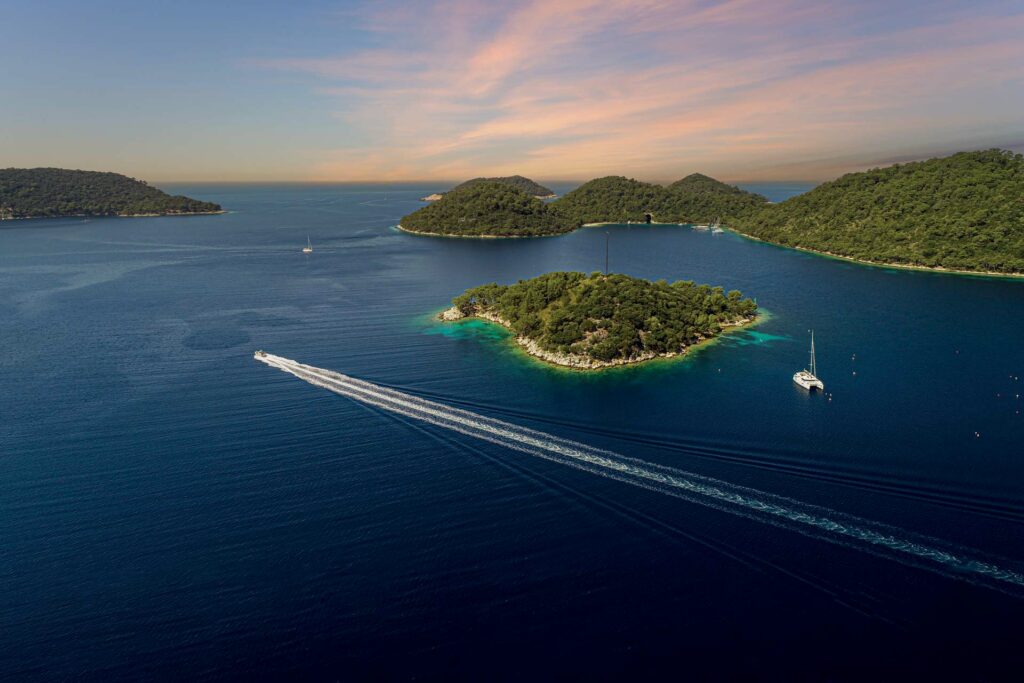 Reviju je značajno uljepšao prilog o kupaćim kostimima snimljen u splitskom hotelu Briig, a zrnce mudrosti iz svoga bogatog života s nama je podijelio Davor Štern.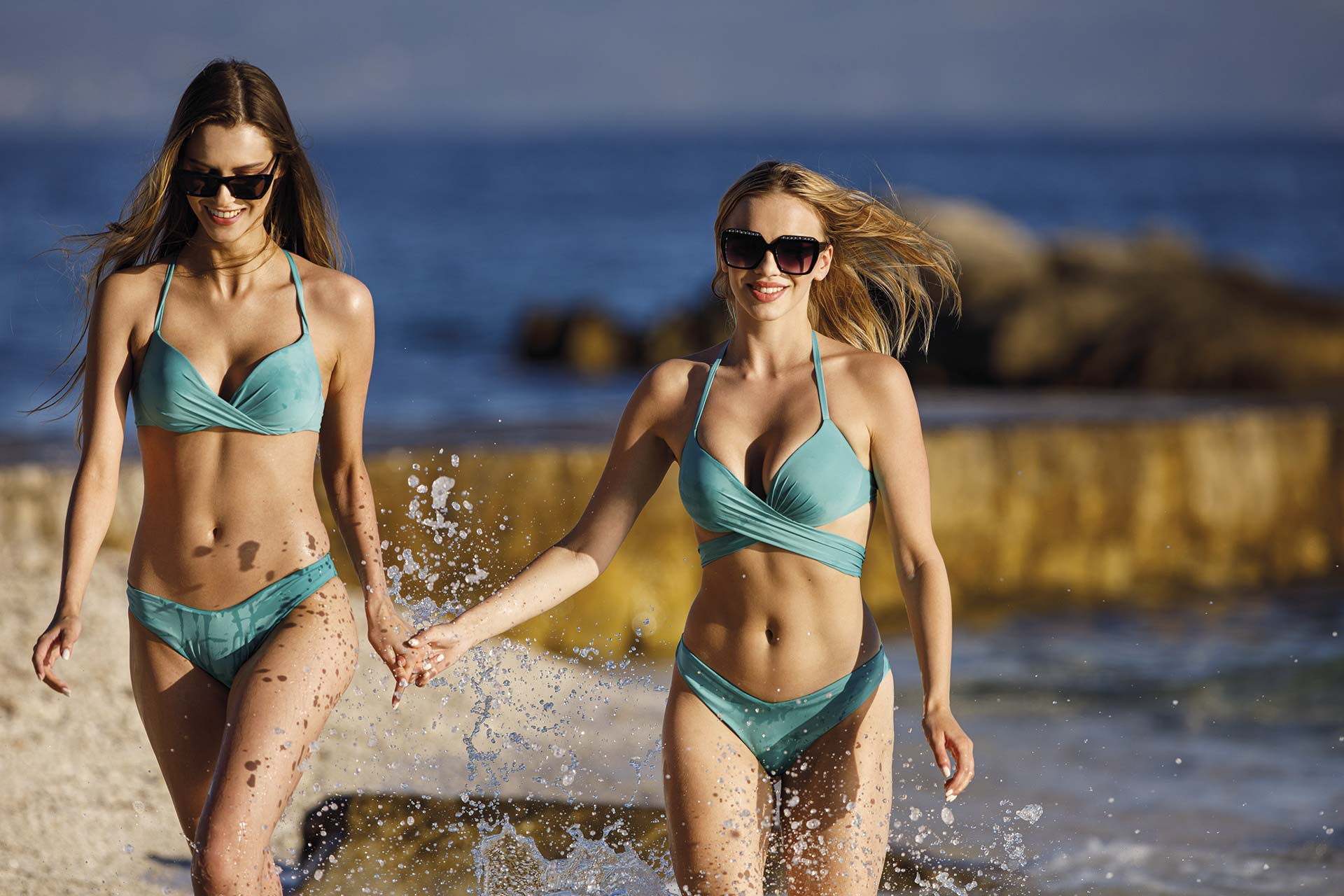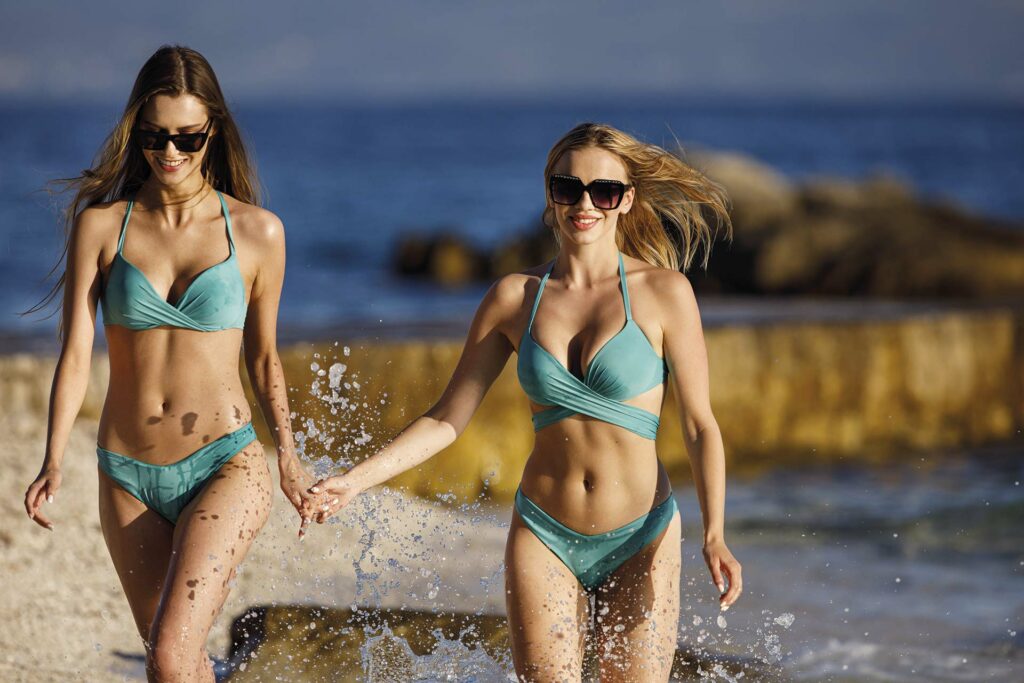 To, dakako, nije sve, ali oslikava našu želju da vam budemo dobar pratitelj za vrijeme ljetnih vrućina, koje su ove godine počele rano i koje nas dodatno tjeraju da vrijeme provodimo u najljepšem mogućem okruženju – na hrvatskom Jadranu.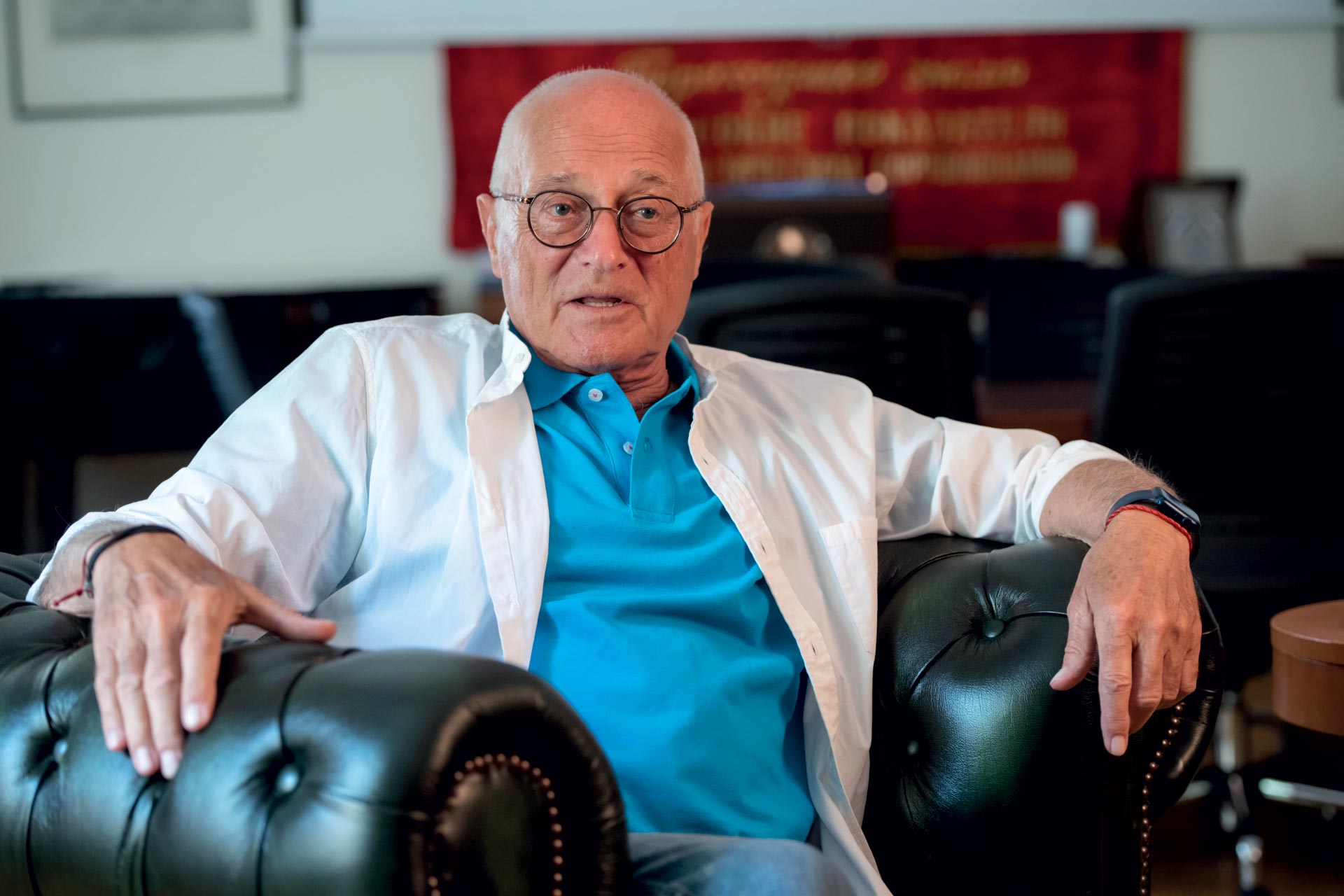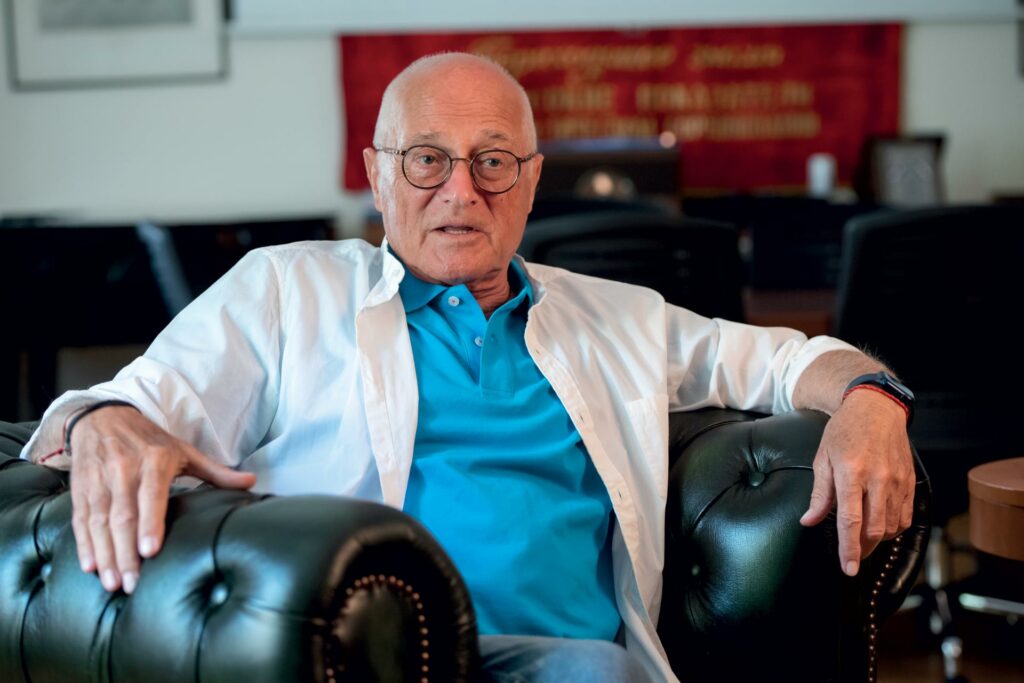 Želimo vam ugodno čitanje!
Fotografije Absolute, Ferretti, TZ Split, Đorđe Stošić, Damil Kalogjera & Mario Jelavić
Video Yachts Croatia