Nakon petnaestak godina profesionalne karijere, malo je divota Hrvatske, bilo da je riječ o obali, moru ili planinskim krajolicima, koje Boris Kačan nije zabilježio svojim objektivom
Brojne autorske ali i naručene publikacije, pa tako i stranice časopisa Yachts Croatia, raskošne su galerije intrigantnih kadrova i prepoznatljivog potpisa Borisa Kačana, zadarskog majstora pejzažne fotografije. Boris je jedan od onih fotografa koji neumorno traga za novim motivima, te mu ovo vrijeme ograničenog kretanja, kako priznaje veoma teško pada.
Ni ne sluteći kako ćemo živjeti za nekoliko mjeseci, kao uostalom i nitko na planeti, u nekoj gorko-slatkoj igri sudbine, zadnji (vjerujemo nikako posljednji) Borisov fotografski let zrakoplovom početkom prosinca prošle godine, ostao mu je u trajnom sjećanju, jer je konačno nakon godina letenja posnimio cijelu Hrvatsku iz zraka.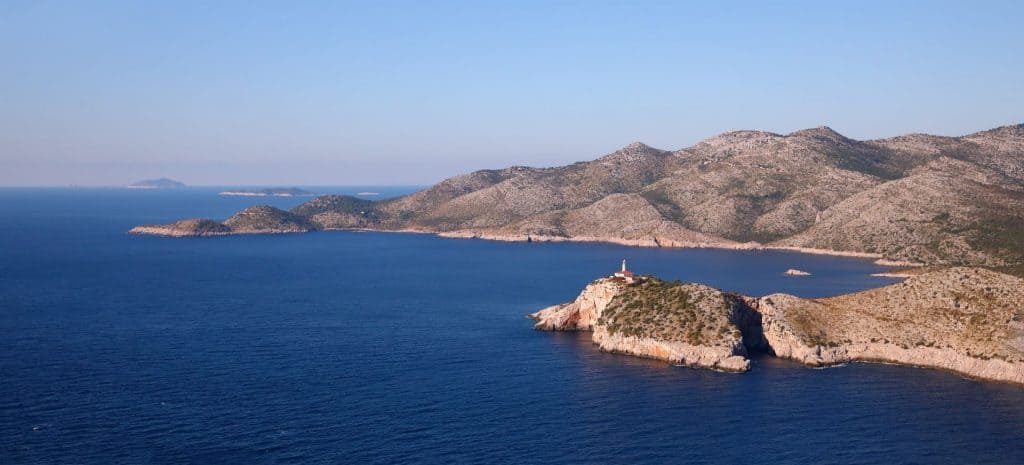 U jednom danu, s preko 900 kilometara 'zračne ceste', te s dva uzlijetanja u Sinju i Dubrovniku, Boris je uspio kompletirati cijeli Jadran i to za potrebe najvažnijeg nautičkog priručnika – najnovijeg peljara Hrvatskog Hidrografskog instituta.
Obalni gradovi i otoci Drvenik, Šolta, Lastovnjaci i Elafiti bili su goruća želja u agendi ovog neumornog fotografa, pa je ih i ne znajući da ćemo ovo biti zadnji let na duže vrijeme, snimao s jednakim žarom kao i sve do sada.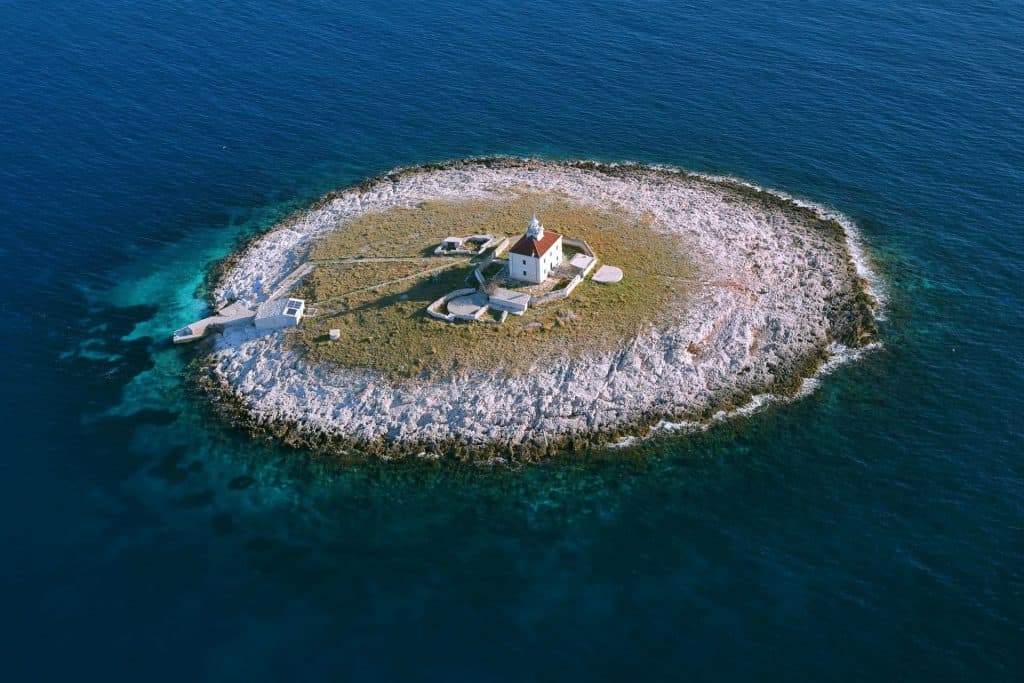 Svaki let je poseban, kaže Boris no ovaj mu je bio posebno težak, jer su letjeli preko šest sati. Osim umora, snimanje je bilo i tehnički zahtjevno, jer su umjesto u rujnu letjeli u prosincu, i tada je sunce niže, a dan kraći s drugačijim kutom svjetla, no plavetnilo mora u ovim uvjetima uistinu je izuzetno.
Pri brzini od 200 km/h, dobiti kompoziciju fotografije i koja je usto u cijelom kadru oštra, nije nimalo lagan posao, a kada su se približavali Lastovu, bura je pojačala, što je dodatno zakompliciralo situaciju.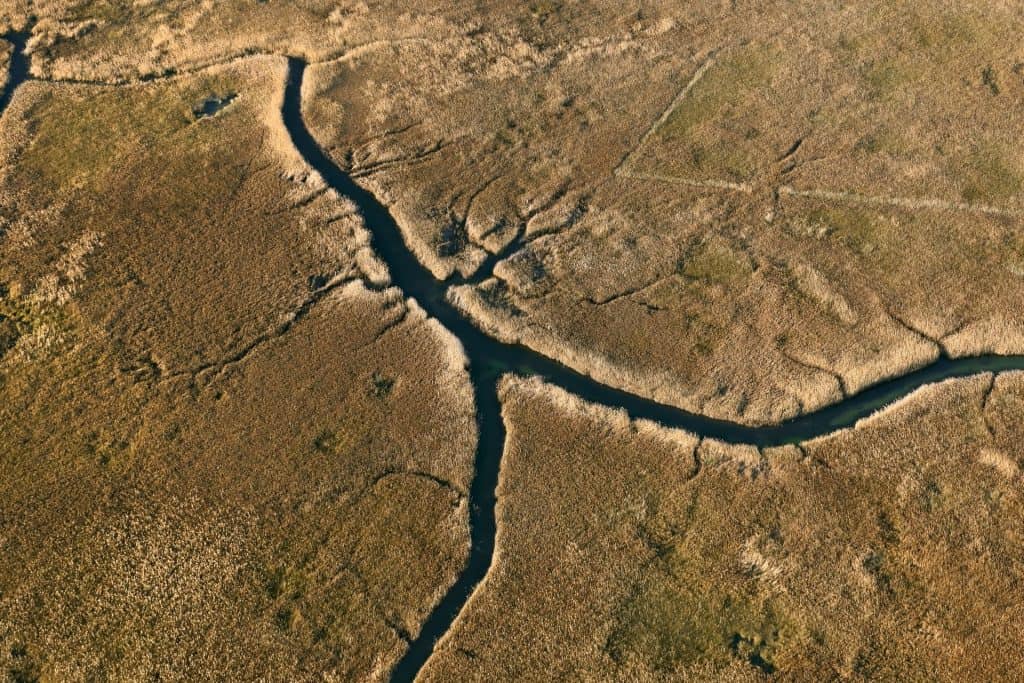 Po galeriji fotografija koju vam donosimo po našem izboru, lako je zaključiti da se Boris majstorski snašao i na ovom letu, stoga uživajte u zračnim kadrovima Splita, Trogira, Biševa, Šćedra, Visa, lanterne na Glavatu, pa preko Pelješca i Neretve pa sve do Cavtata.
More oko srednjodalmatinskih otoka, koji su i najpopularniji među nautičarima u ovom 'foto sessionu' sablasno su prazni, kao da najavljuje ovo nezamislivo doba izolacije, ali s druge strane evocira ona vremena đita bez nesnosnih gužvi i guštanja u nevinosti brojnih jadranskih uvala.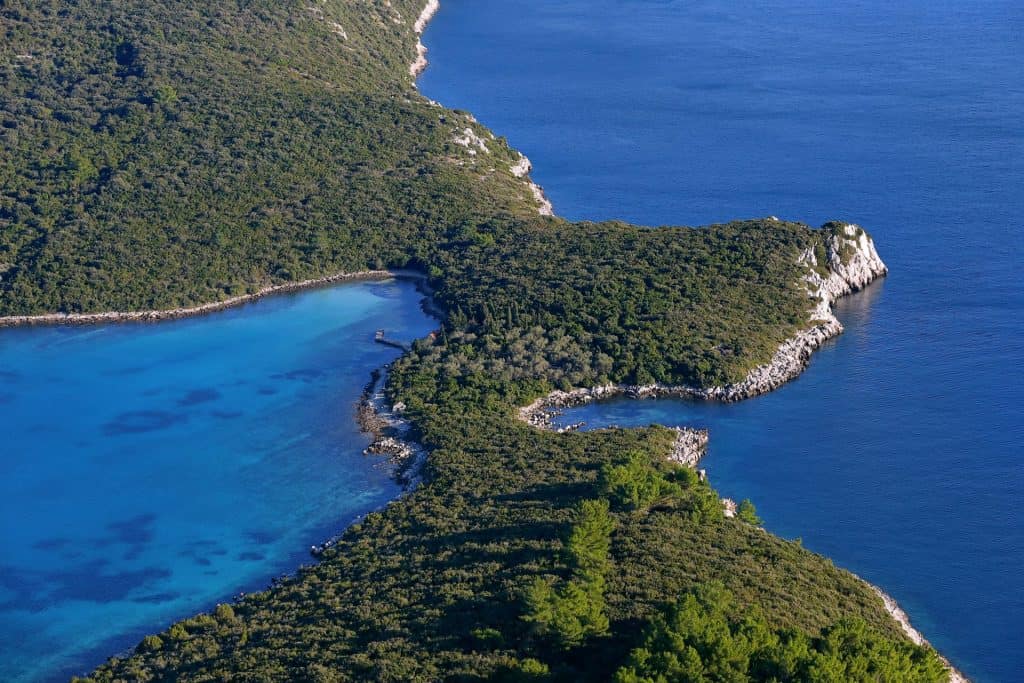 Moglo bi to biti 'More snova', ako ćemo poetski, odnosno upravo onakvo kako su ga mnogi nautičari s čežnjom zamišljali posljednjih godina. Stoga, promijenite rakurs i uživajte u Jadranu zasad barem ovako virtualno, ali i planirate svoju sljedeću đitu, jer vjerujemo da će ove sezone Jadran uistinu biti Mediteran kakav je nekad bio, pa možda ovu nautičku sezonu zapravo zapamtimo po nečem drugom, boljem i ljepšem.
U nastavku pogledajte galeriju fotografija koje je snimio Boris Kačan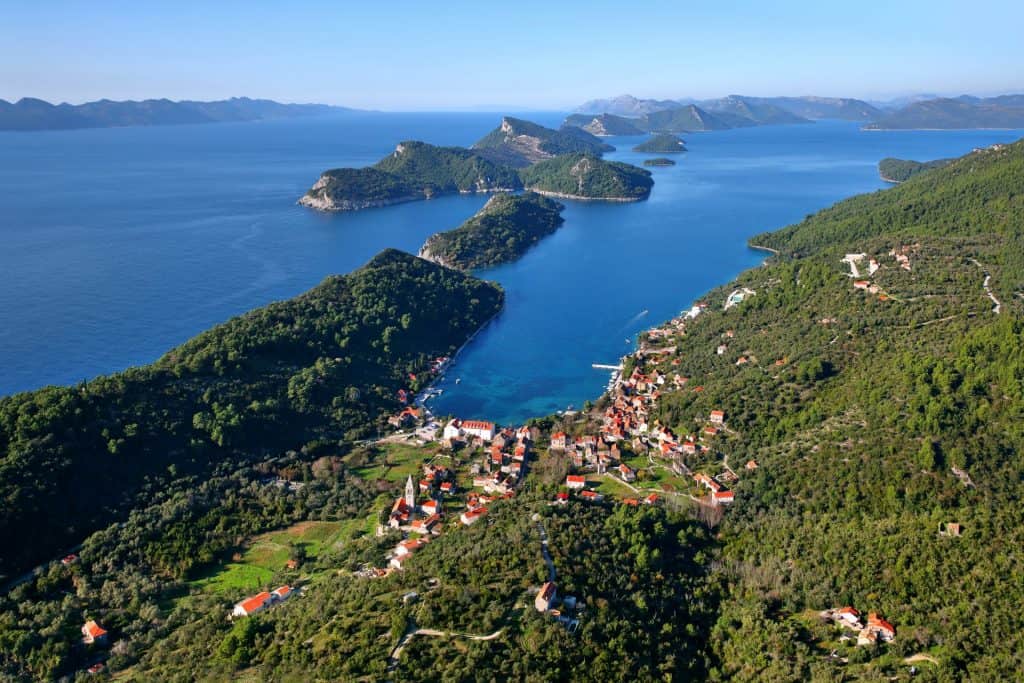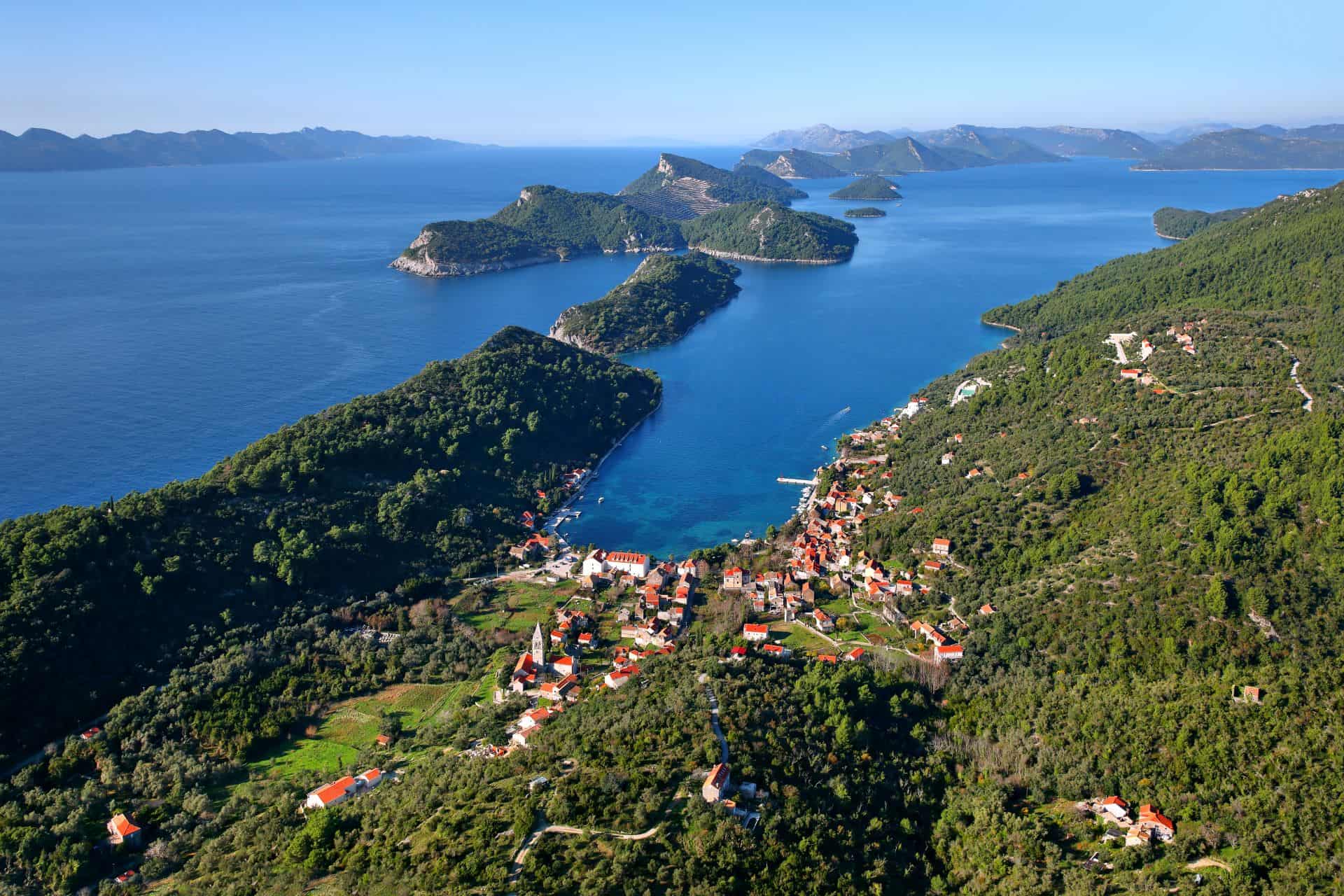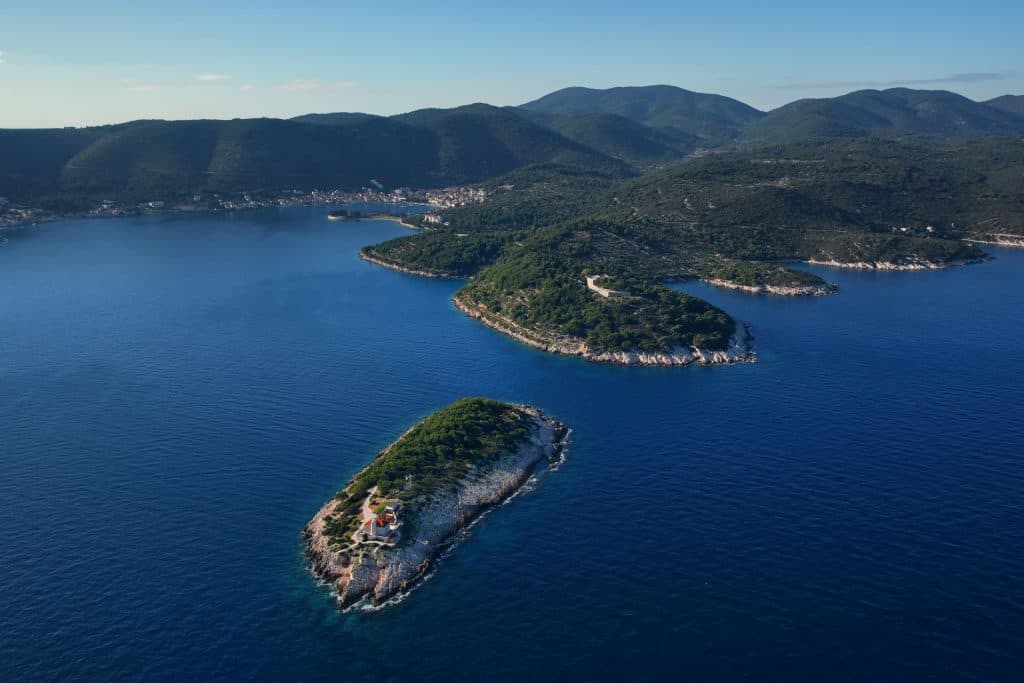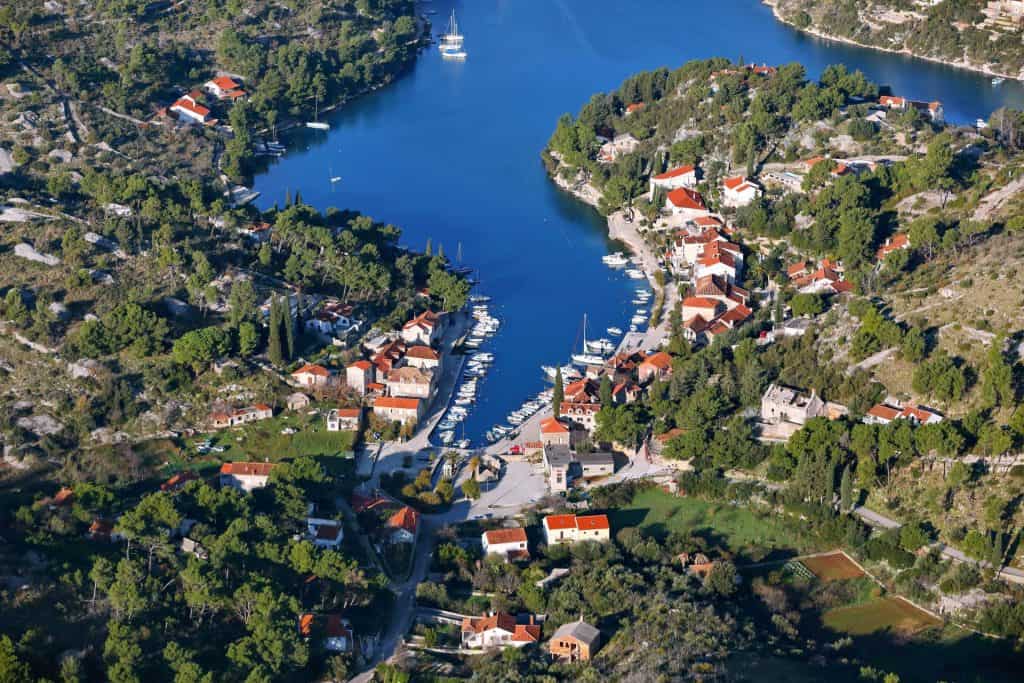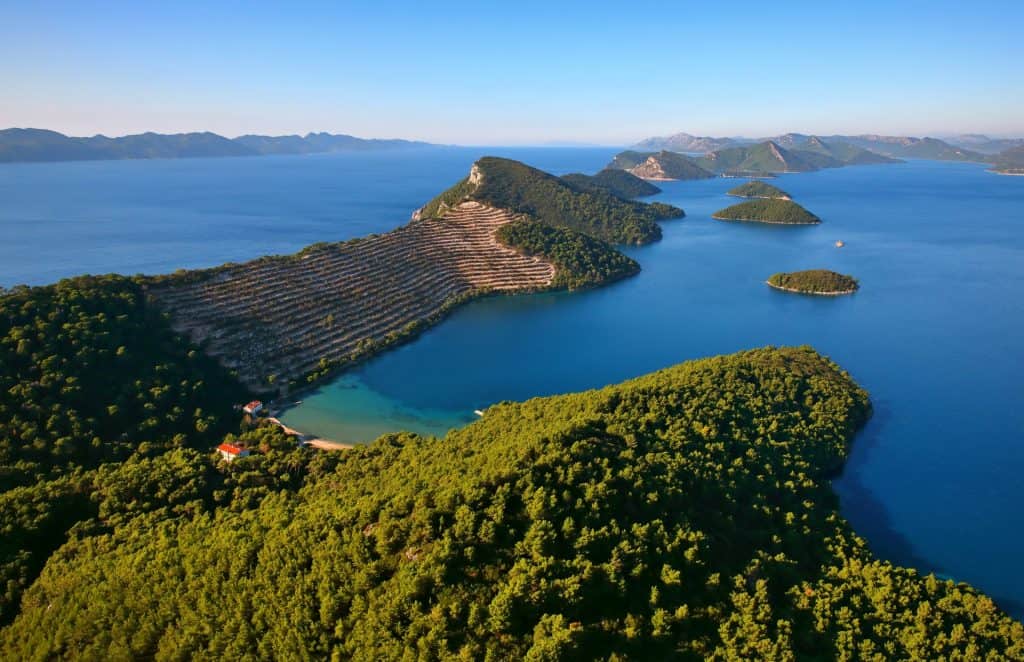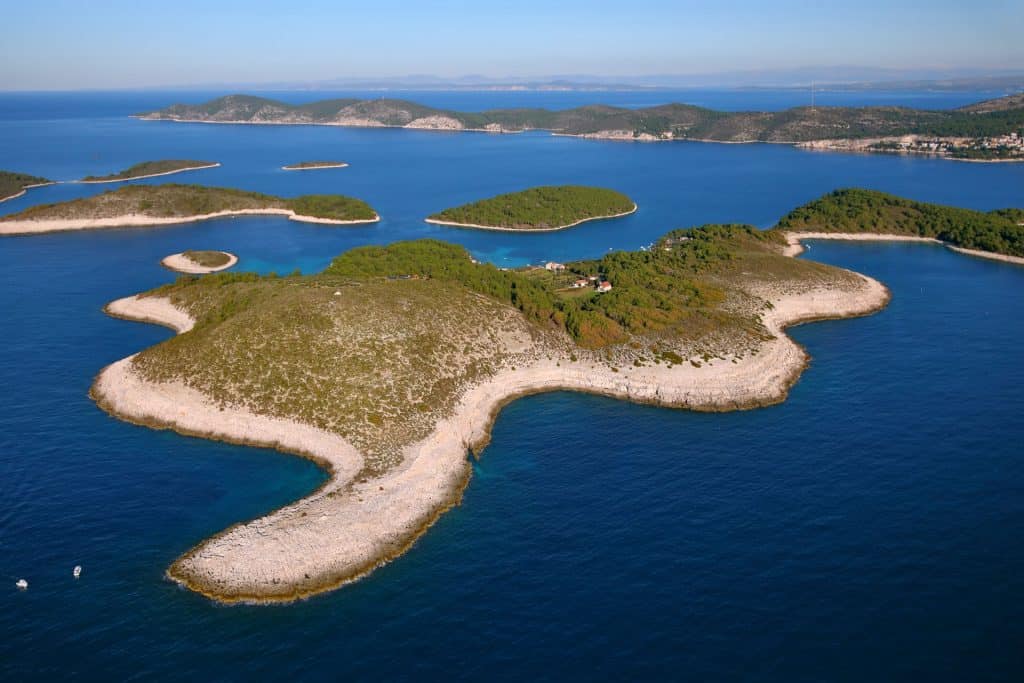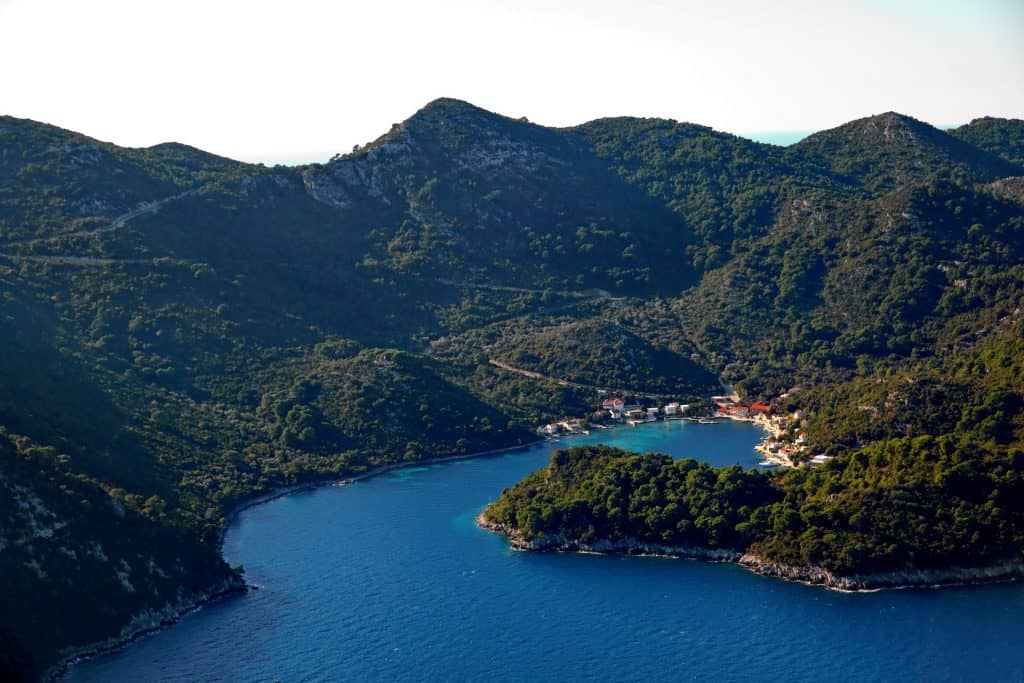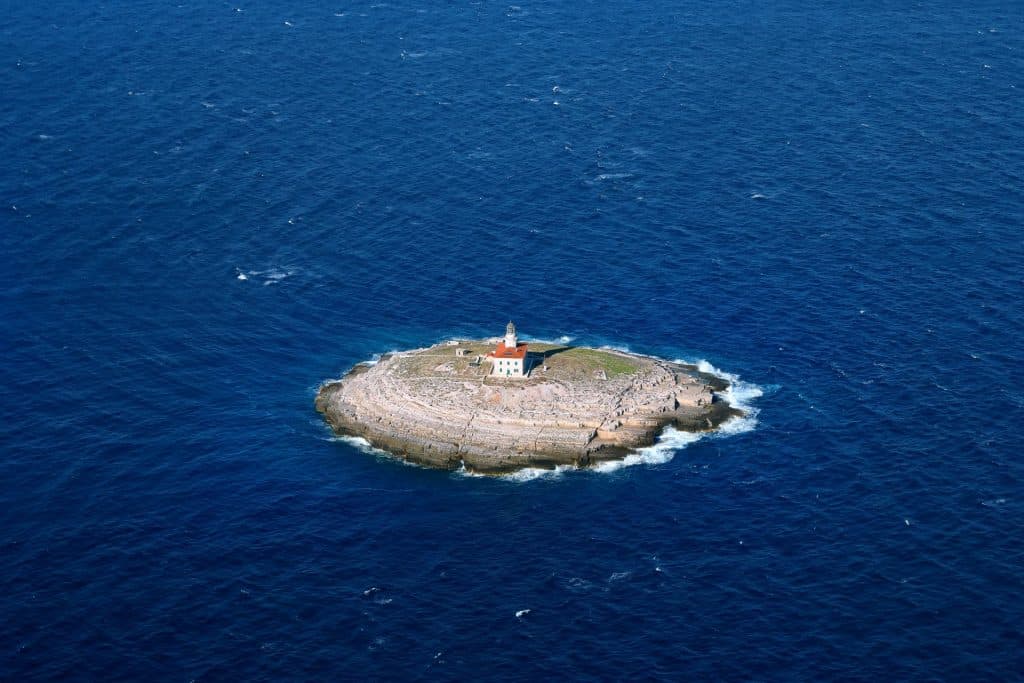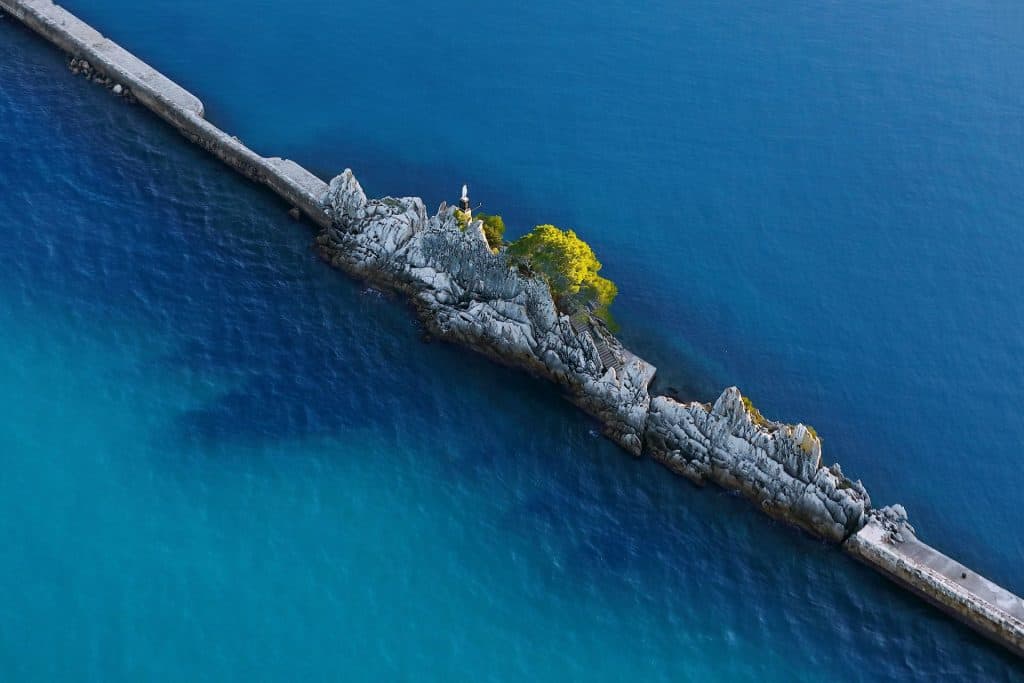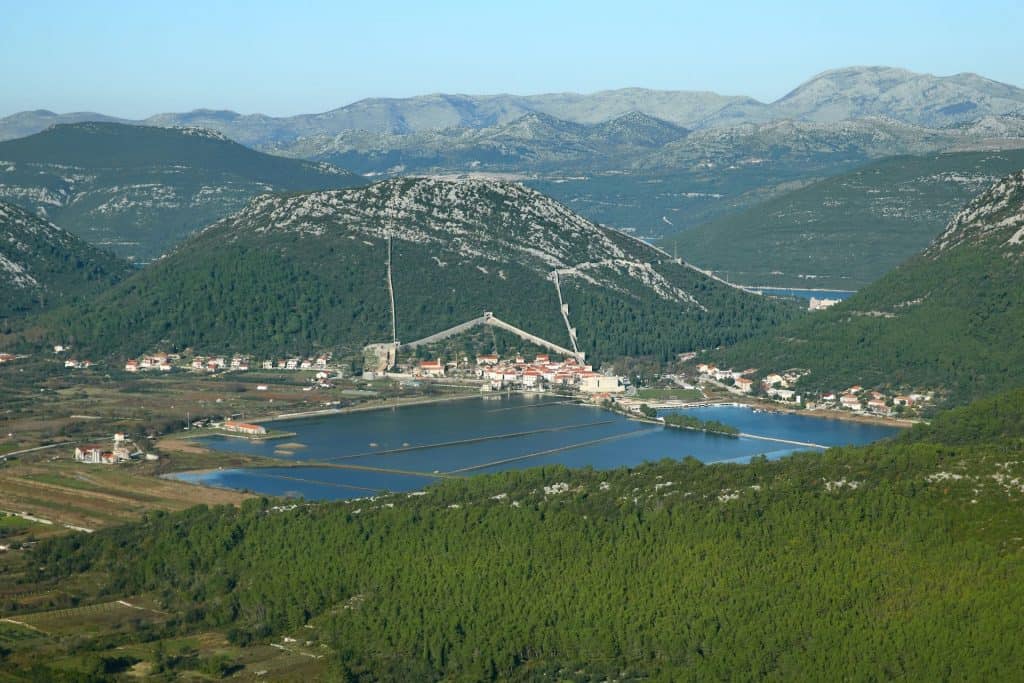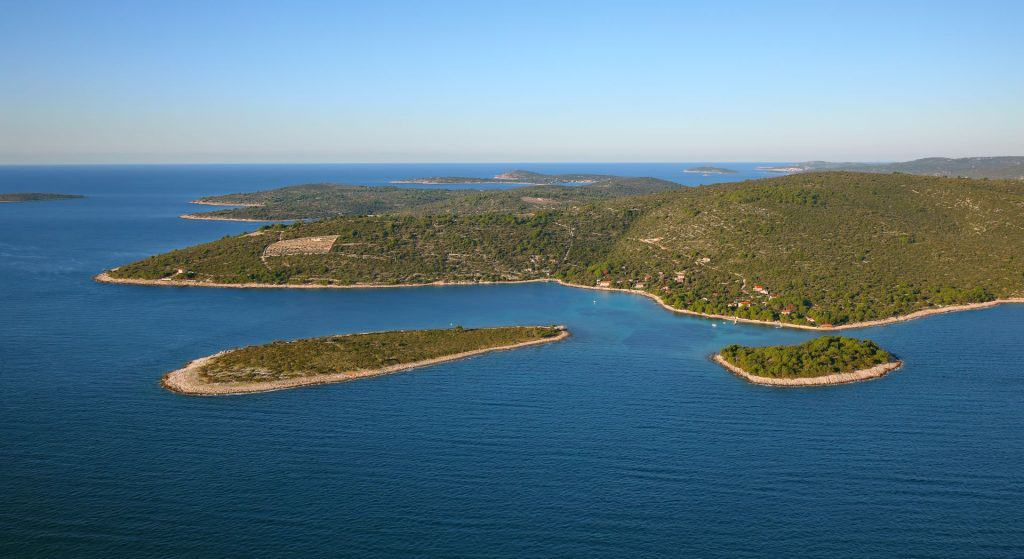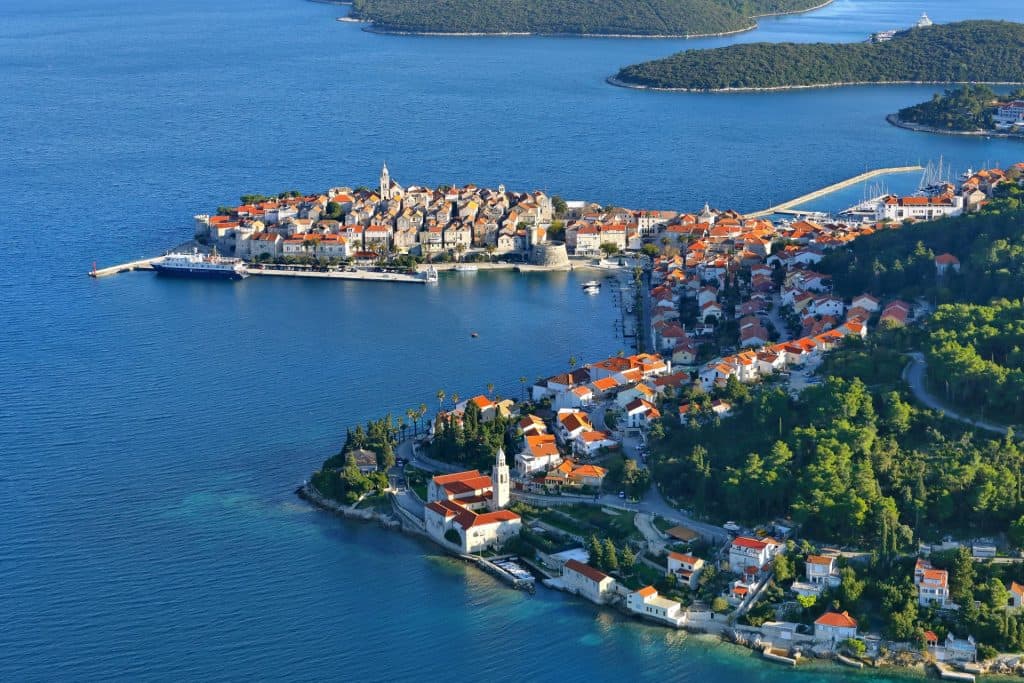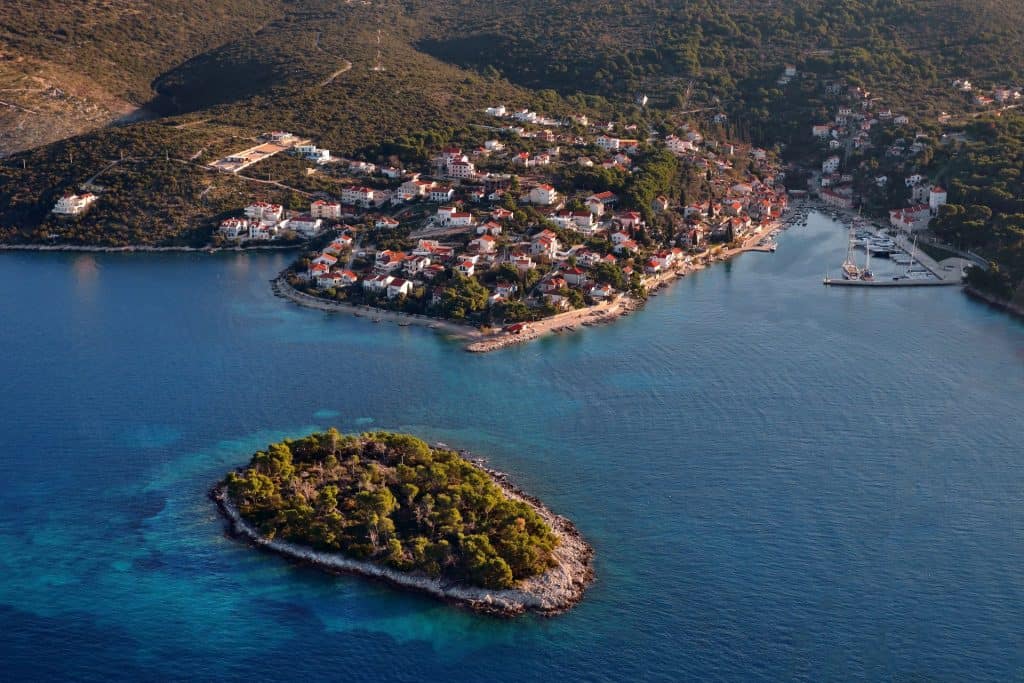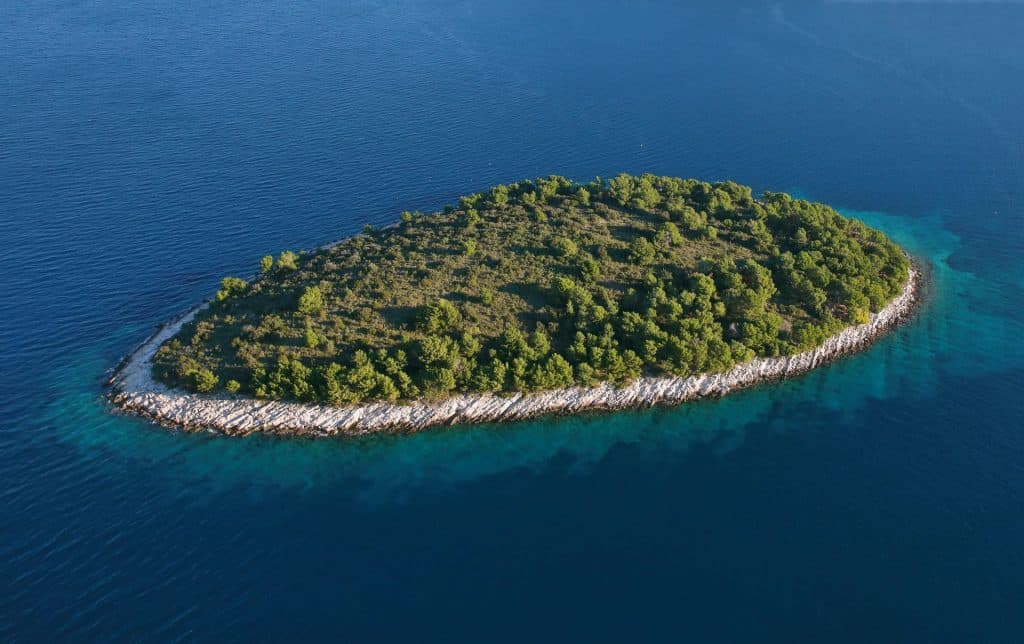 Tekst Filip Bubalo
Fotografije Boris Kačan