Adria Libar: Izvrsnost nije vještina – to je stav profesionalaca
Welcome pristup, safety pristup, organizacija i administracija posla, klijentela ekstravagantnog načina života, proizvodi od najfinijih materijala besprijekorne izrade, oprema velike vrijednosti, najsuvremenija tehnologija… Kako biti savršen u ulozi pružatelja usluge bilo da ste brodovlasnik, čarter ili član posade?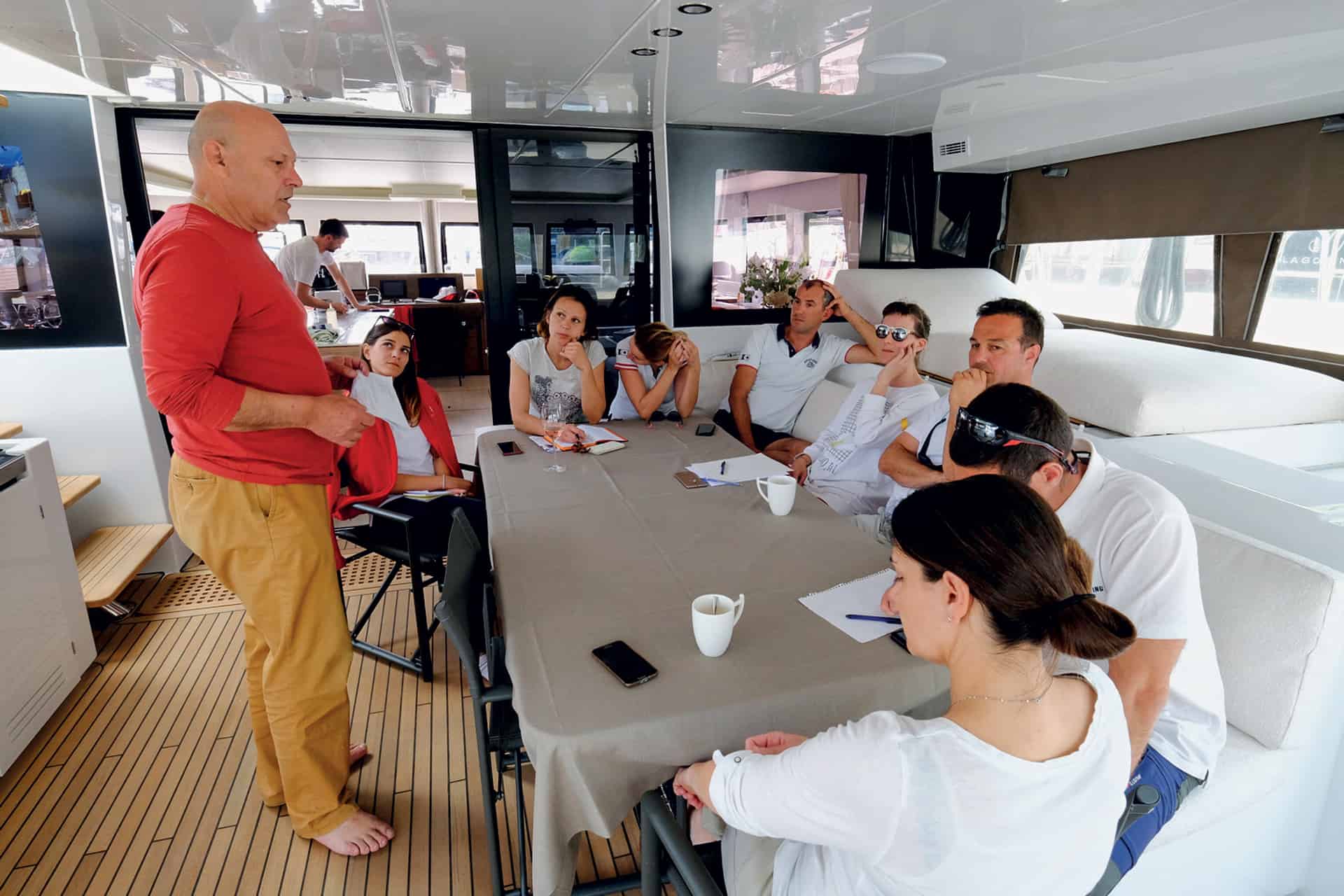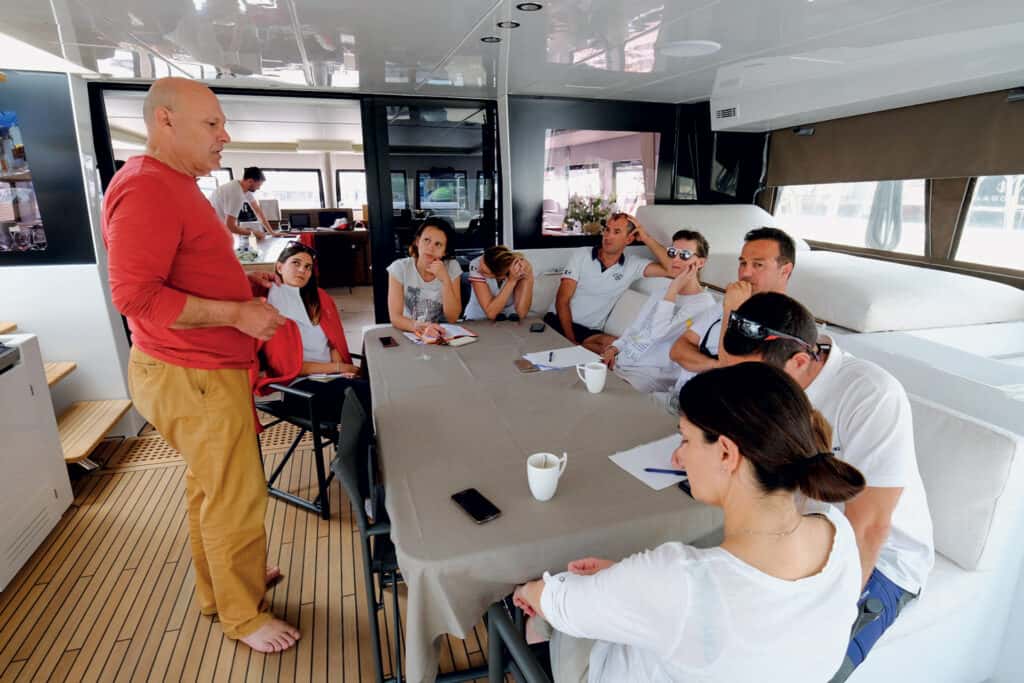 Pitanje je to koje se nameće jer je riječ o procesu koji nikada nije konačan, bez obzira na stečeno iskustvo, a sve gore navedeno nije dovoljno bez odličnog osoblja. Otvoren pristup novim informacijama, tehnikama i vještinama je ono što izdvaja vrhunsku uslugu.
Najveće pomorsko učilište na Jadranu svojim edukativnim programima priprema osoblje za vrhunsku uslugu
Adria Libar, najveće pomorsko učilište na Jadranu, godinama osluškuje potrebe jahting tržišta i nudi obuku usavršavanja procesa i operacija pri pružanju profesionalne usluge na plovilima, a kao partnera za edukaciju odabrala ih je čarter tvrtka Adriatic Sailing, nagrađivana kao najbolja čarter kompanija na Jadranu, koja je razvoj iz bareboat (bez posade) u crewed (s posadom) segment najma plovila pratila uz edukaciju menadžmenta i posade.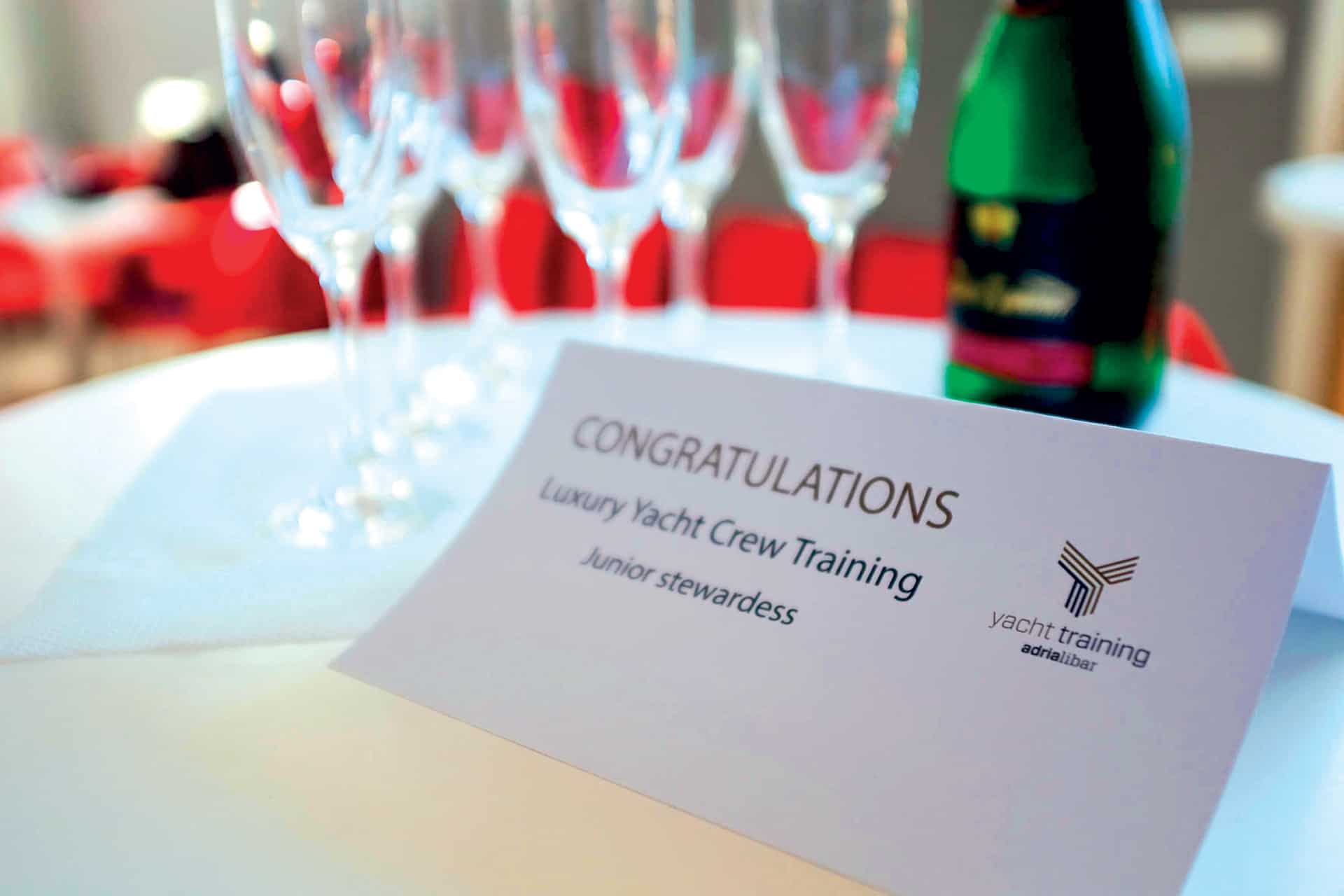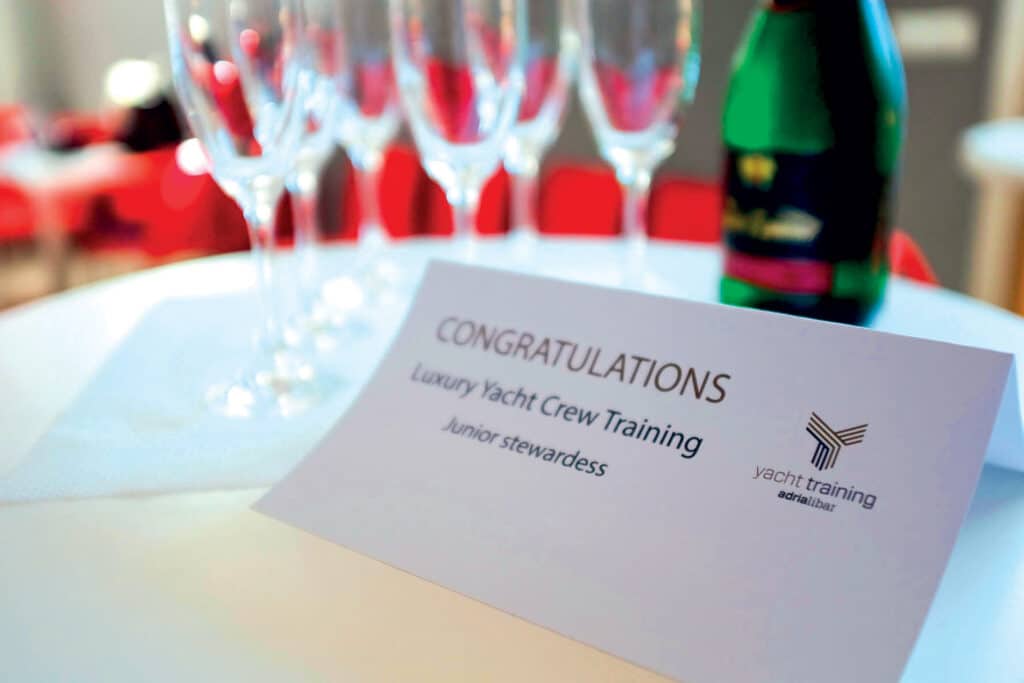 'U pristupu poslu otvorenost prema edukaciji je imperativ, pogotovo kada je provodimo s punim povjerenjem u stručnjake ovog učilišta, a preporučili bismo je i ostalima na tržištu', kazala je Tamara Jadrić iz Adriatic Sailinga.
Pročitajte: Nena Kriška: Zlatni savjeti za karijeru u jahtingu
Pročitajte: Klaudio Marcelić: Kapetan svjetskog glasa
Ove uspješne tvrtke prepoznale su problematiku i s velikim entuzijazmom u predsezoni odradile model edukacije posade tijekom plovidbe uvježbavajući vrhunsku uslugu, gdje se svaka situacija analizira do detalja, a kvaliteta usluge dolazi do izražaja. U komunikaciji s menadžmentom i edukatorima, usluga je standardizirana na crewed plovilima i podignuta na razinu zbog koje se gost želi vratiti i ostaviti preporuku.
Fotografije Adria Libar