Maybach je kao najluksuzniji njemački proizvođač u proteklih 100 godina postao sinonim za veličanstvene automobile koji privlače aristokraciju i bogatu klijentelu
Iako neki drugi proizvođači uživaju u većoj popularnosti, Maybachova bogata povijest svrstava ga među najmodernije proizvođače luksuznih automobila svih vremena. Osnovan 1909. godine kao samostalna tvrtka, a potom od 1960. u vlasništvu Mercedesa, Maybachovi ekstravagantni automobili privlačili su kraljeve, bogate industrijalce i najpopularnije zvijezde šoubiznisa.
Novi život njemačkog sinonima luksuza započinje 2002., kada Mercedes odlučuje uskrsnuti marku i proizvoditi automobile za ljude koji žele samo najbolje od najboljeg. Danas je Maybach podmarka Mercedesa čija dva modela Mercedes-Maybach S klasa i Mercedes-Maybach GLS predstavljaju 'creme de la creme' ponude njemačkog premium proizvođača.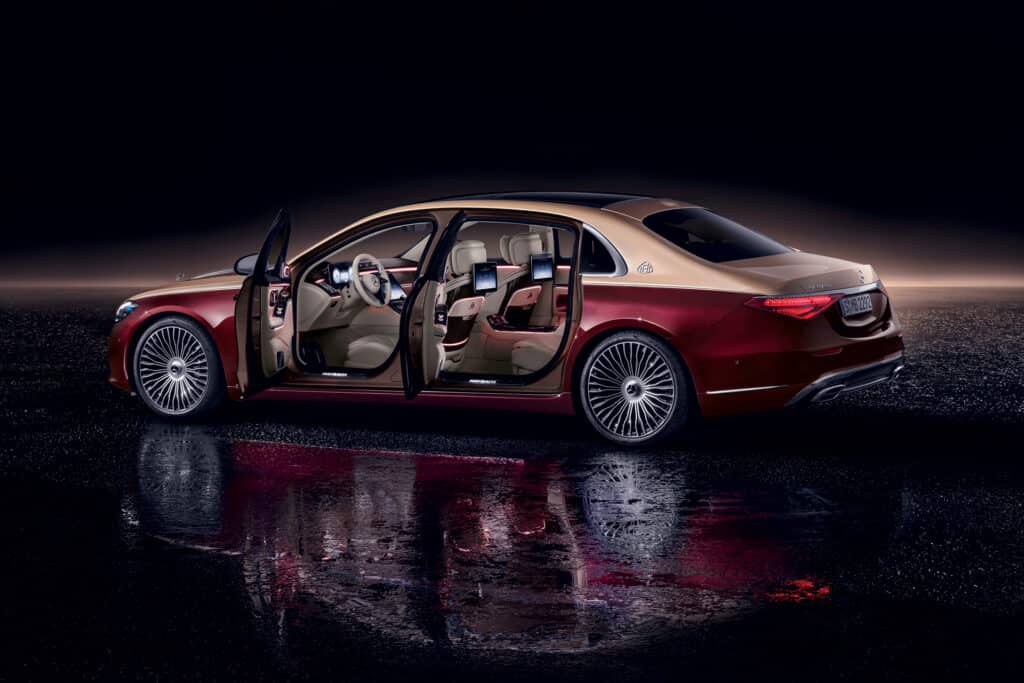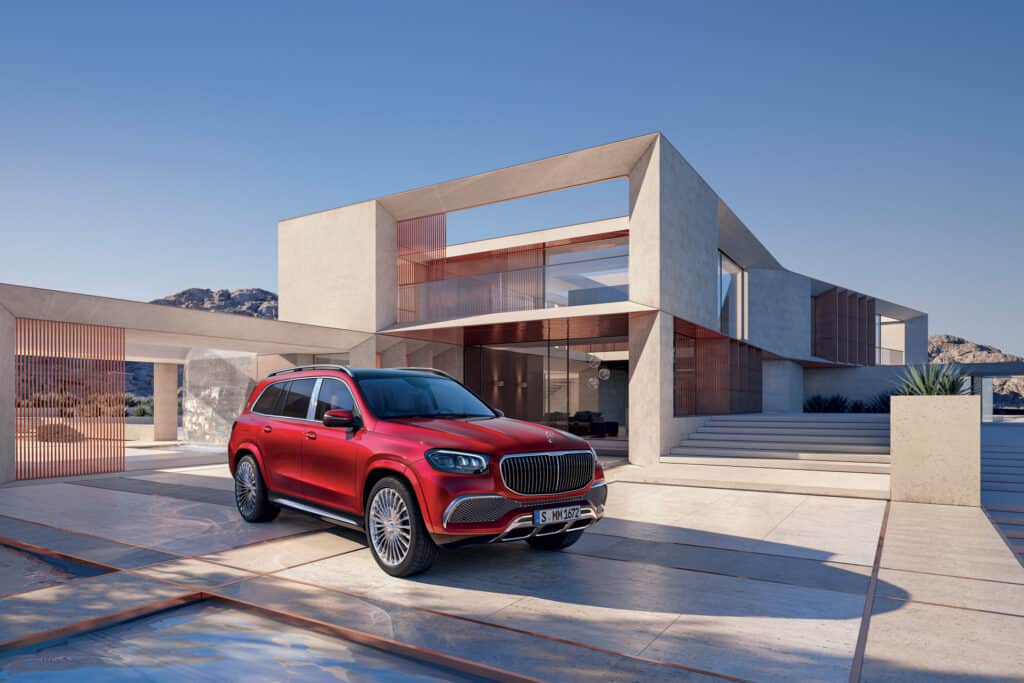 Kao i prije sto godina, kada je predstavljem prvi Maybachov automobil, moto tvrtke je ostao isti: nuditi najfiniji luksuz i najmoderniju tehnologiju u automobilima koji su simbol stila i statusa. Priča o Maybachu počela je na samom prijelazu iz 19. u 20. stoljeće, kada je Wilhelm Maybach kao tehnički direktor Daimlera 1900. godine konstruirao prvi Mercedes nazvan 35 HP, poznatiji i kao Simplex, koji se smatra pradjedom svih modernih automobila.
Dok je Maybach s Mercedesom radio pionirske korake u automobilskoj industriji u Njemačkoj se pojavio još jedan vizionar koji je sanjao o mobilnosti na nebu. Grof Ferdinand von Zeppelin i njegovi luksuzni zračni brodovi pokretani Maybachovim motorima potpuno su promijenili svijet putovanja.
Sve ovo je bila samo uvertira u proizvodnju automobila. Karl Maybach bio je, poput oca, talentiran inženjer čiji su automobili bili tehničko savršenstvo za to doba. U godinama između dva svjetska rata duga putovanja bila su znak napretka, inovacija i životnog stila za određenu skupinu ljudi. Takvu vrstu hedonizma pružali su prekooceanski brodovi poput francuske Normandie i britanske Queen Mary, a Maybach je takvu razinu prestiža i udobnosti odlučio ponuditi u luksuznim automobilima.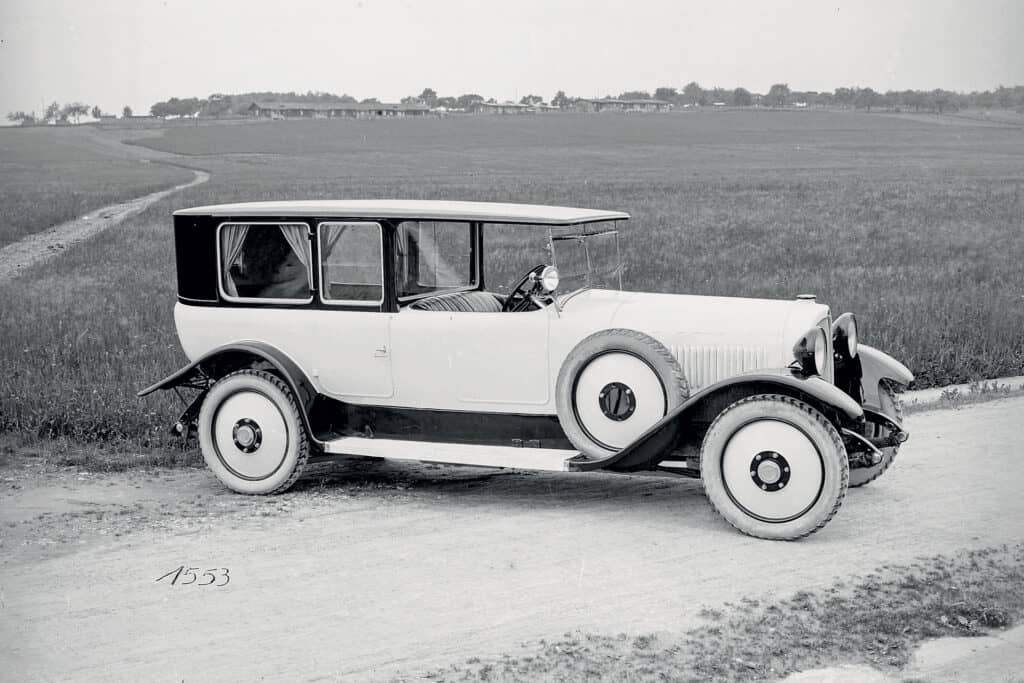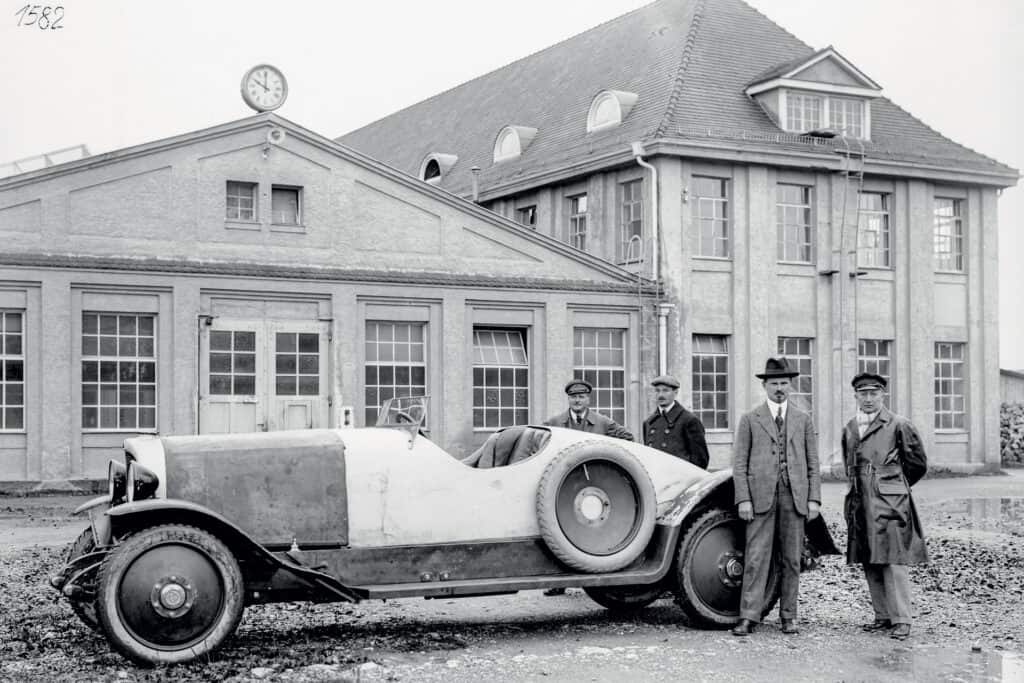 Od 1921. do 1940. ova je njemačka tvrtka postala pandan Rolls Roycea, a njihove su modele vozili najbogatiji i najpoznatiji ljudi tog vremena. Maybach Zeppelin bio je prvi njemački automobil pokretan motorom s 12 cilindara, a nudio je sav mogući luksuz i prestiž koji je privlačio aristokraciju i bogatu klijentelu koja je željela uživati u svim blagodatima putovanja s pet zvjezdica.
Početkom novog rata Maybachovi motori su, umjesto elegantnih automobila, svoje mjesto pronašli u tenkovima, a završetak sukoba je označio i kraj tvrtke. Automobilska proizvodnja nije nastavljena, a 1960. kompaniju je kupio Daimler Benz.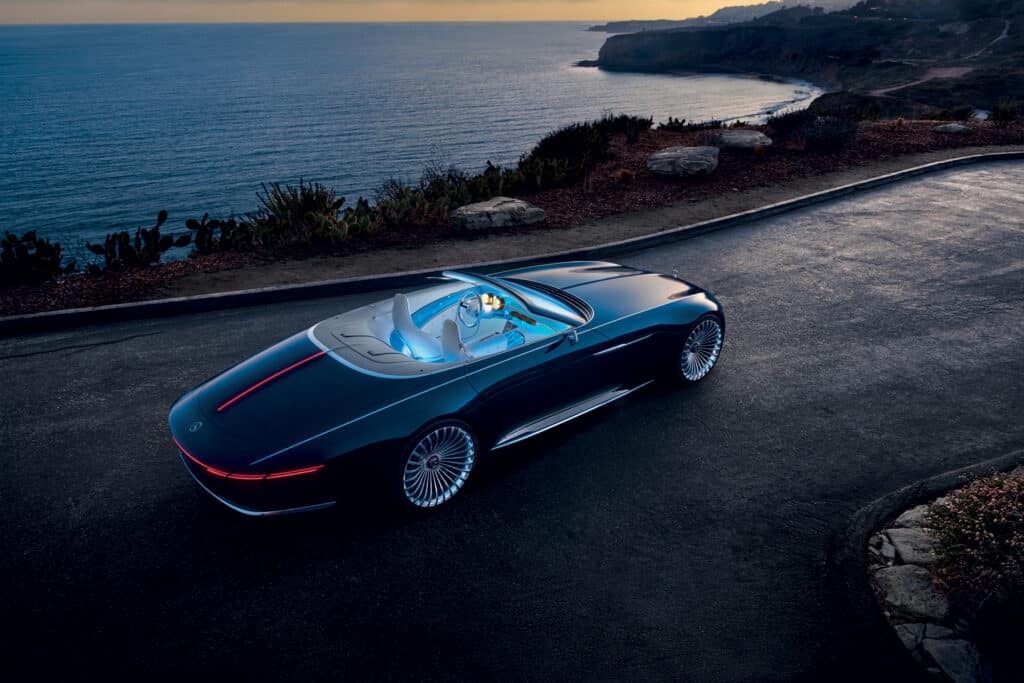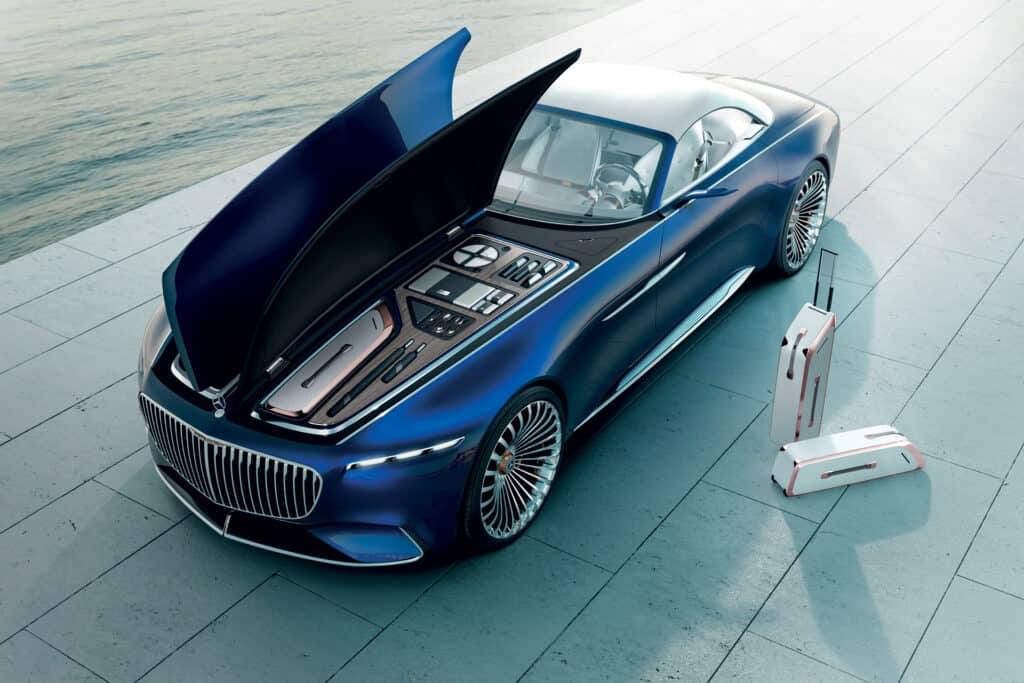 No, prošlo je još više od pola stoljeća do predstavljanja novih automobila. Točnije, 2002. godine Maybach je uskrsnuo kroz dva modela 57 i 62, koji su konkurirali Rolls Royceu i Bentleyju. Premda su ove luksuzne vile na kotačima predstavljale sam vrh industrije u to vrijeme, financijska kriza koja je pogodila svijet 2008. godine utjecala je na gašenje ovih posebnih automobila.
Treća sreća za njemačku tvrtku započela je 2014. godine, kada je Mercedes odlučio da posebne edicije njihovih automobila počinju nositi značku M samo na najluksuznijim i najekskluzivnijim modelima. Tako su nastali Maybach S-klasa i Maybach GLS, u kojima i dalje živi duh Wilhelma i Karla Maybacha koji su smatrali kako je samo najbolje dovoljno dobro!
Fotografije & video Mercedes Benz