Top-model, glumac, fotograf i kreator, voljenom karipskom otočiću Saint Barthsu posvećuje svoje nove kolekcije mirisa te odjeće i modnih dodataka
Vjerojatno je pitanje dana kada će se o njegovu životu snimiti film. Ne zato jer je nešto revolucionarno izumio, pronašao spasonosan lijek ili poveo silnu vojsku u nevjerojatne pothvate. Naprotiv, Jacques Zolty je zaslužio pažnju stilom svog života: jedino čime se bavio bilo je to da živi život po vlastitim pravilima, onako kako on hoće. A manira u kojoj mu je to uspjelo i okolnosti u kojima je 'u svom filmu' odvrtio minula desetljeća ono su što neosporno inspirira.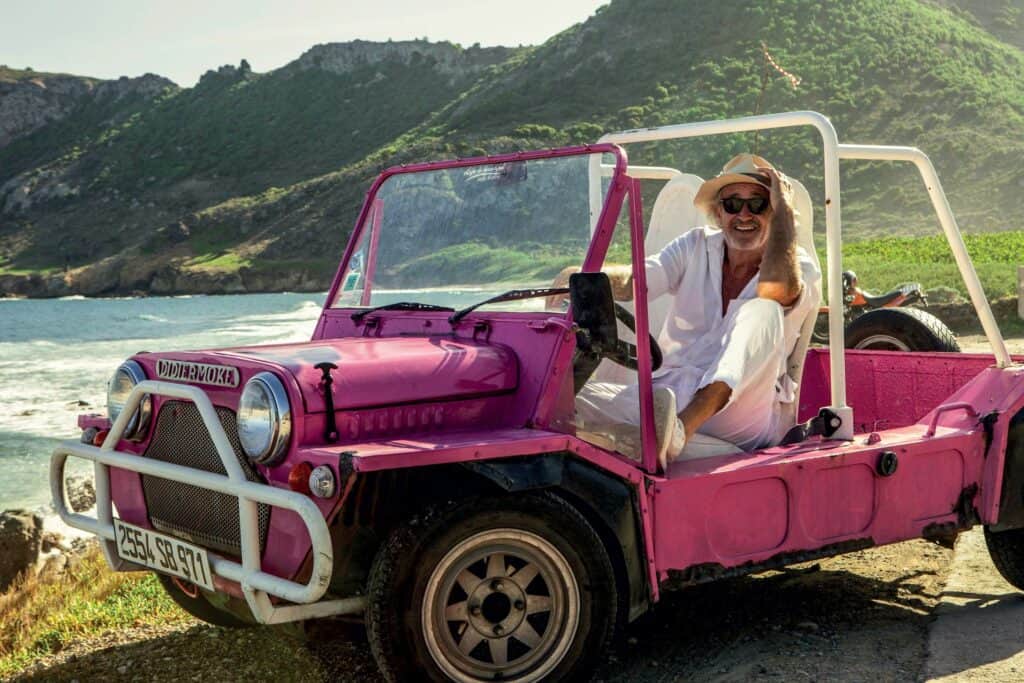 Njegov bi život nalik na suvremenu bajku, naime, mnogi poželjeli. Nekadašnji top-model i povremeno glumac, potom – što je i danas – fotograf, te više od desetljeća i kreator mirisa, nedavno je lansirao i kapsula-kolekciju odjeće i modnih dodataka. Jacques Zolty vitalni je sedamdesetogodišnjak koji od 1983. živi na karipskom otoku Saint-Barthélemy, koji se u svakodnevnom govoru skraćeno naziva Saint Barths.
Jacques Zolty – od ležernosti je napravio dobar posao
Otočić, kojem je 1493. Kristofor Kolumbo dao ime po svom mlađem bratu Bartholomewu Columbusu, odavna je statusna destinacija privilegiranih i ultimativna luka najraskošnijih jahti na svijetu, koje krajem godine tamo privežu njihovi planetarno poznati vlasnici s A-liste Hollywooda i Wall Streeta te njima slično bogati moćnici sa svih strana svijeta. Rođen u Biarritzu, na atlantskoj obali Francuske, Zolty je očito od rođenja bio osuđen na dvije stvari, uspjeh i život uz more.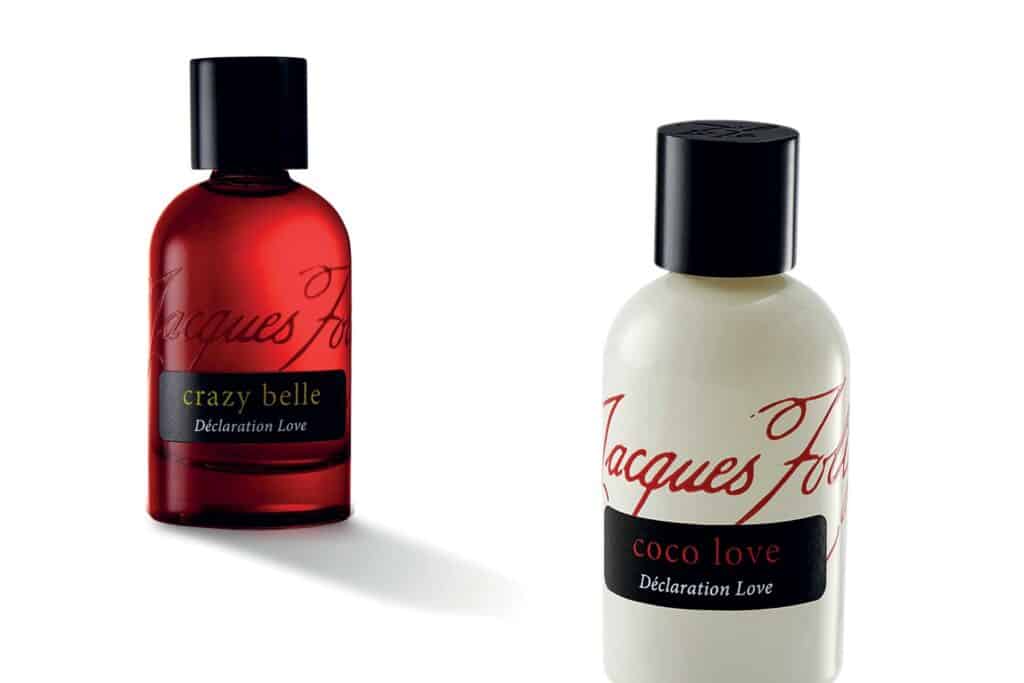 Visok i markantan, ovaj je Francuz 70-ih godina prošlog stoljeća žario i palio svjetskim pistama, osvajajući modni tisak za vrijeme revije i kolegice manekenke nakon što bi revija završila. Redovito je pozirao fotografskim legendama Helmutu Newtonu i Richardu Avedonu. Uglađen i šarmantan, imao je u mladosti nevjerojatan uspjeh kao zavodnik, a smirio se uz suprugu i obitelj, kao zreo muškarac, tek na dalekim pješčanim obalama francuskih Kariba.
Pistu je zamijenio fotoaparatom i objektivom pred kojim su mu spremno pozirale dojučerašnje kolegice i nove generacije top-modela. Kada o njima govori, redom ih prijateljski intimno oslovljava samo vlastitim imenom: Kate, Cindy, Claudia, Laetitia… Ništa drukčije nije ni kada se prolazi kroz dugačku listu zvijezda i slavnih svih profila koje je snimio: među njima su pokojna princeza Diana, dizajner Philippe Starck, glumica Uma Thurman, baletan Mihail Barišnjikov.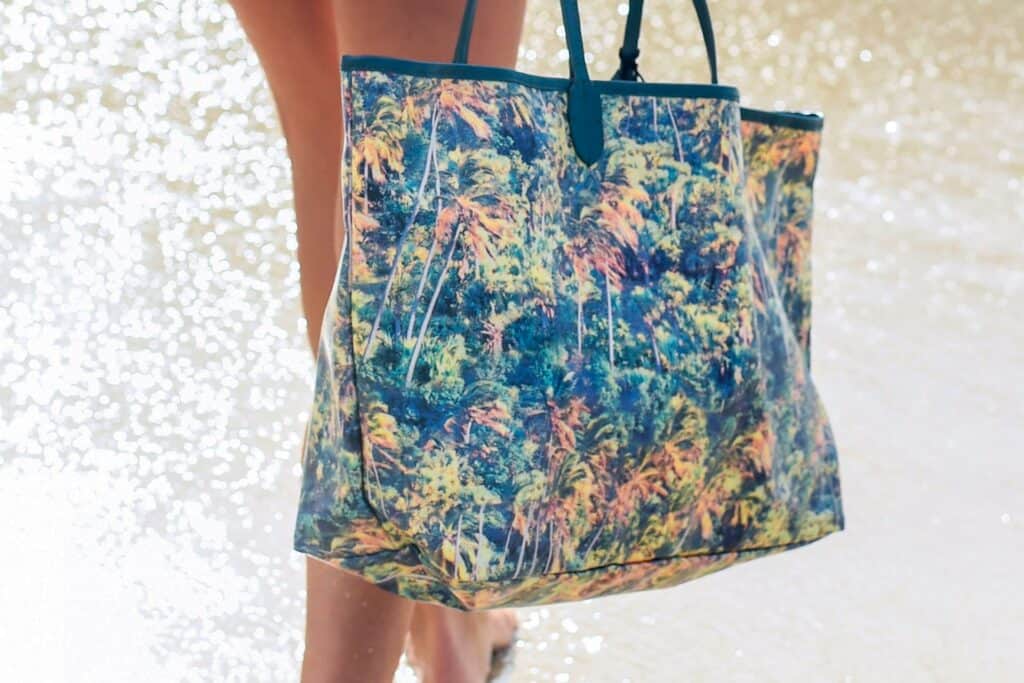 Lako je onda zamisliti da je i svoj parfemski prvijenac kreirao na nagovor, u društvu i uz pomoć vipovaca tog kalibra: ideju je dao dizajner Christian Liaigre, kampanju je snimio Patrick Demarchelier, a ambalažu je dizajnirao Fabien Baron. Potonji je zapamćen kao art-direktor Madonnine knjige Seks, njujorškog Barney'sa, redizajnirao je i američki Harper's Bazaar za Liz Tilberis, talijanski Vogue za Francu Sozzani i francusko izdanje istog za Carine Roitfeld.
Uspješna kolekcija posvećena St. Barhu, u kojoj je sedam mirisa inspiriranih lokalitetima otoka i navikama njegovih žitelja i stalnih gostiju, nastavljena je petorkom iz Havana Collection, koja mirisima dočarava šarm i strast Kube, te nedavno lansiranim triom pod nazivom Déclaration Love. Dok je ove ekskluzivne mirise u Hrvatskoj moguće naći u Dea Orh concept storeu u rovinjskom Grand Park hotelu, za tek lansiranu kolekciju odjeće i modnih dodataka za plažu i jahtu, za sada treba otići znatno dalje, ili u Monte Carlo ili – na St. Barths!
Tekst Nina Danone
Fotografije Zolty Press