Uskršnja regata & X-Yachts
Uskršnja regata ima dvadesetogodišnju tradiciju, okuplja najbolje hrvatske posade, ima fantastičnu organizaciju, kako sportskog, tako i promotivnog dijela regate, te prijatelje od kojih joj se mnogi vraćaju dugi niz godina. Razlog za takav status regate plod je dugogodišnjeg rada organizatora, ulaganja značajnih sredstava u njezinu organizaciju, ali i stalne želje da ta već odavno najbolja regata u Hrvatskoj bude još bolja. Stoga nas ne čudi vijest da je Uskršnja ponovno doživjela unapređenje, i to u sportskom smislu. U njezinu sljedećem izdanju, krajem ožujka 2018., organizatori ponovno uvode tzv. pripetavanje, odnosno odabir pobjednika nakon natjecanja po skupinama, dodatnom regatom na jednakim jedrilicama.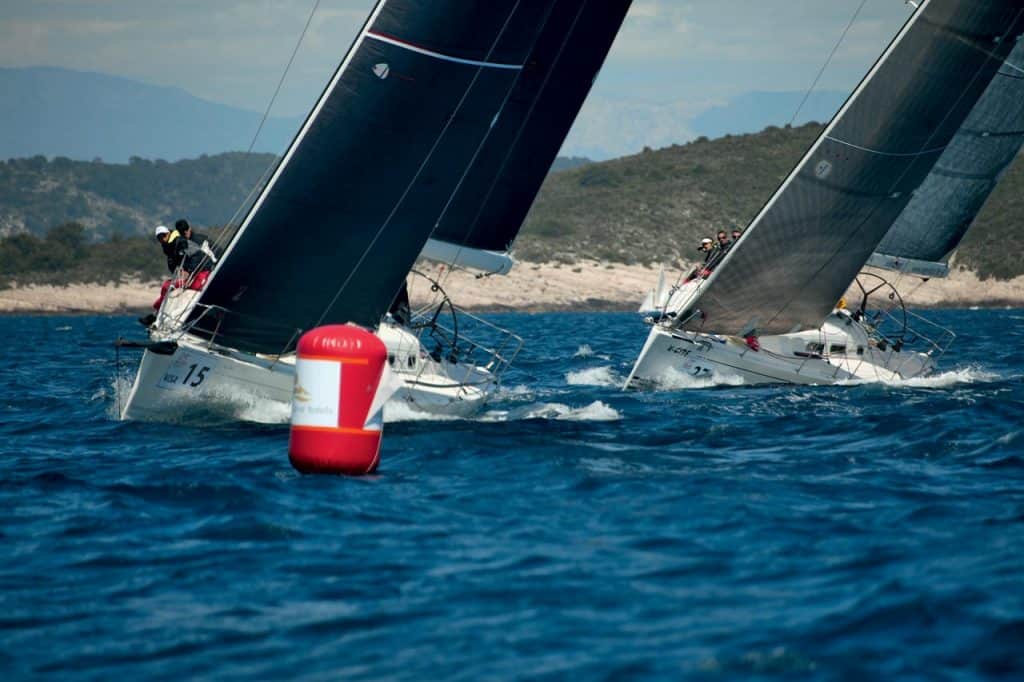 Ali, ono što ovaj slučaj čini posebnim jest činjenica da će se pobjednici četiriju skupina natjecati s četiri identična sasvim nova modela jedrilica X-Yachts, najnaprednijih serijskih jedrilica današnjice. Plod je to dogovora o marketinškoj suradnji između organizatora regate PBZ-Leasinga i zastupnika X-Yachtsa u Hrvatskoj Nautike Centar Nava. Modeli koji će jedriličarima biti na raspolaganju su novi X 4.3, a opremljeni su i u najmanjim detaljima identičnom opremom. Tako će jedriličari, osim 'muškog' četveroboja na kraju regate, imati priliku uživati u sjajnim jedrilicama nove generacije X-Yachtsa. Sudjelujući godinama na Uskršnjoj, svjedoci smo da se na toj manifestaciji, koja je i sportsko natjecanje, ali i fešta jedrenja i života uz more, svi osjećaju kao pobjednici. No, ako se poželite osjećati bolje na moru, plod spomenute suradnje je i mogućnost najma novih jedrilica za natjecanje u samoj regati, jer su prije zadnjeg dana one jednostavno slobodne za regatni čarter.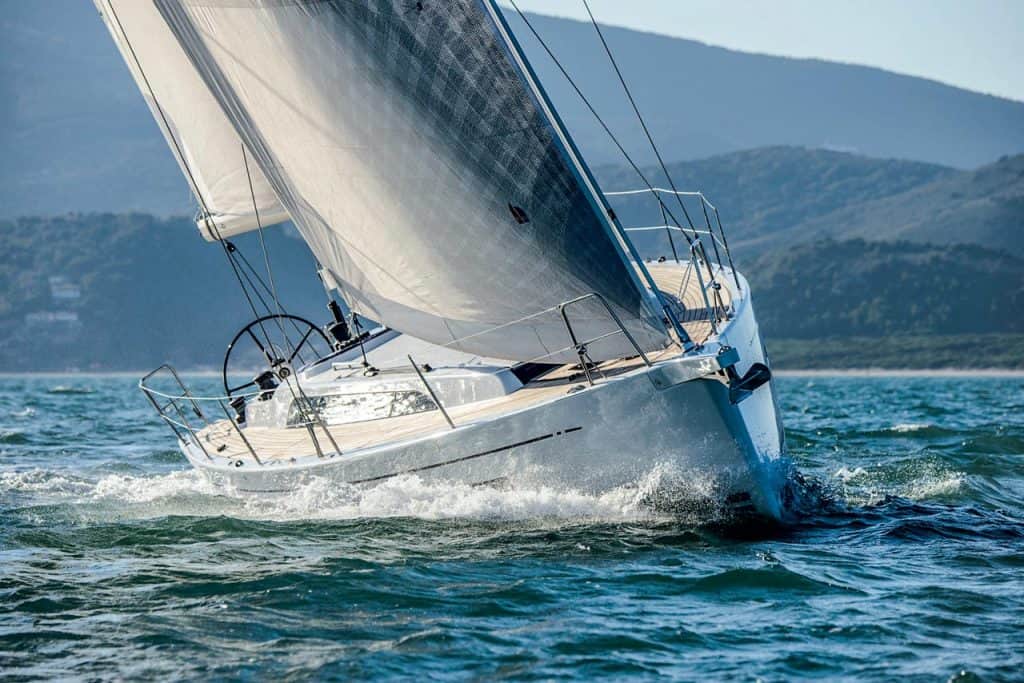 Kako očekujemo da će sva četiri nova X-a sudjelovati i na regati, to će samo po sebi već biti uzbudljivo natjecanje i prava najava finalnih dvoboja. Alenka Alujević iz Nautike Centar Nava, koja vodi iznajmljivanje i prodaju ovih jedrilica, kazala nam je: 'Veliko nam je zadovoljstvo što X-Yachts, kao novi zastupnici za taj brend, možemo hrvatskoj jedriličarskoj javnosti predstaviti na Uskršnjoj regati. Jedrilice X-Yachts puno su puta pobjeđivale baš na ovoj regati, a vidjet ćete da i njihovi novi modeli u sebi nose DNK danskog brenda, koji imaju izvrsne jedriličarske performanse i vrhunsku kvalitetu izrade, što je potpuno kompatibilno s imidžem i rejtingom Uskršnje regate. Prilika je to i da zajedrite na novim 'iksicama'.' Sljedeća Uskršnja regata održava se na Hvaru od 21. do 24. ožujka 2018.