Usklađenost s PDV-om za komercijalne jahte koje posluju u EU-u može predstavljati značajnu regulatornu prepreku i pretvoriti čak i najugodnije iskustvo čartera u stresno. SOS Yachting ima pravi stav i prave ljude za rješavanje tih problema
Svi mi volimo more, taj osjećaj slobode i duševnog mira. Međutim, svi mi znamo da jedrenje i pružanje najboljeg čarter iskustva mogu biti vrlo stresni i izazovni. To je prava šteta. Usklađenost s PDV-om za komercijalne jahte koje posluju u EU-u može predstavljati značajnu regulatornu prepreku. Dodate li tome strani jezik, obvezu poštovanja administracije i užurbanu čarter sezonu, poteškoće se čine nepremostivima. Tada u pomoć dolazi posvećeni tim SOS Yachtinga.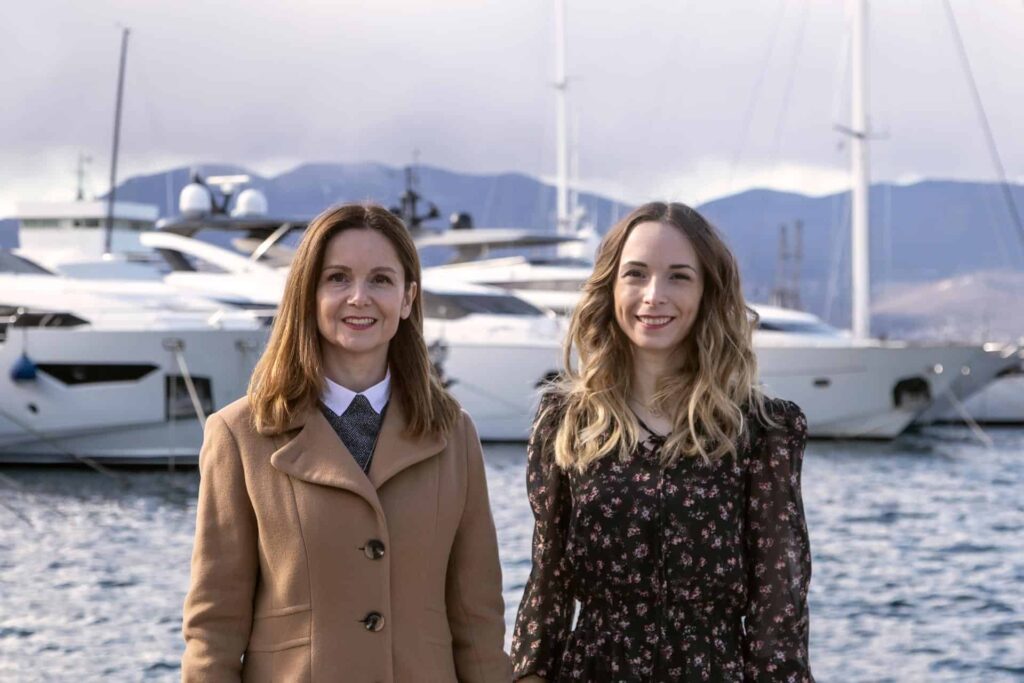 Njihov cilj je samo jedan – otkloniti glavobolju koju stvara birokracija i voditi vas kroz proces. 'Sve je lakše nego što se čini', moto je SOS Yachting grupe, koja ima operativne urede u Italiji, Francuskoj, Hrvatskoj i Španjolskoj, upravlja globalnom flotom na Mediteranu s više od 600 vlasničkih tvrtki i obrađuje više od 1300 čartera.
Tvrtka je počela sa samo 49 klijenata kojima je upravljao ured u Viareggiu, a odonda bilježi impresivnu godišnju stopu rasta. Sara, koja je s tvrtkom od početka, kaže da ima dobre uspomene na te godine pune izazova: 'Bili smo prva i tada jedina grupa specijalizirana za PDV za čarter jahte na Mediteranu. Sada slavimo 10. godišnjicu, a u talijanskom uredu nas ima samo četvero – Gioia, Nina, Rachele i ja.'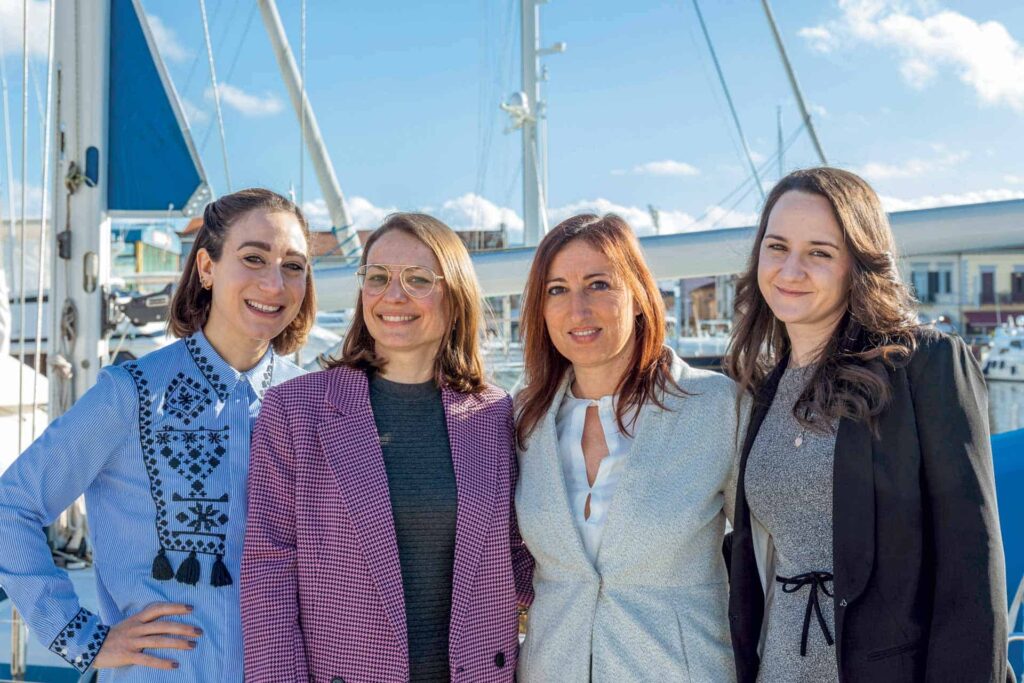 Prije devet godina, 2013., SOS Yachting je otvorio ured za Francusku i Monako u Nici, koji također raste fenomenalno velikom brzinom. Operativna voditeljica za Francusku je Deborah, a kasnije su se uredu pridružili Pembele i Lilit. U 2014. godini visok broj čartera u Hrvatskoj potaknuo je čelnike SOS Yachtinga da otvore ured u Rijeci. 'Ured je otvoren u lipnju, kada je sezona već bila počela. Bez obzira na to, prvu sezonu smo zaključili uspješno', objašnjava Sanja, koja je prva krenula s radom.
Nakon nje, uredu se pridružila Iva, koja je i danas neizostavan član tima. Na kraju je došao red na Španjolsku, a Mallorca je odabrana kao savršeno mjesto za ured. Nakon Alessije, Tatiana se pridružila uredu 2020., i već je imala iskustvo u sektoru. U suradnji s Alessijom, povećala je broj kupaca čak i u sezoni nakon pandemije.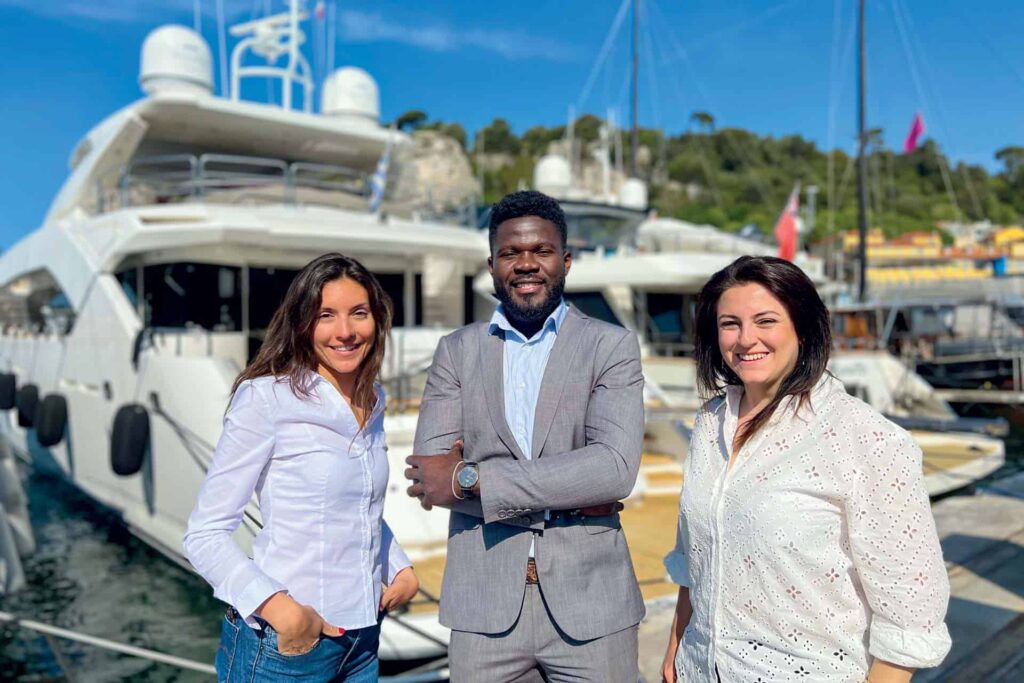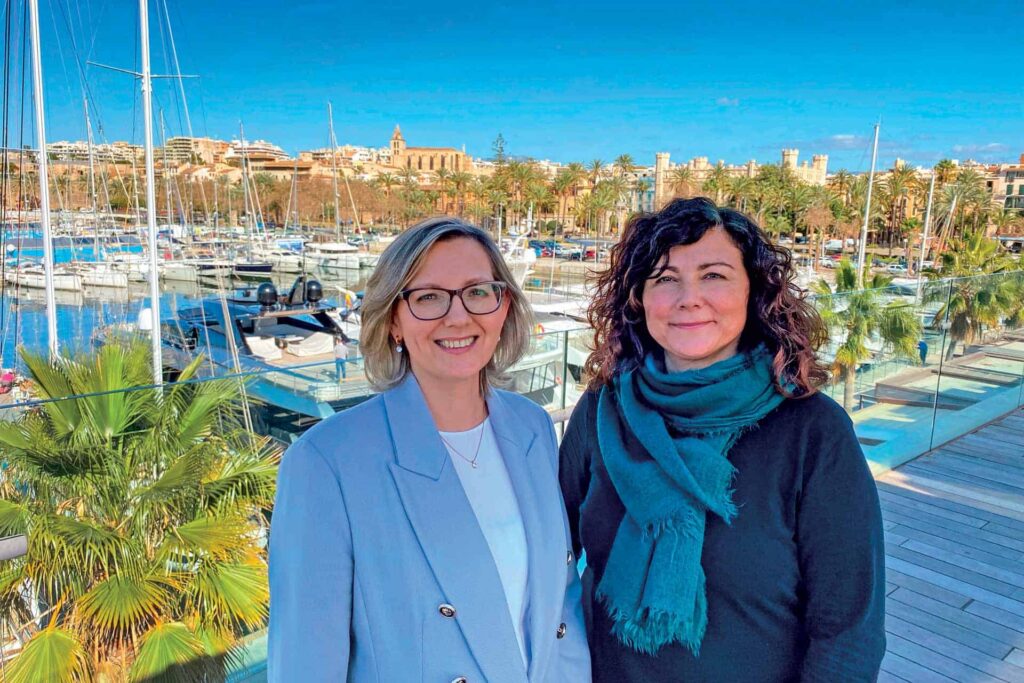 Tim SOS Yachtinga ne radi stalno samo s Poreznom upravom, nego i s Lučkom upravom. Sve je teško prije nego što postane lako, kažu u SOS Yachtingu – pa zašto jednostavno ne uživati u plovidbi i pustiti stručnjake da plove olujnim vodama birokracije? SOS Yachting za to ima svu dobru volju, potreban stav i prave ljude.
Fotografije SOS Yachting