Anti-heroj s karizmom
Kanadski glumac Ryan Reynolds svoju je karijeru započeo na televiziji prije nego što je napravio veliki prodor u svijet filma 2002. s komedijom National Lampoon's Van Wilder. Svoju je glumačku svestranost dokazao ulogama ultimativnih superheroja u filomovima X-Men Origins: Wolverine (2009.) i The Green Lantern (2011.), a dobar je dojam ostavio na kritičare za svoje izvedbe u nezavisnoj drami Buried (2010.) i u filmu Mississippi Grind (2015.).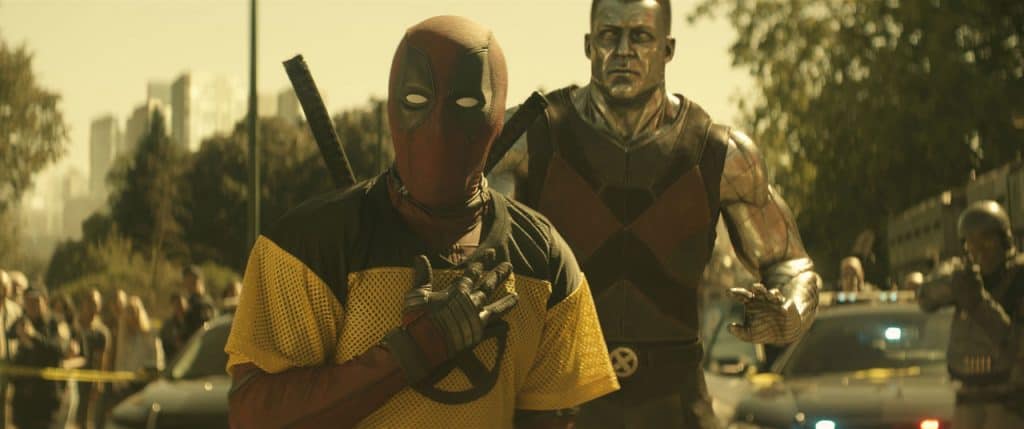 Uz Sandru Bullock glumio je u romantičnoj hit-komediji The Proposal, a svoj je dugo očekivani povratak u seriju Marvelovih filmova ostvario 2016. s Deadpoolom koji je vrlo brzo postao najuspješniji X-Men do sada. Najnoviji Reynoldsovi filmovi uključuju znanstveno-fantastični triler Life (2017.) zajedno s nastavkom Deadpoola (2018.), a ove godine ga očekujemo u filmu Pokémon Detective Pikachu u kojem je posudio glas Pikachuu. Glumac oduševljava publiku diljem svijeta svojom karizmom i elegancijom, a njegovi izvanredni i odvažni nastupi na zaslonu zajedno s magnetskim izgledom doveli su ga do pozicije jednog od vodećih holivudskih muškaraca.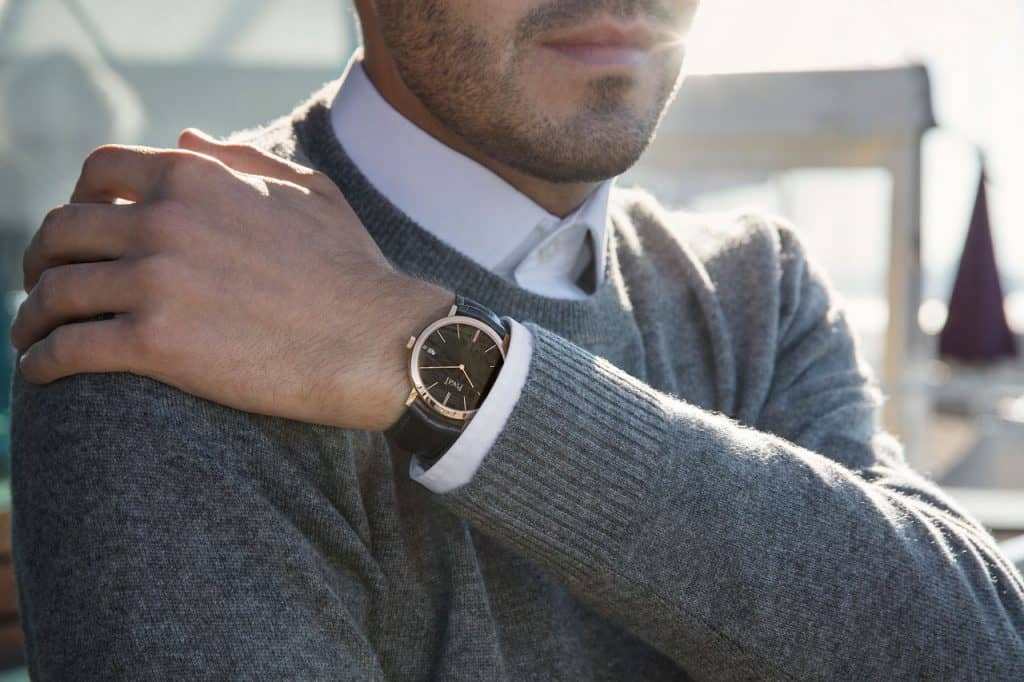 Reynolds neustrašivo unosi kreativnost u svoju umjetnost i zato ga je luksuzni brend Piaget izabrao za svog međunarodnog ambasadora. 'Radim u području u kojem se stvari mogu brzo odbaciti. Dakle, kada nađete nešto što je ikona i bezvremensko, onda to postaje važno. I to je jedna od mnogih stvari koje volim kod Piageta,' kazao je Reynolds. Ryan Reynolds ostavio je svoj trag i na holivudskoj Stazi slavnih 2016. godine, a na ruci je nosio sat Piaget Altiplano. Ovog je siječnja Piaget predstavio tri nova sata Altiplano od kojih se ističe 40-milimetarski u ružičastom zlatu sa sivim meteoritskim brojčanikom koji prikazuje suptilne značajke meteorita kao materijala i ograničen je na svega 300 primjeraka.
Fotografije Courtesy Twentieth Century Fox i Piaget