Pjenušavo vino Untouched by Light
Untouched by Light prvo je pjenušavo vino na svijetu koje se proizvodi, prodaje i kuša u potpunome mraku
Tajanstvenost, elegancija, senzualnost, moć samo su neki od pridjeva kojima ljudi od davnina opisuju noć. Zbog toga su Radgonske gorice odlučile prijeći na tamnu stranu i proizvesti novo pjenušavo vino imena Untouched by Light, prvo na svijetu koje se proizvodi, prodaje i kuša u potpunome mraku.
Ono što ovaj pjenušac čini jedinstvenim njegov je proces proizvodnje. Za vrijeme noćne berbe, rotacije boca i pakiranja koriste se naočale za gledanje u mraku.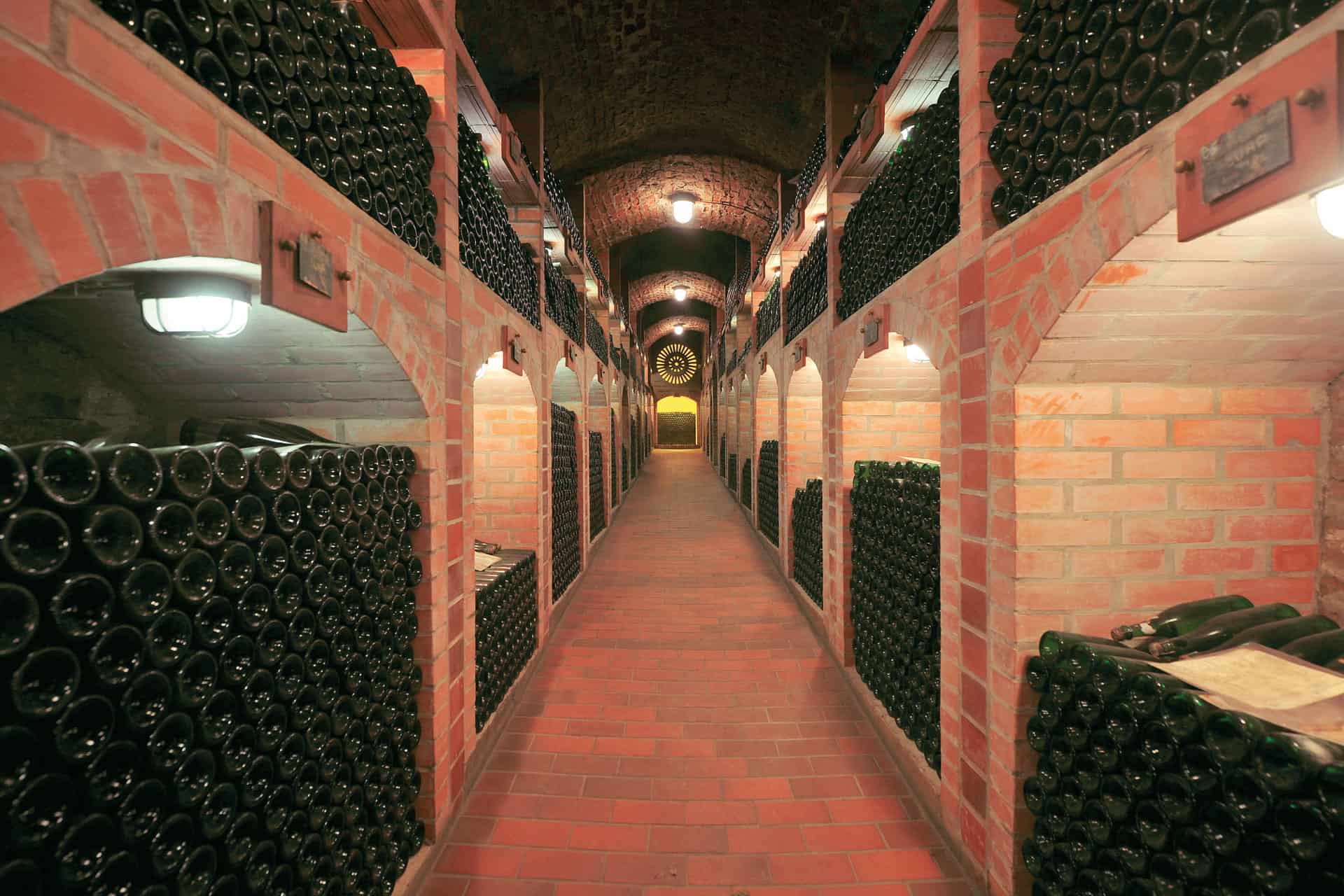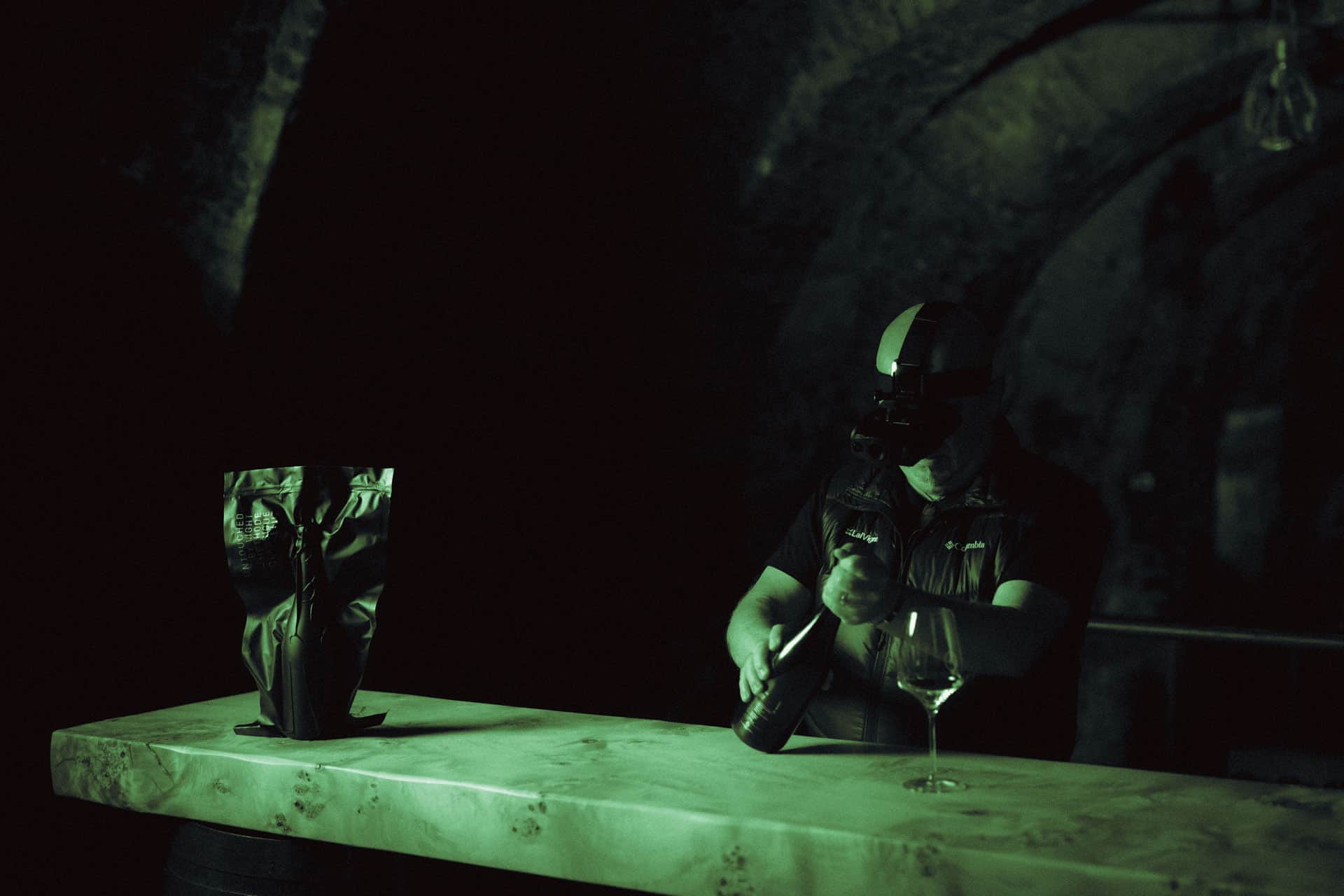 Vino stari dvije do tri godine u potpunoj tami špilje u Gornjoj Radgoni u Sloveniji. Djelatnici Radgonskih gorica to u žargonu nazivaju mračnom metodom
Jednom kada iziđe iz špilje, pjenušac se štiti bocom od 99 posto crnoga stakla, a zbog dodatne zaštite od svjetla i zraka pakira se u vakumirane vrećice. Upravo zbog toga, moto ovog pjenušca jest da se najbolje stvari odvijaju u mraku. Untouched by Light proizvodi se od najboljih Chardonnay grozdova (100 posto Chardonnay Blanc de Blancs) korištenjem slavne francuske metode fermentacije u boci.
'Prva berba 2016. iznimno je svježa, voćna i citrusna s retrookusom zelenog čaja i metvice. Ima kontinuitet od nosa do ustiju. Vrlo delikatni mjehurići daju mu kremoznost. Poput eha je, balansirajući između nježnosti i krepkosti koje su obično u kontradikciji, ali ovdje su zajedno', pojasnio je Pierre-Yves Bournerias, sommelier iz Instituta Oenologique de Champagne. Prema profesorici Ann C. Noble, izloženost vina dnevnome svjetlu ili umjetnoj rasvjeti uzrokuje svjetlom pogođene arome (goût de lumière), odnosno kvarenje aroma.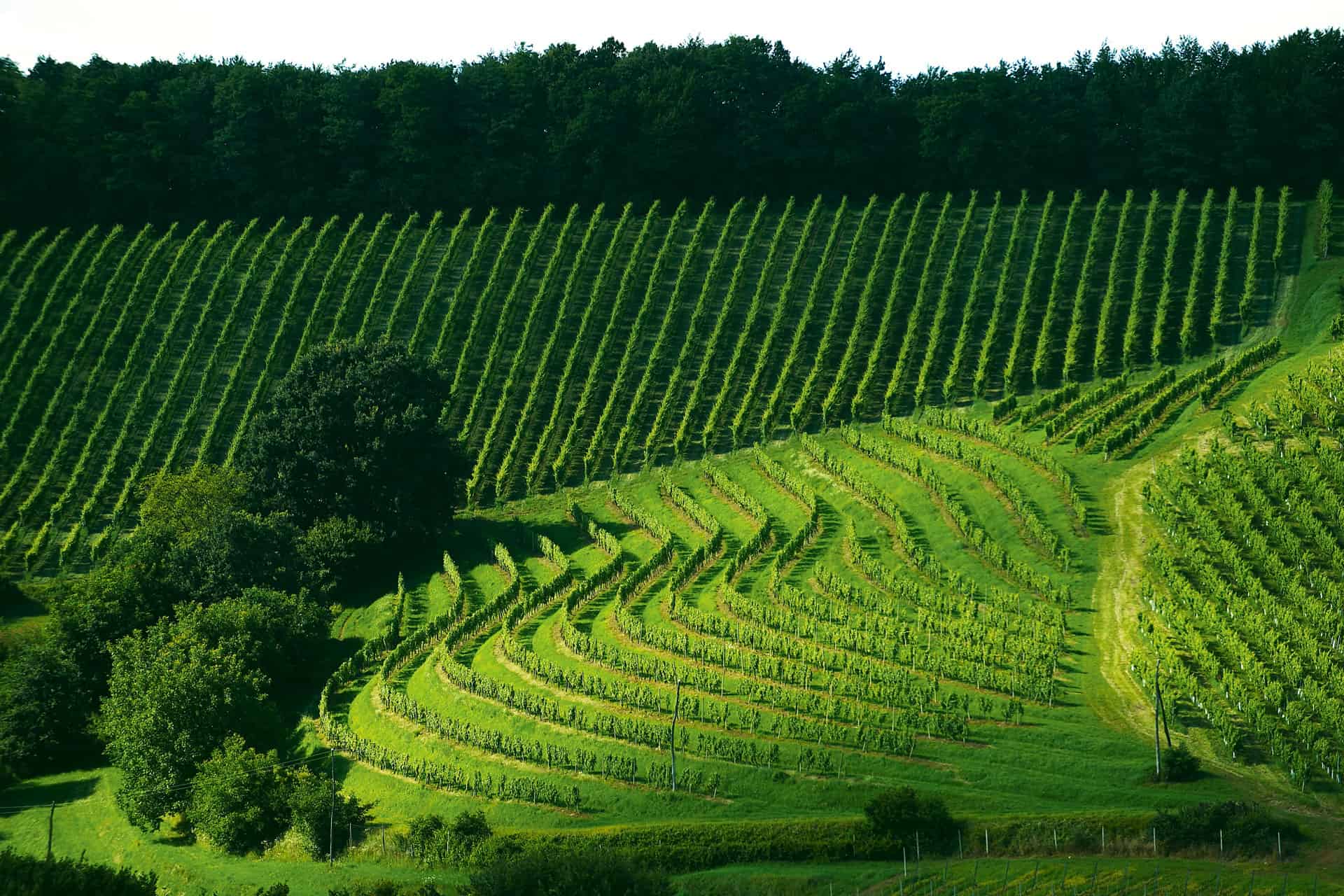 'Untouched by Light je pjenušavo vino inspiracije. Poseban način berbe noću, kada je hladno, koristeći male kašete, kao i obrada grožđa, a prije svega kasno dozrijevanje u potpunoj tami – sve se to odražava u karakteru ovog pjenušca. Sada možemo kušati pjenušac kod kojeg je terroir zaista došao do izražaja.
Posljednji kamenčić mozaika čini tradicija proizvodnje pjenušavih vina u Radgonskim goricama, podržana znanjem i suvremenom tehnologijom', kazala je enologinja Radgonskih gorica Klavdija Topolovec Špur.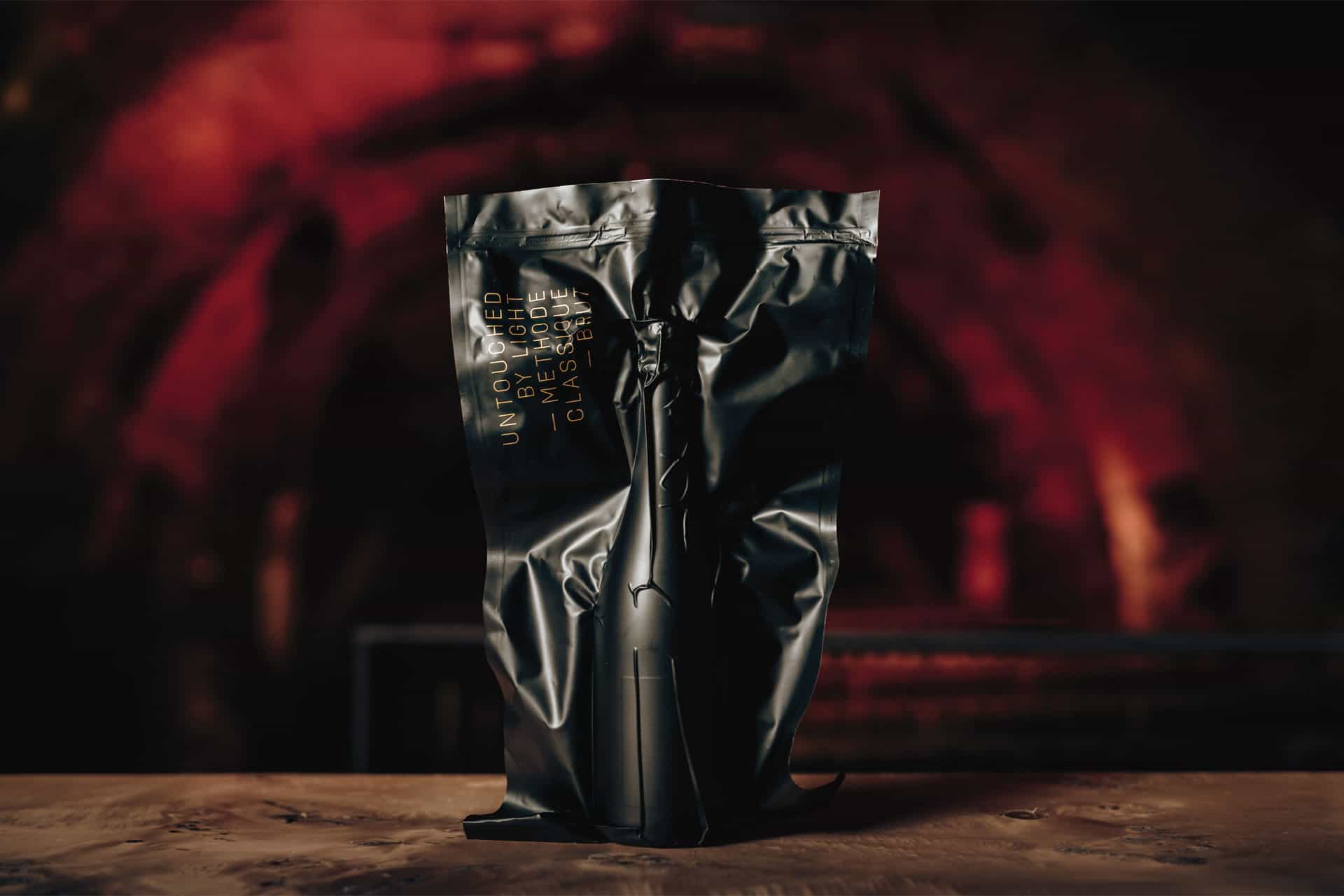 Slovenske Radgonske gorice imaju 168 godina dugu tradiciju proizvodnje pjenušavih vina. Otkad je Alojz Klenošek proizveo prve primjerke, nakon što je nadvojvoda Ivan Habsburško-Lorenski proširio proizvodnju vina na području Radgone, do vremena kada su podrumi bili u vlasništvu švicarsko-francuske obitelji Bouvier.
S nedavno pokrenutim Untouched by Light zasad je u planu limitirana edicija od 2000 boca. 'Untouched by Light je jedinstveno vrhunsko pjenušavo vino s kojim se nadamo pozicionirati Radgonske gorice na globalnome tržištu. Preporučujemo kušanje ovog pjenušca u potpunome mraku, s nekime tko vam je drag, jer najbolje se stvari odvijaju u mraku', kazao je Borut Cvetkovič iz Radgonskih gorica.
Fotografije Untouched by Light