LELO Sona nećete zaboraviti
Prepoznatljive konture skandinavskog minimalizma, već tradicionalno luksuzno pakiranje i dokazane performanse samo su neki od razloga zašto su žene diljem svijeta odlučile uložiti u svoje veliko O. Ako se niste imali prilike uvjeriti zašto žene diljem svijeta obožavaju Sonu, podsjećamo vas da se stavite na prvo mjesto i zaplovite morima neistraženog užitka. Što je to malo, ružičasto, vodootporno i koristi sonične valove kako bi vam oduzelo dah? LELO Sona, tajno oružje ženskog užitka s potpisom kultnog švedskog proizvođača luksuznih intimnih dodataka. U moru sličnih proizvoda, Sona je uspjela ući u spavaće sobe širom svijeta i stvoriti vojsku zadovoljnih fanova.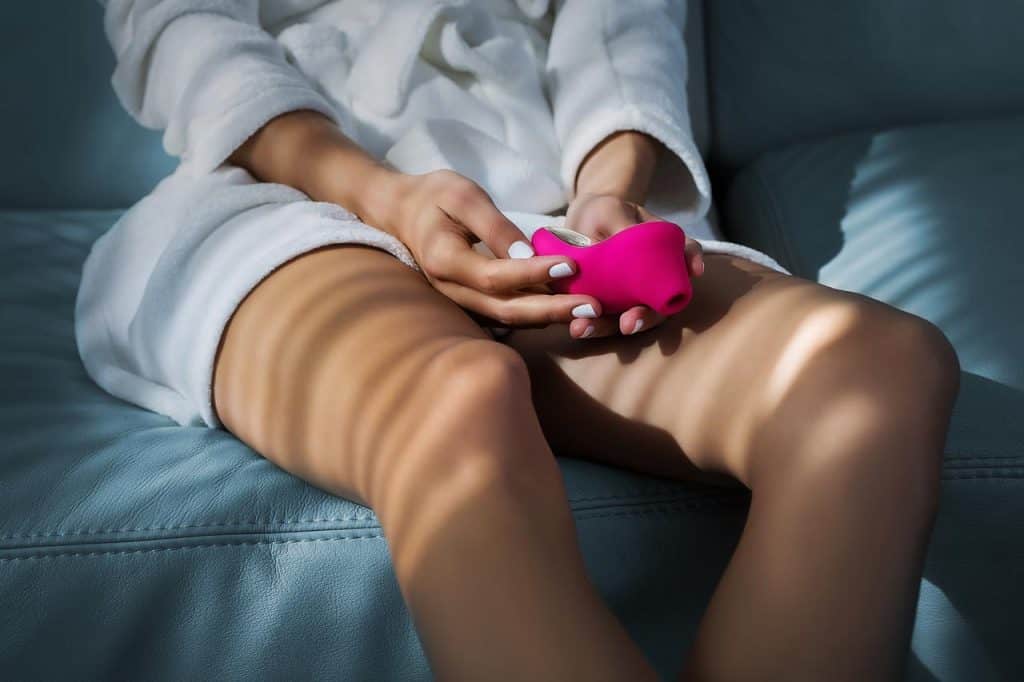 Kada su konačno prihvatili činjenicu da su orgazmi fantastična stvar i da ih žele imati kako bi istinski uživali u seksu. Drago im je da je došlo do promjene stava jer bez toga LELO ne bi postojao, a to bi bila prava šteta. LELO najbolje razumije kako užitak ne leži samo u orgazmu, već u samom zaokruživanju velikog O. To iskustvo koje zaokuplja sva osjetila i vodi vas prema vrhuncu trebalo bi učiniti da se osjećate kao milijun dolara, čak i kada ste doma u izlizanoj trenirci. Sona je dizajnirana upravo s tim ciljem. Malena, ali nevjerojatno snažna, Sona je zapravo masažer koji stimulira cijeli klitoris, a ne samo njegov vidljivi dio.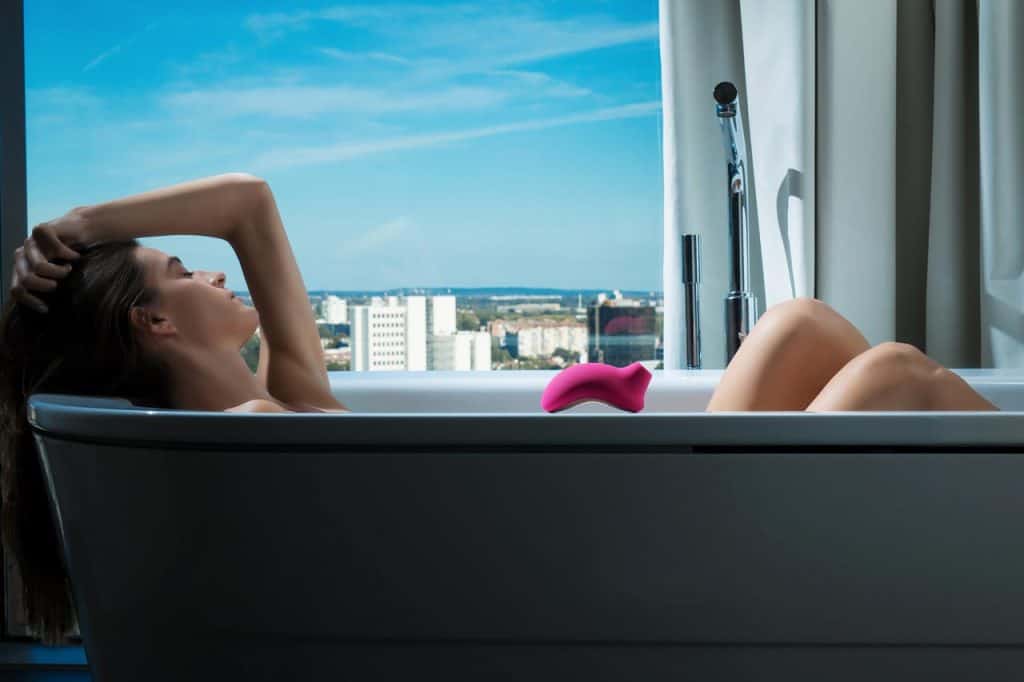 Jeste li znali da je klitoris puno više od malenog gumba punog osjetljivih živčanih završetaka? Sonične pulsacije koje nastaju u otvoru igračke dubinski stimuliraju područje cijelog klitorisa i izvlače orgazam iz dubine tijela. Zamislite da stojite uz posebno jak zvučnik i osjećate glazbu cijelim tijelom. To je Sona. Cijelo tijelo se zagrijava, tinja, a zatim gori sve dok se ne predate. LELO Sona puno je više od igračke, to je iskustvo orgazma koje ne ovisi o tome kako danas izgledate, ne trebaju vam svijeće i ružine latice kako biste se osjećali posebno jer je već sami čin korištenja Sone iskustvo koje nećete zaboraviti.
Fotografije LELO