Restoran Posat: Kreativna tradicija
Posat, jedan od najboljih ribljih restorana u Dubrovniku poznat je po autentičnoj mediteranskoj kuhinji i spektakularnoj terasi koja gleda na zidine Staroga grada
Restoran Posat jedan je od najpoznatijih mediteranskih restorana u Dubrovniku, s ekskluzivnim jelovnikom koji će zadovoljiti i najzahtjevnije gurmane, ali i sve one koji sanjaju o večeri koju neće zaboraviti do kraja života.
Smješten u neposrednoj blizini poznatih dubrovačkih zidina, na vratima Pile, ulazu u Stari grad, kao i u blizini tvrđava Bokar i Minčeta, Posat je jedan od najboljih ribljih restorana u gradu, koji je usto poznat i po bogatom izboru jela s mediteranske liste specijaliteta. Jelovnik se temelji na autentičnoj mediteranskoj kuhinji, s posebnim naglaskom na svježe, kvalitetne sastojke. Recepti su originalni i tradicionalni, ali interpretirani na nove i kreativne načine.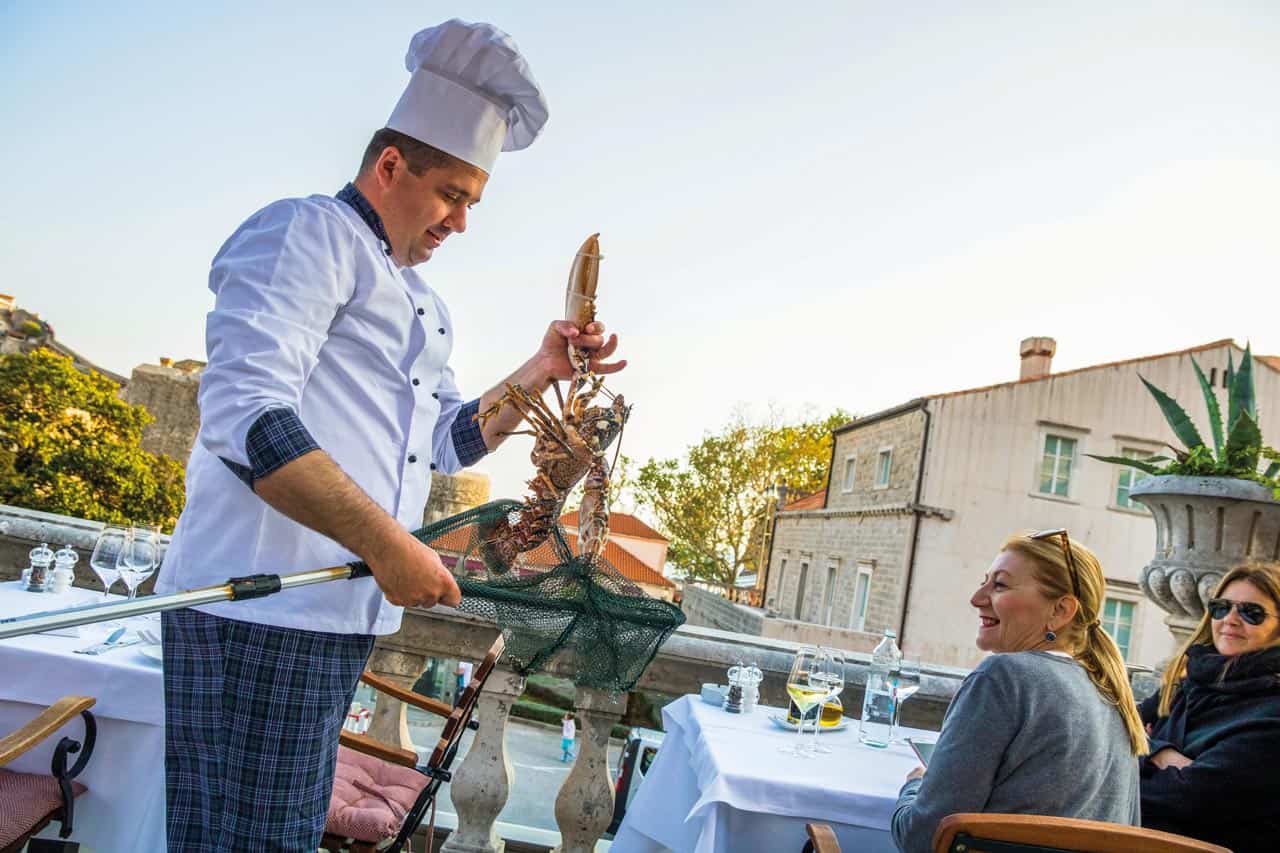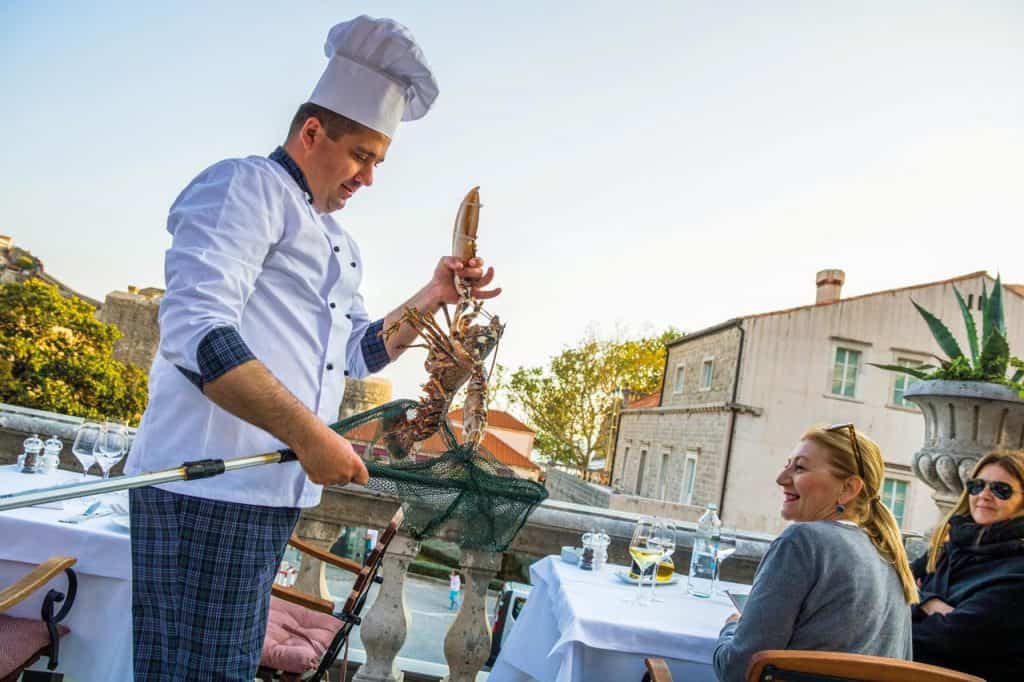 Vinska karta nije samo dugačka, nego i zanimljiva, sastavljena kako bi nadopunila svako jelo na jelovniku, a i ponuda deserata je vrlo kreativna. Vlasnici, Mario Ševelj i Ivica Udženija, postavili su standarde prilično visoko odmah pri otvaranju i vrlo brzo utjecali na cijelu dubrovačku gastronomsku scenu. Kažu da je usluga jednako važna za njihov uspjeh kao i hrana: 'Važno je smatrati gosta prijateljem i ponuditi mu samo najbolje. Ovaj restoran i njegova hrana naša su strast, i to strast na kojoj radimo već godinama.'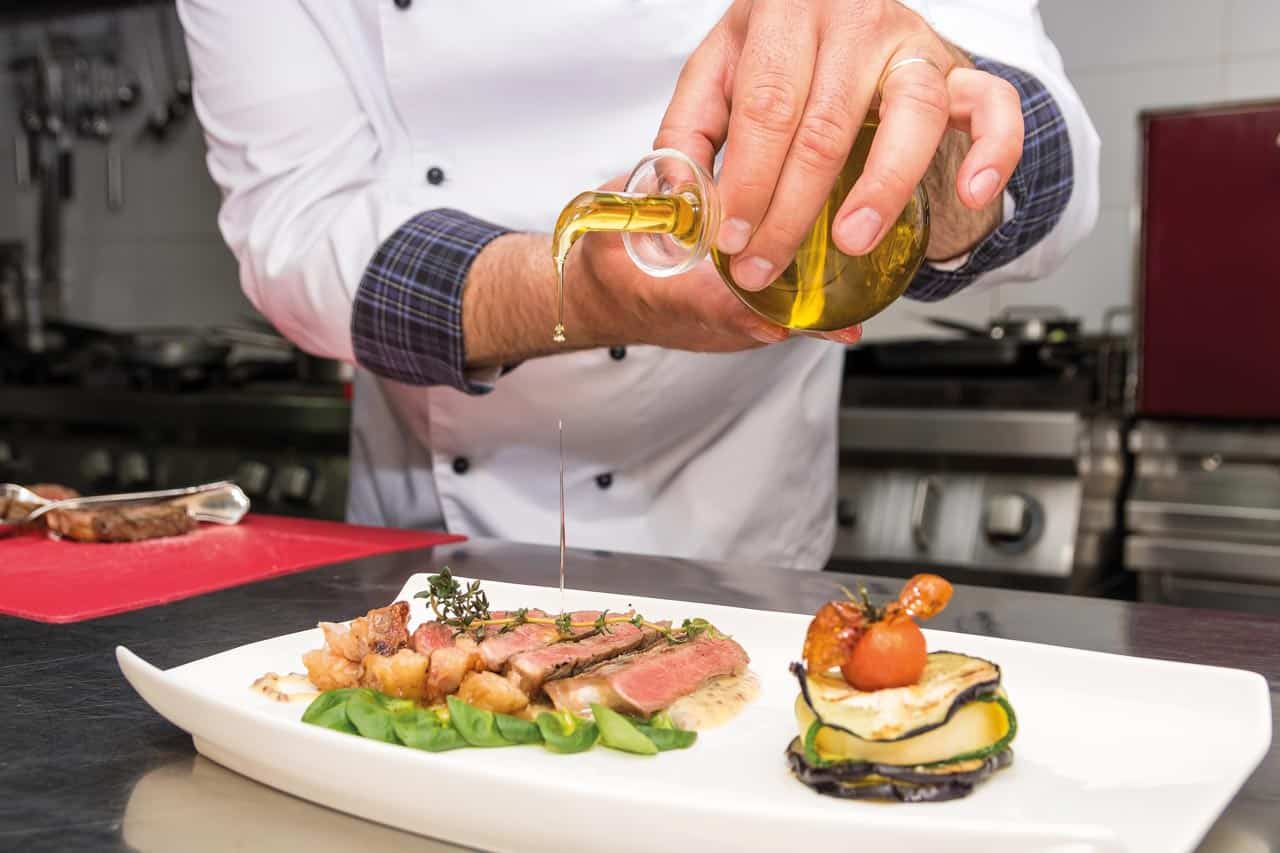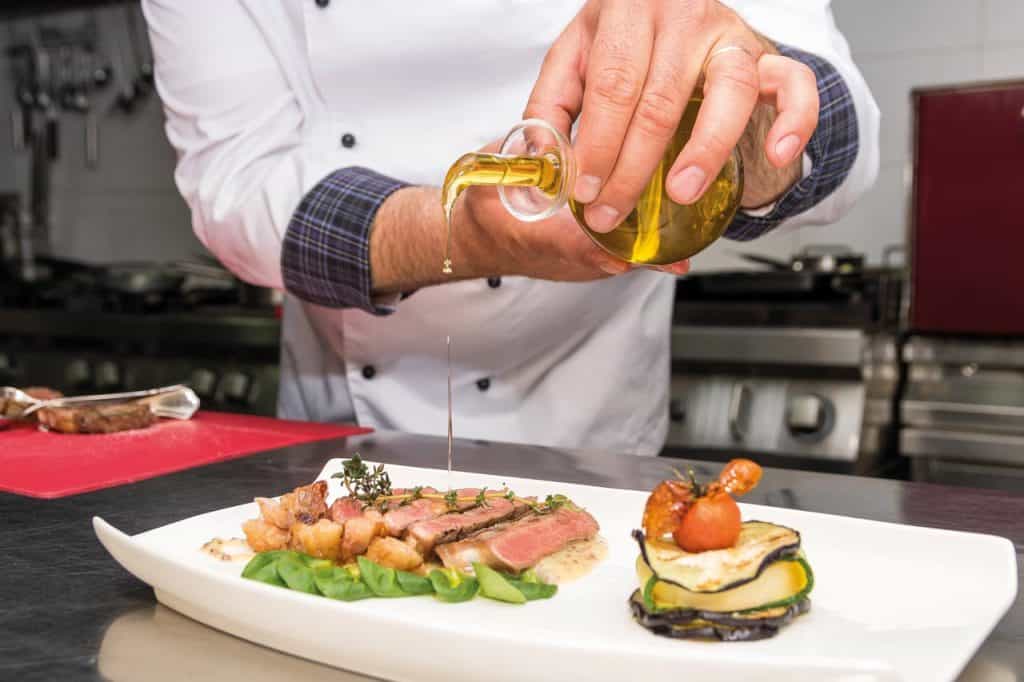 Ivica Udženija je i glavni kuhar ovog jedinstvenog restorana, čiji je izbor usmjeren na organske lokalne sastojke – voće, povrće i maslinovo ulje – kupljene od isključivo domaćih uzgajivača. Akvarij s morskim životinjama poseban je dodatak uređenju interijera, a ujedno je, kao što je to uvijek slučaj s ribljim restoranima, obećanje svježih namirnica.
Što se tiče interijera, domaće drvo i kamen stvaraju suptilnu, sofisticiranu atmosferu koja nenametljivo golica um, dok prostrana terasa gleda na staro srce grada iz spektakularnog kuta. Restoran Posat jedno je od rijetkih mjesta gdje možete doživjeti autentičnu vibru grada Dubrovnika i mjesto gdje možete, uz tijelo, nahraniti i dušu.
Fotografije Posat