Green Sail: Internetski tečaj o održivosti mora i morskog okoliša
Green Sail, organizacija koja inicira, razvija i unapređuje ekološke prakse unutar nautičkog sektora s ciljem doprinosa razvoju održivog turizma u Hrvatskoj i Europi, pokrenula je svoj prvi internetski tečaj o zaštiti okoliša.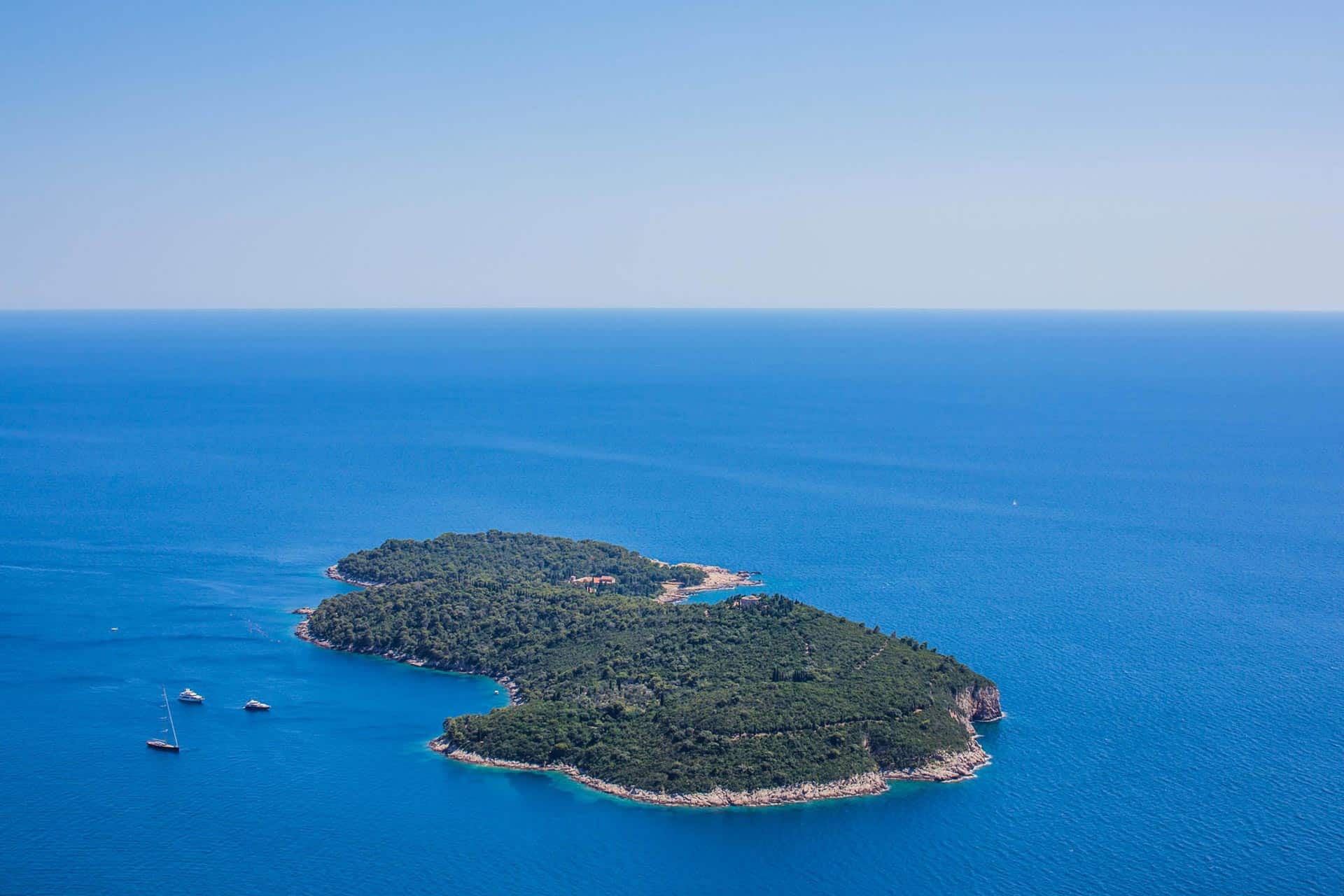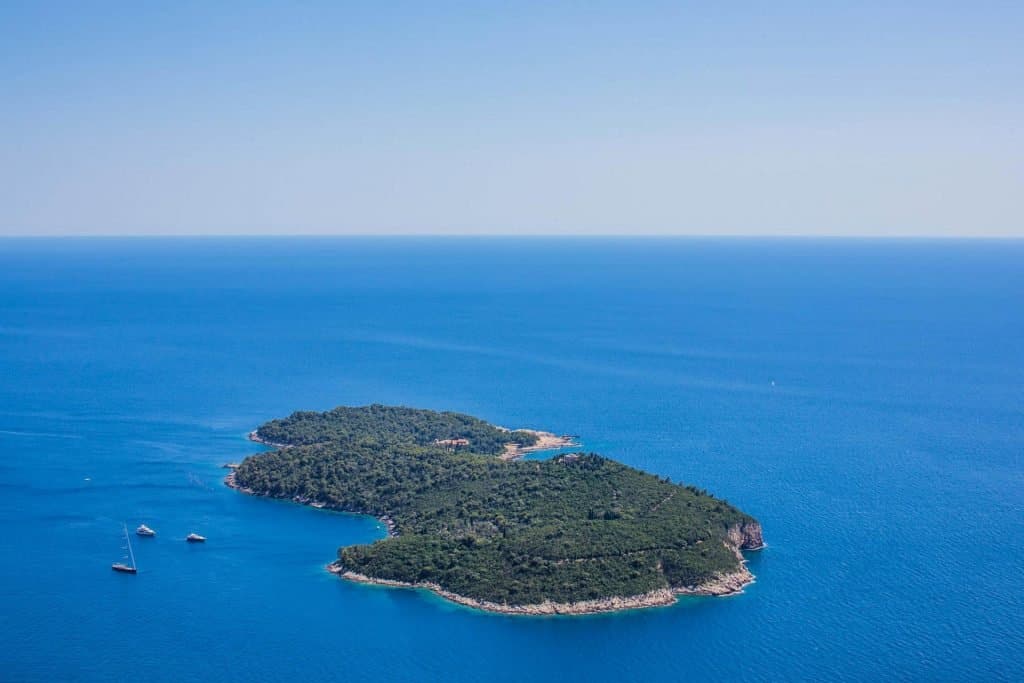 Tečaj pod nazivom 'Introduction to Marine Sustainability', dostupan na engleskom jeziku, osmislila je organizacija Green Sail kako bi se podigla svijest o prijetnjama koje predstavljaju onečišćenje mora i potrebi održive budućnosti, posebno u turističkoj industriji. Riječ je o besplatnom uvodnom tečaju koji polaznicima pruža koristan uvid u održive pristupe turizmu i zaštiti morskog života. Tečaj je namijenjen svima koji su zainteresirani za održivost, odgovoran turizam i zaštitu mora.
Već nekoliko godina organizacija Green Sail naporno radi na promjeni ponašanja i stavova oko održivosti, posebno unutar sektora nautičkog turizma. Ovaj tečaj osmišljen je kao odgovor na potrebe turističke industrije, posebno za vrijeme pandemije Covid-19 kada je organizacija nažalost morala privremeno pauzirati svoje terenske aktivnosti
Cilj je tečaja pružiti polaznicima uvid u to kako je održivi pristup turizmu, našem okolišu i morskom životu presudan za održivu budućnost. Konkretnije, tečaj se detaljnije bavi neraskidivim odnosom između ljudi, mora i oceana, potičući dublje razumijevanje međusobne povezanosti oceana, klime i vremena. Sadržaj tečaja također identificira čimbenike koji utječu na klimatske promjene i njihove posljedice, podiže svijest o problemu morskog otpada i drugih prijetnji zagađivanjem te naglašava važnost odabira održivog turizma u današnjem svijetu – i sve to besplatno i u kratkom periodu od nešto više od jednog sata.
Tijekom pohađanja tečaja, polaznici će naučiti osnove održivosti mora i otkriti mnoge aspekte složenog odnosa između ljudi te mora i oceana. Po završetku tečaja, polaznici će razumjeti kako održivi pristup okolišu može smanjiti zagađenje, klimatske promjene, morski otpad i druge povezane rizike. Što je najvažnije, dugo nakon završetka tečaja, polaznici će moći raspravljati i primijeniti ove teme i u svom svakodnevnom životu.
Fotografije Green Sail