Dvostruki svjetski prvak Formule 1 Fernando Alonso u rujnu je naručio custom 60 Sunreef Power Eco katamaran. Prvo Eco izdanje 60 Sunreef Power spaja najsuvremeniji električni pogon i avangardnu zelenu tehnologiju
Opremljena kompozitnim integriranim fotovoltaičnim sustavom koje Sunreef ima na raspolaganju i najlakšim baterijama u industriji, 60 Sunreef Power Eco nudi vrhunsku energetsku učinkovitost i iskustvo jedrenja bez štetnih emisija. Sunreef Yachts i Fernando Alonso popričali su u ekskluzivnom intervjuu u kojem je prvak otkrio svoje planove za plovidbu i podijelio svoju viziju savršene jahte.
1. Zašto ste se odlučili za gradnju potpuno električne jahte?
Svijet se kreće u tom smjeru. Sve smo savjesniji i želimo sve više održivosti. U posljednjih nekoliko godina vidjeli smo važne promjene u globalnoj mobilnosti i meni je savršeno logično odabrati električni katamaran. Ta vrsta plovila omogućuje bližu vezu s morem. Cijeli svijet se prebacuje na električnu energiju, a jahte bi također to trebale slijediti.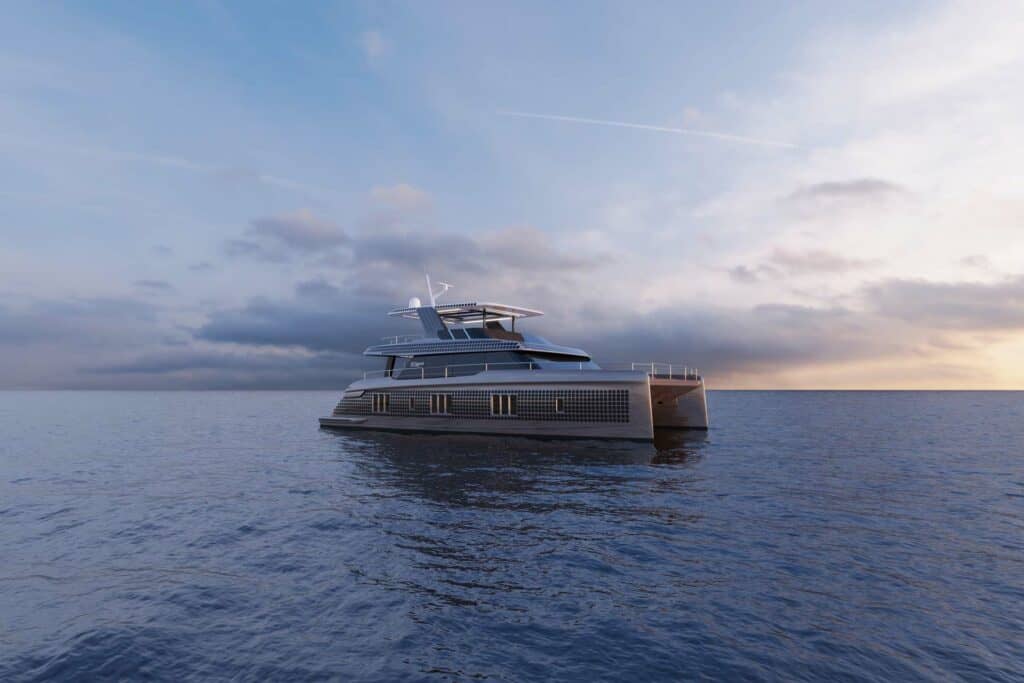 2. Zašto ste odlučili izgraditi svoju jahtu baš u Sunreef Yachts?
To je bio lak izbor. Sunreef Yachts je poznat po visokoj kvaliteti i u posljednja dva desetljeća je stekao silan ugled. Želio sam katamaran jer sam želio uživati u više prostora i svim ostalim prednostima koje donose višetrupni brodovi. Usto, moja vizija je bila luksuzno plovilo najviše kvalitete. Sunreef Yachts odgovara svim mojim zahtjevima u pogledu prostora, stručnosti u gradnji katamarana, stila života i luksuza. Nisam se ni dvoumio.
3. Navedite 3 elementa koja vaša buduća jahta mora imati.
Prvi bi bio roštilj, što mi je obavezno. Stvarno uživam u dugim večernjim zabavama na roštilju s prijateljima i obitelji, tako da mi je to bitno. Također bih želio imati dobar zvučni sustav jer će glazba biti važan dio životnog stila na brodu. Na kraju, sigurno ću imati neke vodene igračke, da možemo uživati i u opuštanju na ležaljkama i u sportu.
4. Kamo ćete ploviti svojom jahtom?
Vjerojatno ću biti u Monaku. Krstarit ću francuskom rivijerom, Korzikom i Sardinijom. Općenito govoreći, moje najdraže vode za krstarenje bit će jug Francuske i Mediteran.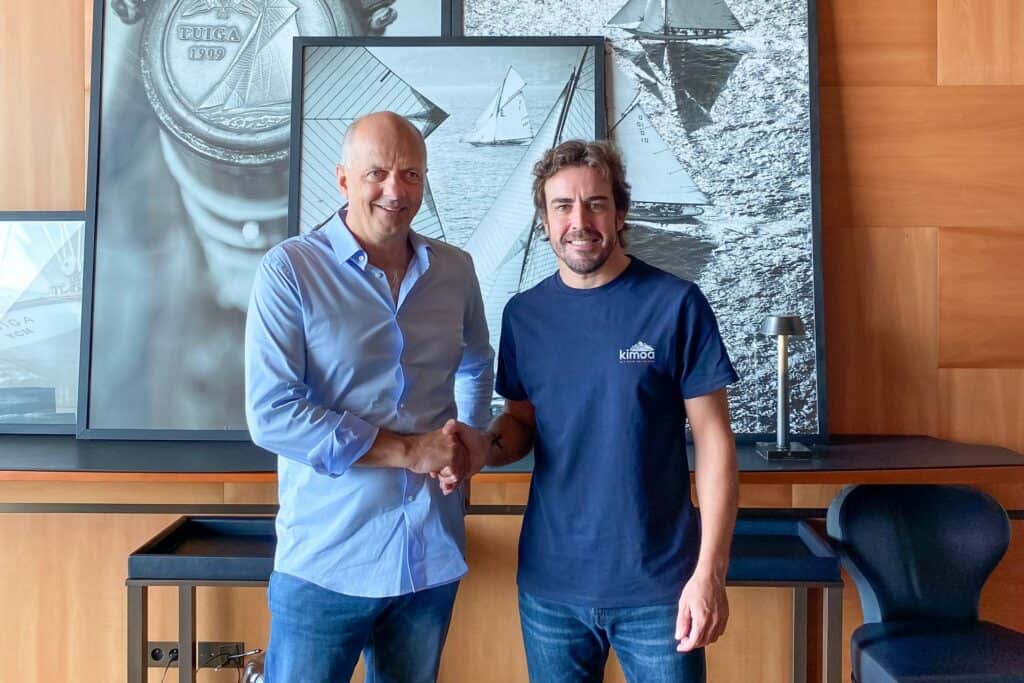 5. Što očekujete od iskustva vlasnika jahte?
Ovo će biti moja prva jahta, tako da još nemam ništa konkretno na umu. Želim da jahta uvijek bude spremna za polazak. Ponekad ću spontano izaći na more, pa se želim uvjeriti da je jahta spremna u svakom trenu. Želim jahtu kojoj mogu vjerovati. Znam da je tehnologija na ovoj električnoj jahti komplicirana, ali vidim i koliko truda Sunreef Yachts ulaže u ovo, tako da imam puno povjerenje u njih. Veselim se trenucima plovidbe.
6. Kako vidite savršeni dan na moru?
Moj savršeni dan na moru ne bi počeo prerano. Bio bi to opušten dan koji bi počeo s doručkom na brodu s prijateljima i obitelji. Nakon toga slijedi plivanje i vodeni sportovi. Nakon ručka svi bismo se opustili, razgovarali i uživali na suncu. Večera bi bila roštilj koji bismo sami pripremali i kuhali, te zajedno uživali u njemu.
Fotografije Sunreef