Elegantne i luksuzne knjige
Savršen poklon za one koji 'imaju sve' nalazi se u elegantnim luksuznim izdanjima knjiga koje govore o svijetu prestižne mode, satova, putovanja i stila
Dobra knjiga kao omiljen poklon za Božić i blagdane koji nam se smiješe iza ugla, zašto ne? Lijepa i jedinstvena štiva uvijek su vrijedan poklon najmilijima, poslovnim partnerima ili, pak, sebi. Kada su ta izdanja još k tome i posebna, estetski jedinstvena i detaljna svjedočanstva o luksuznim brendovima i destinacijama onda će 'vaš' poklon dobiti posebnu dimenziju.
Originalan poklon
Stoga budite originalni ove godine i svoj dom ukrasite knjigama koje nećete tako lako pronaći na svim policama, a biti će istovremeno i zanimljivo štivo i fascinirajući ukras.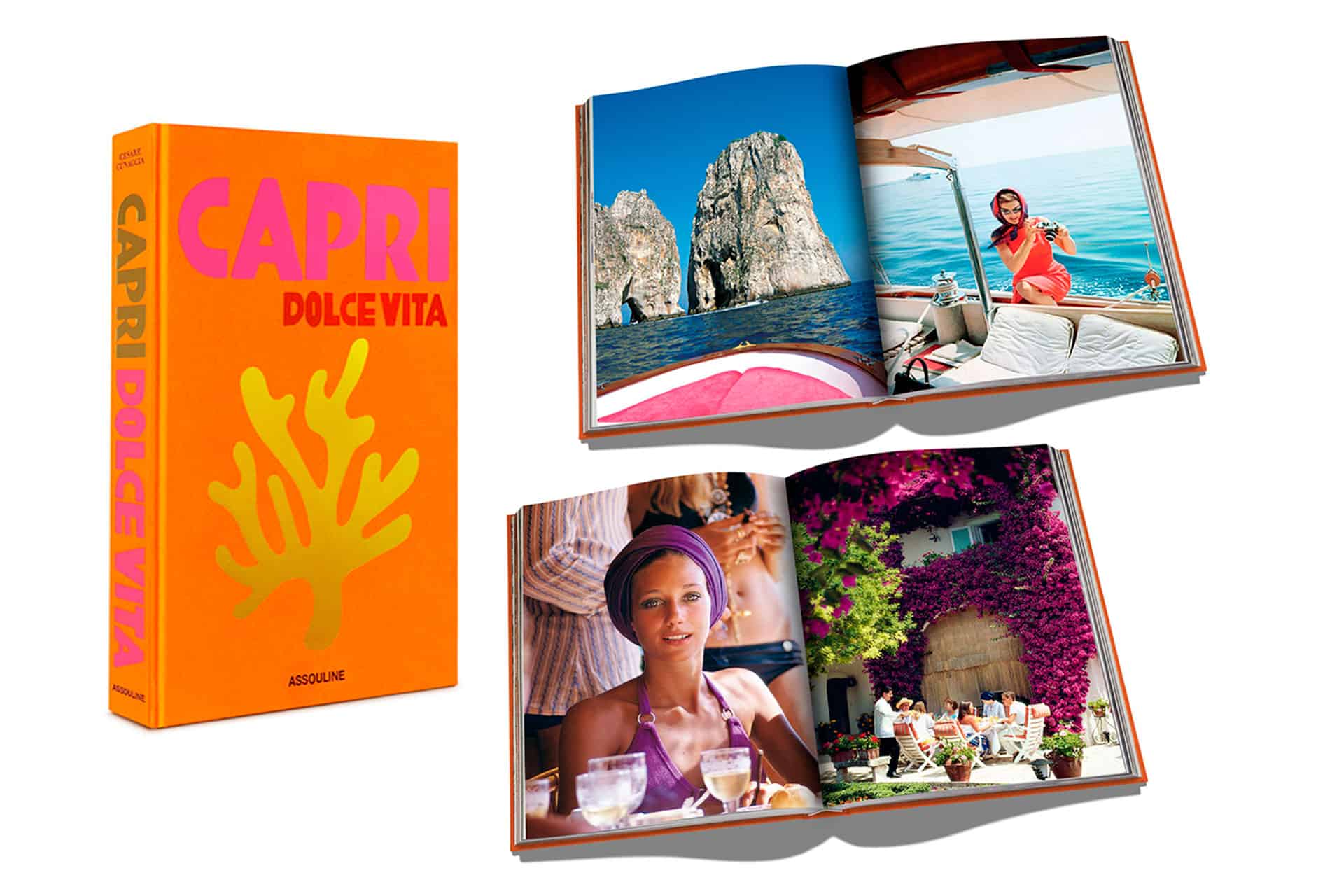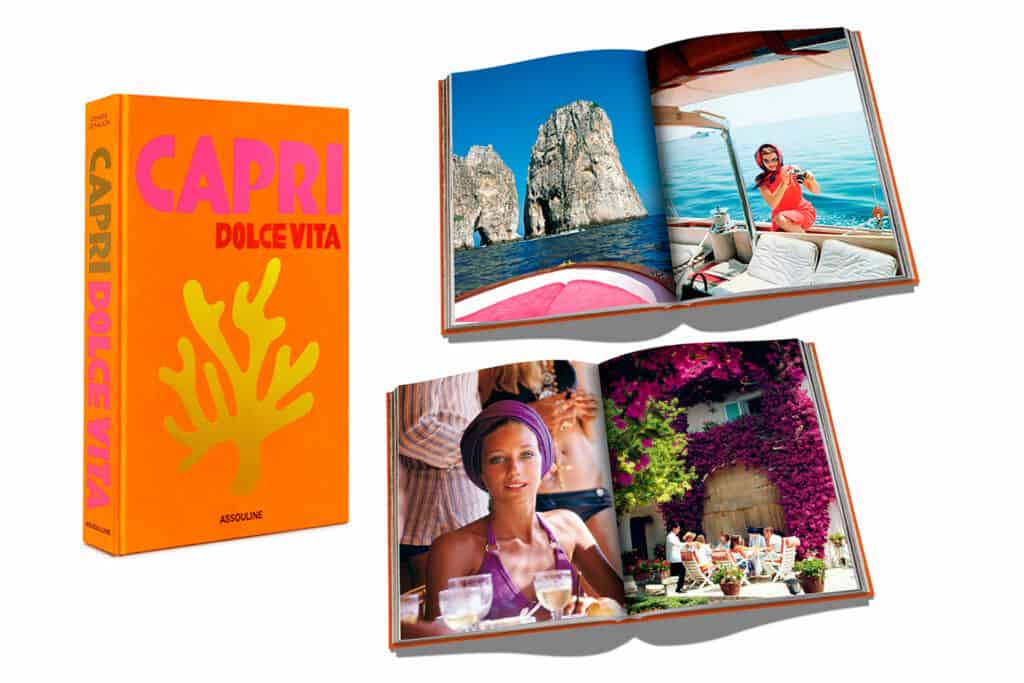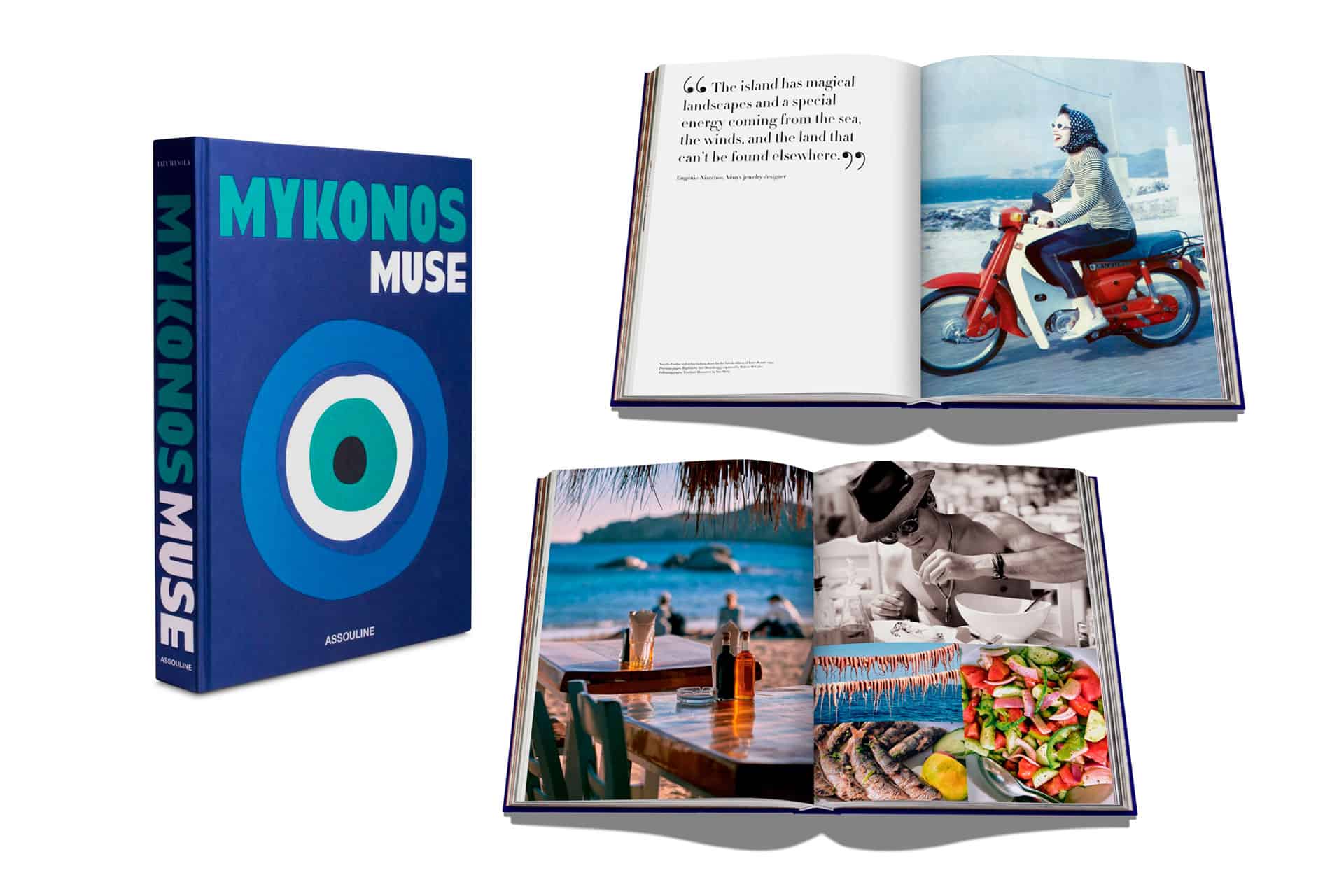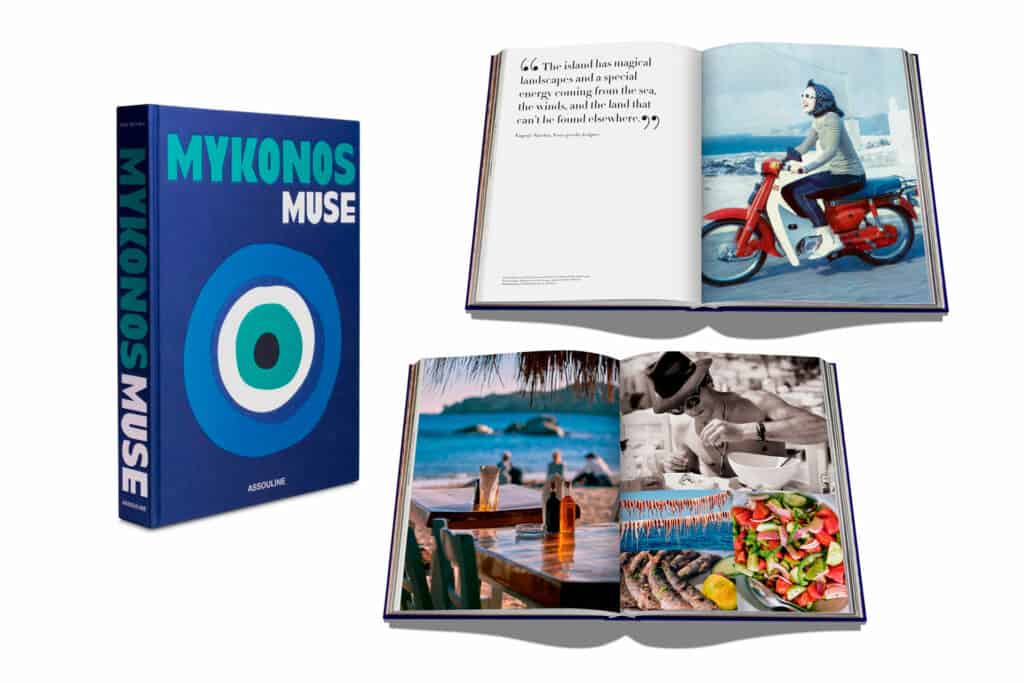 Za ljubitelje istančanog osjećaja za stil, zanimljive i 'chic' naslovnice svjetski poznatih izdavača poput Assouline, Taschen i teNeues, mogu postati prepoznatljiv stilski dodatak vašeg doma, i na moru ili na kopnu. Prepune atraktivnih fotografija i jedinstvenih priča, ove knjige daju poseban uvid u čaroban svijet prestižne mode, satova, automobila, arhitekture i putovanja.
Ukras za svaki prostor
One su svjedočanstvo jednog lijepog načina življenja kojeg Francuzi opisuju izrazom 'joie de vivre'. Stoga ne čudi što takve knjige krase i veliki broj jahti, dajući im dodatnu dozu privlačnosti.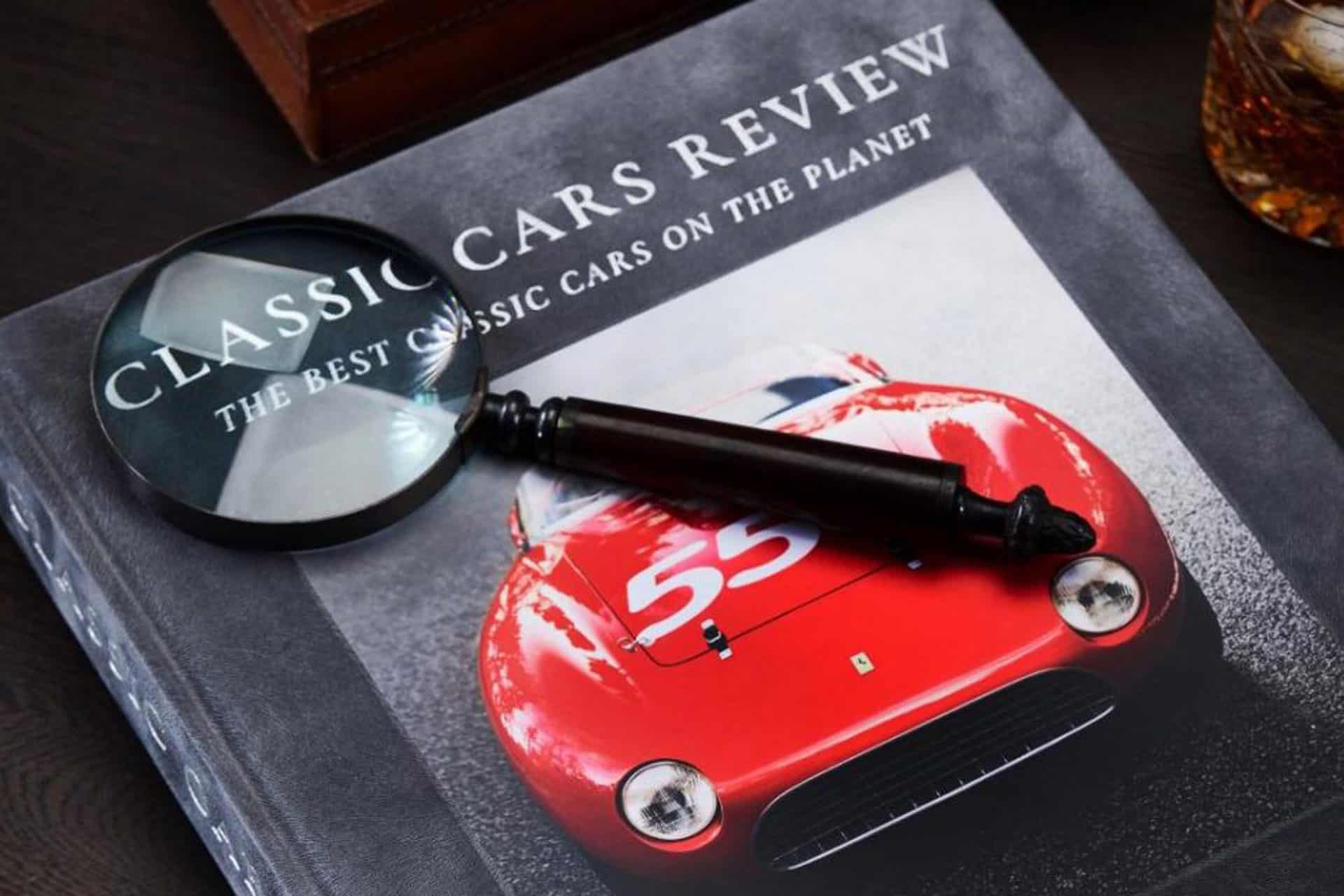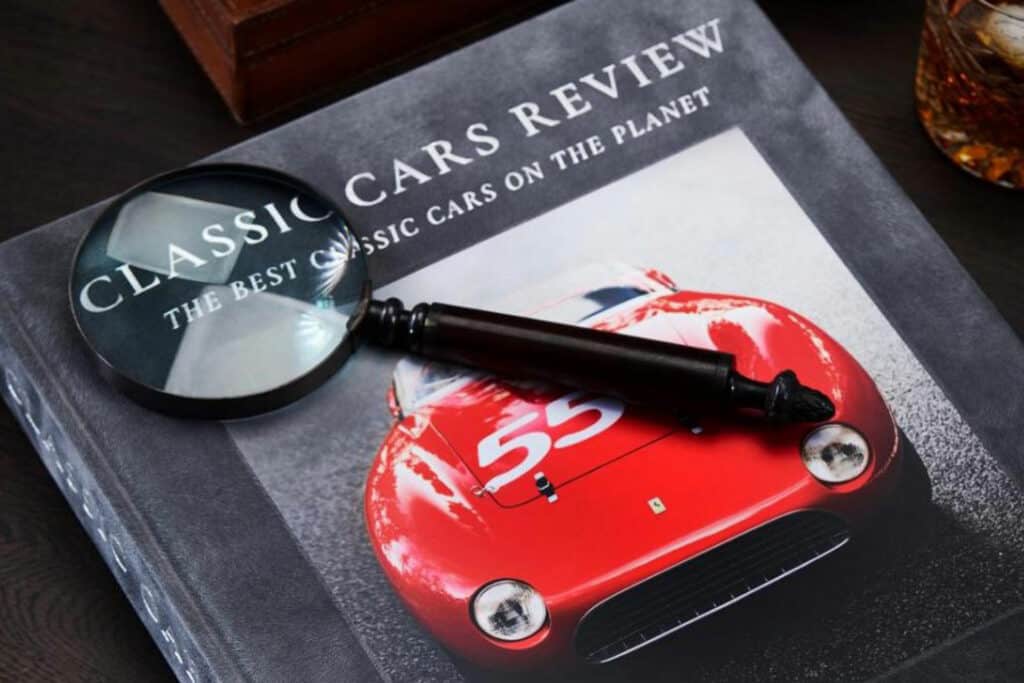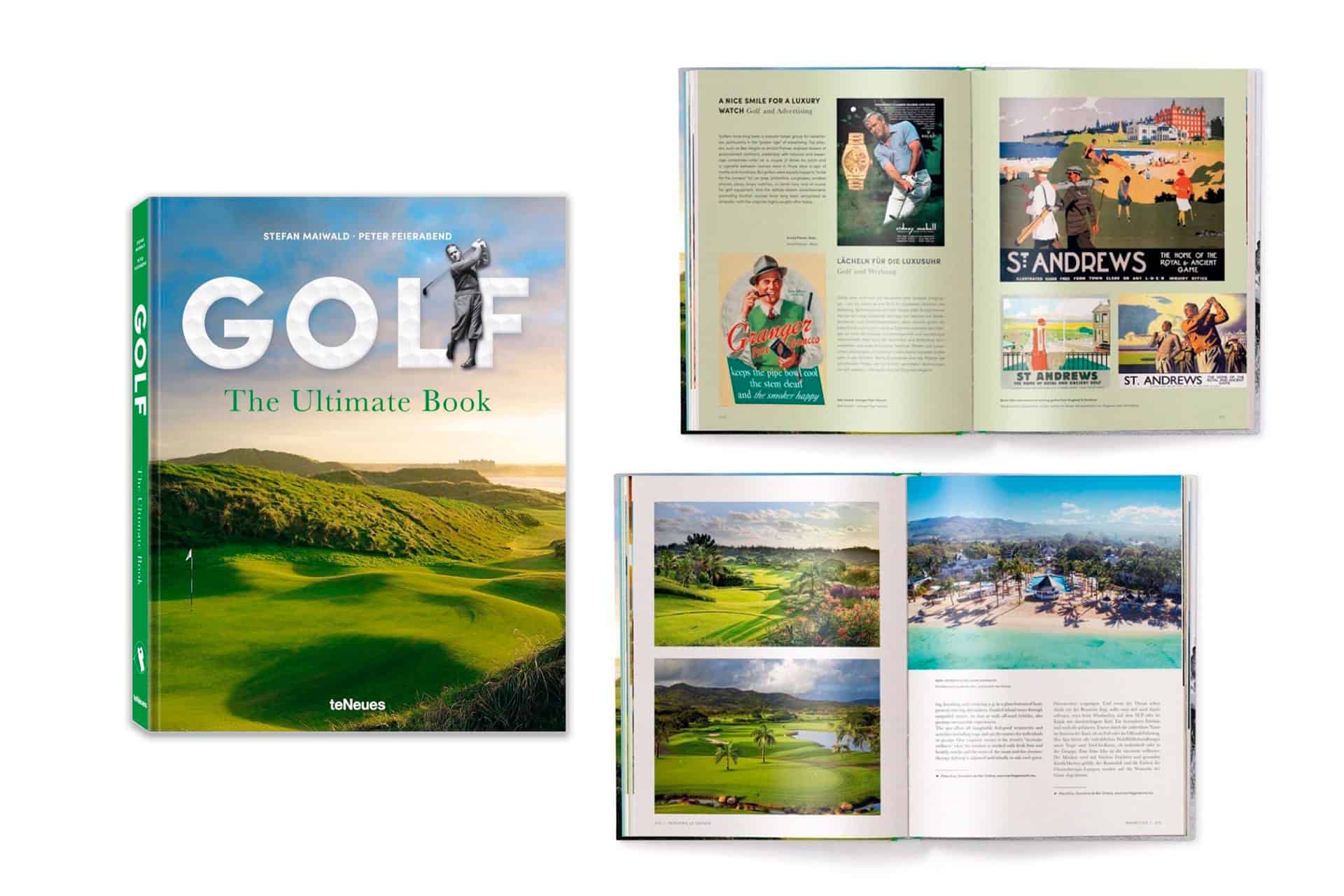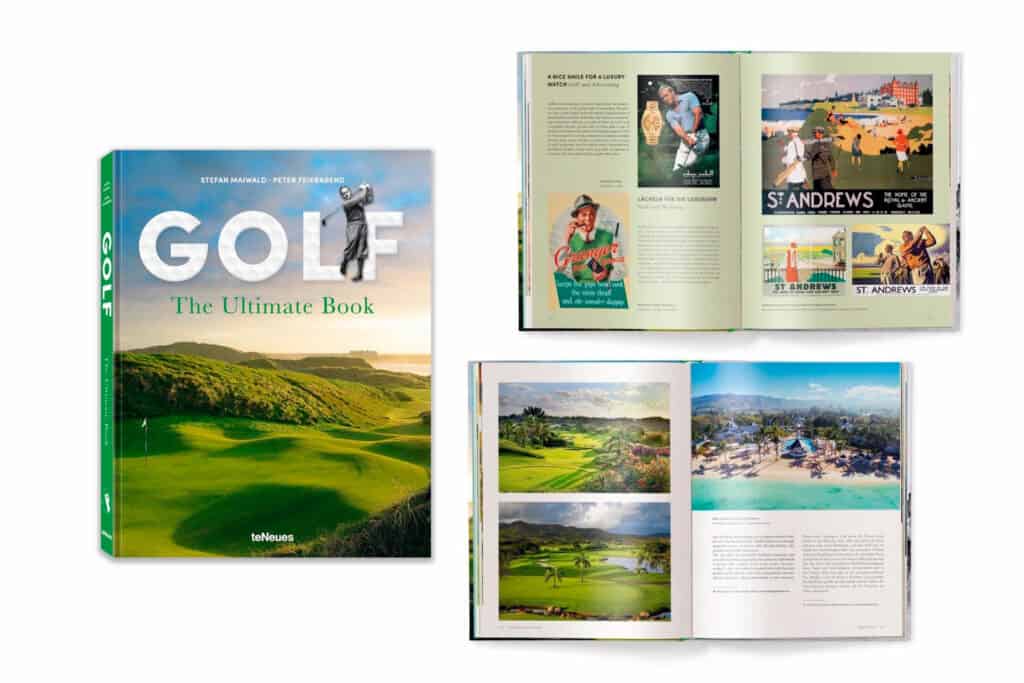 Luksuzne knjige o automobilima, visokoj modi i putovanjima
Među njima će zaljubljenici u unikatne modele auto-industrije uživati u raskošnoj luksuznoj knjizi Classic Cars Review, koji slavi fenomen klasičnih automobila predstavljajući najljepša, najuzbudljivija i najekskluzivnija 'vintage' vozila, do sada vidljiva samo u muzejima ili iza zaključanih vrata privatnih kolekcija. Idealan poklon ljubitelju putovanja svakako je jedan od naslova kao što su Capri Dolce Vita, Mykonos Muse ili Ibiza Bohemia.
Naslovi poput Chanel, Louis Vuitton, Dior i Rolex, obogaćene svojim uzbudljivim sadržajem, savršen su poklon svakom ljubitelju luksuza
Isplanirajte odmor na Capriju ili se prepustite sanjarenjima o bijegu na more dok pregledavate izuzetno vibrantne slike živo obojene luksuzne knjige Capri Dolce Vita koja vas vodi do netaknutih plaža, tirkizne vode i luksuznih resorta Capri. Knjiga Golf: The Ultimate Book savršen je poklon za golfere, jer predstavlja najekskluzivnije, najsofisticiranije i najspektakularnije golf resorte na svijetu.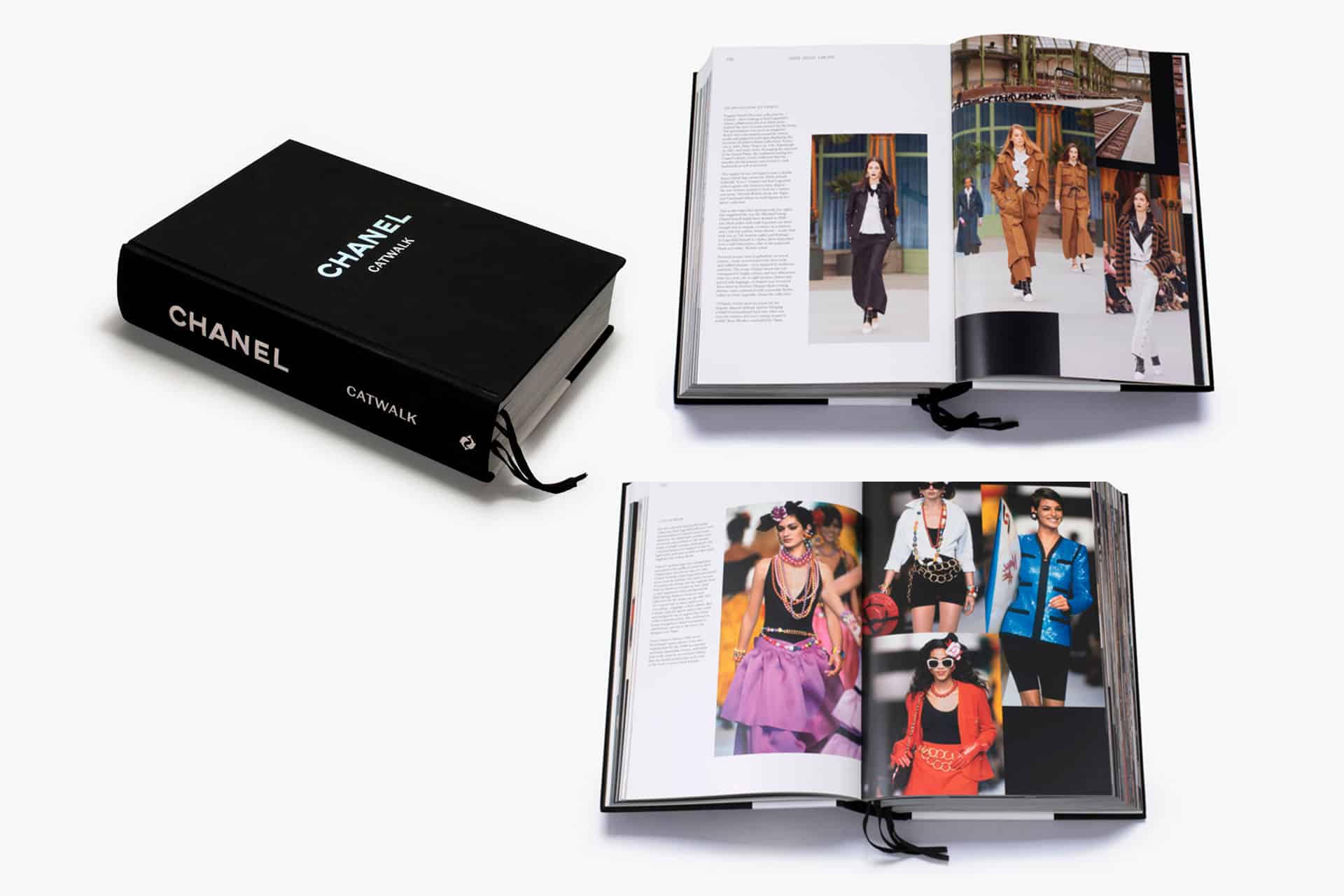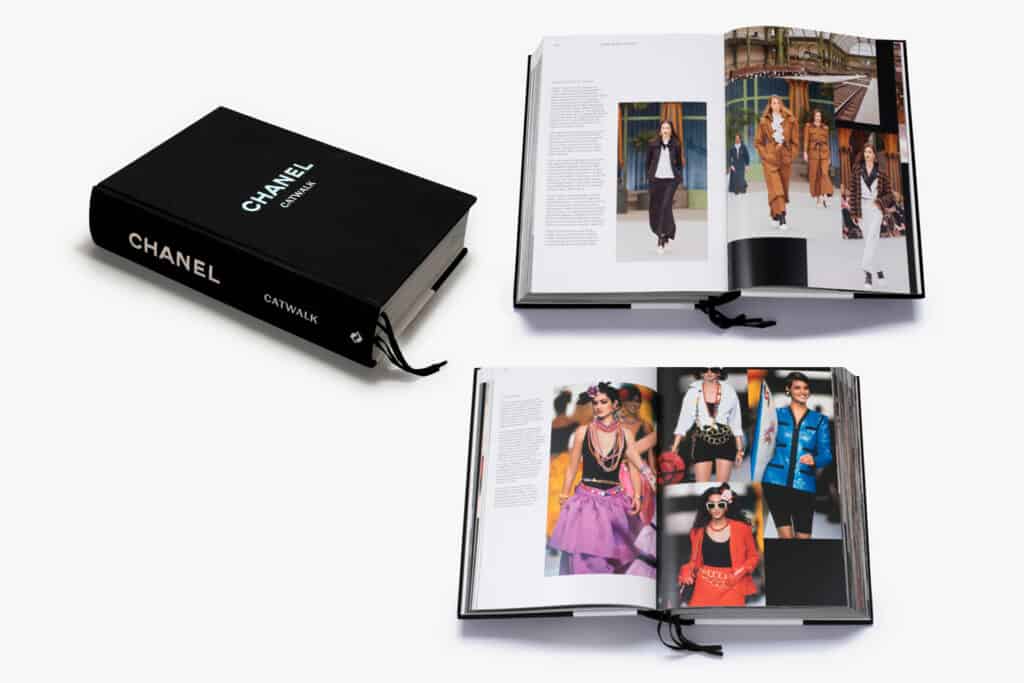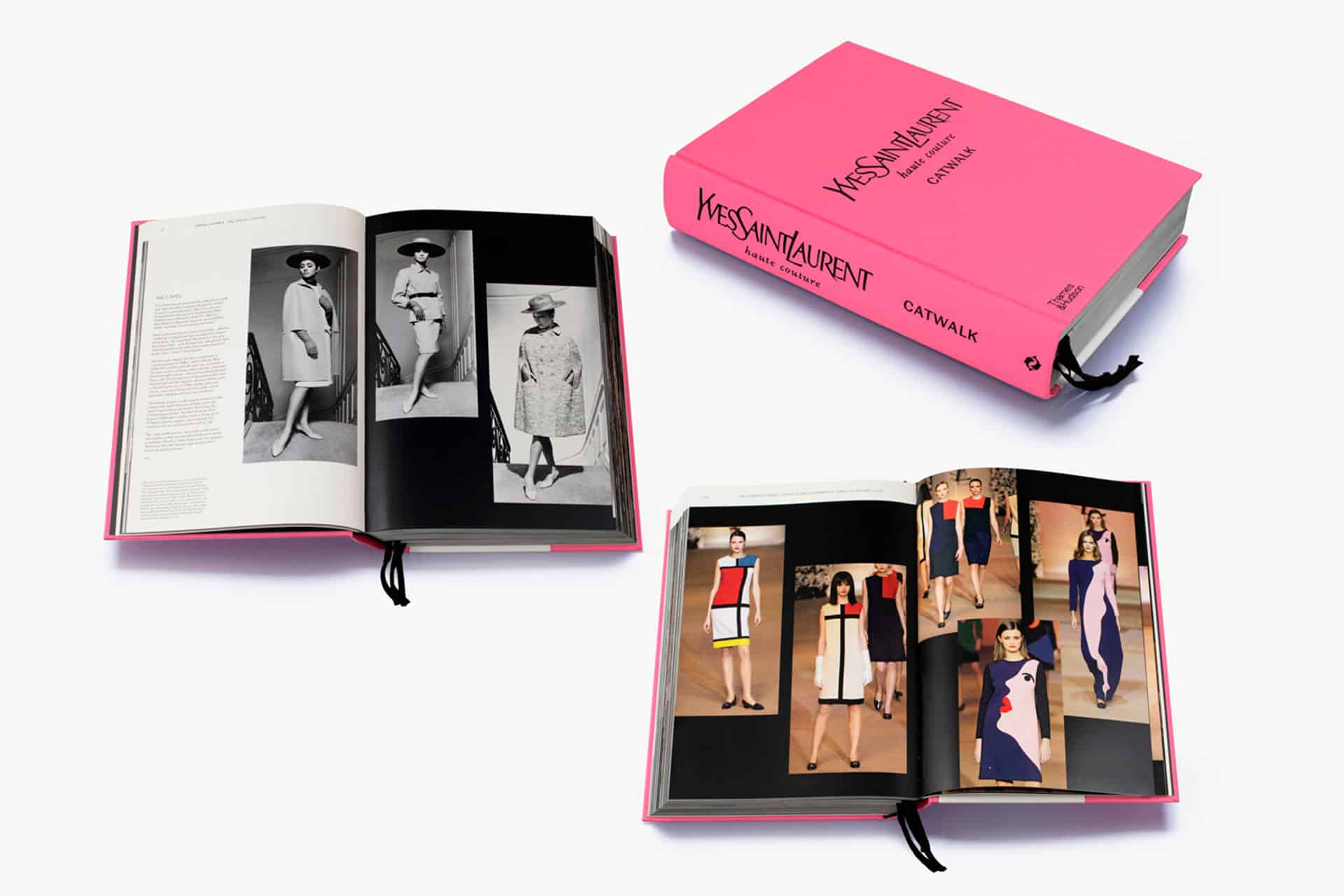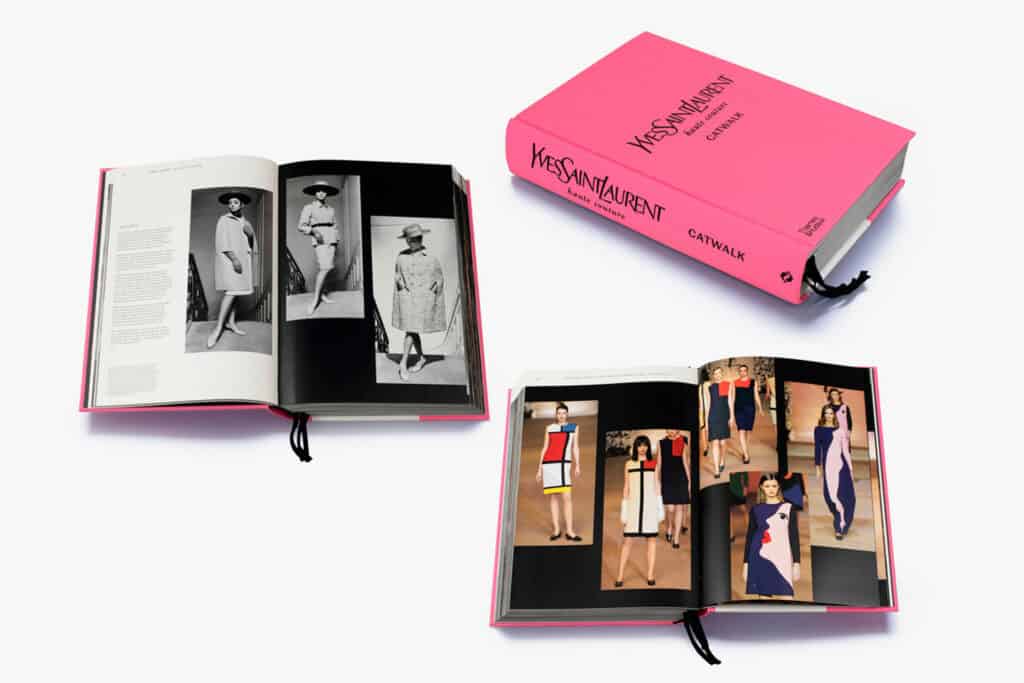 Riznica inspiracije za sve modne profesionalce i obožavatelje visoke mode svakako su luksuzne knjige o modnim kućama kao što su Dior, Chanel, Dior, Luis Vuitton, Prada, Yves Saint Laurent, prekrasna knjiga Gucci: The Making of iskrena je i personalizirana počast baštini i utjecaju ovog kultnog, višeznačnog branda, a knjiga o jednom od najfascinantnijih svjetskih luksuznih brandova uopće, švicarskom Rolexu, ima posebno mjesto u ponudi koju nudi butik Mamić.
Ove luksuzne knjige možete kupiti u butiku Mamić 1970 u centru Zagreba u Ulici Frane Petrića 7.
Fotografije Mamić 1970