Hoteli Casa del Mare pružaju jedinstveno iskustvo na Crnogorskom primorju kombinirajući bogatu gastronomsku ponudu, prekrasnu prirodu i vrhunsku uslugu
Ušuškani na pet najljepših lokacija u zaljevu Boke kotorske, između Herceg Novog i Kotora, hoteli Casa del Mare pružaju jedinstveno mediteransko iskustvo na Crnogorskom primorju. Dvostruki dobitnici prestižne nagrade crnogorske turističke privrede za najbolji brend boutique hotela na ovom dijelu Jadrana, hoteli Casa del Mare svojim gostima pružaju visoku razinu personalizirane usluge.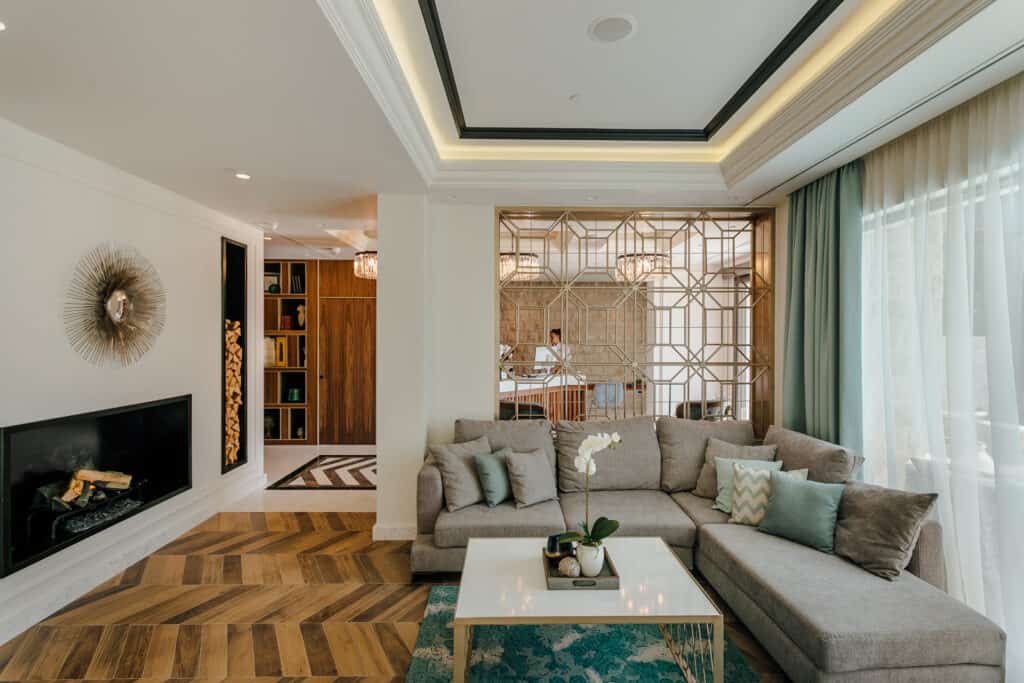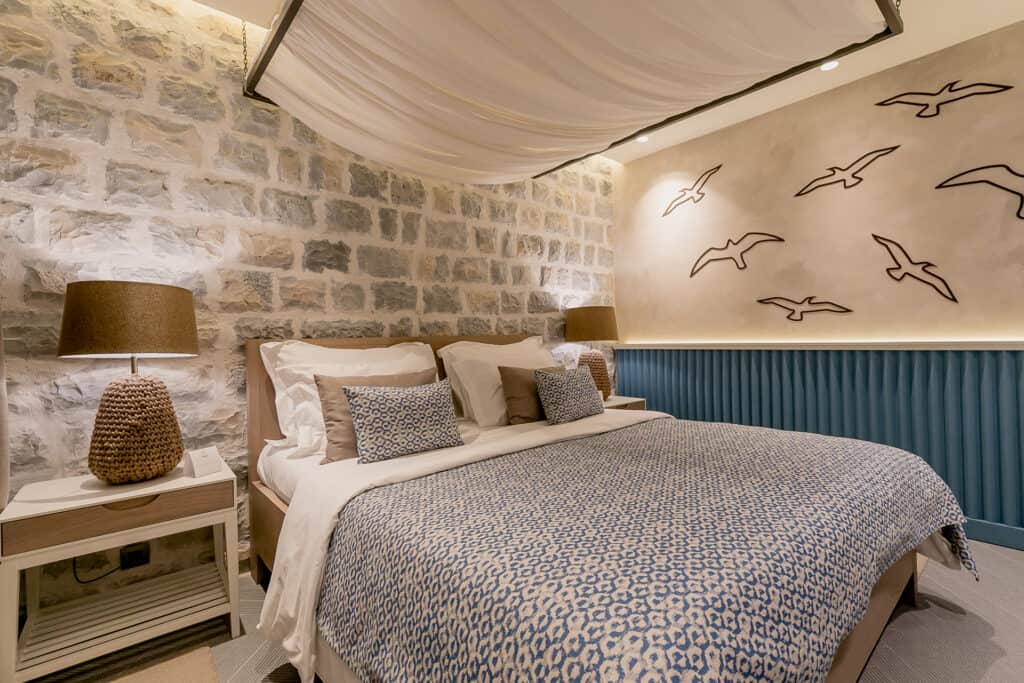 Prilagođeni su obiteljskim, ali i romantičnim boravcima, te omogućavaju direktan pristup plaži, a F&B sektor nudi širok spektar gastronomske ponude – od tipičnih crnogorskih i bokeških jela do internacionalne i mediteranske kuhinje.
Casa Epico
Casa Epico je jedinstveni gastronomski spoj dvaju inovativnih brendova – Casa del Mare i Epico – koji su ujedinili snage da prikažu Mediteran na bokeški način. Zajedno sa chefovima Casa del Mare hotelske grupacije, Michelin star chef Eros Picco priprema najbolja mediteranska jela koristeći najkvalitetnije crnogorske tradicionalne sastojke.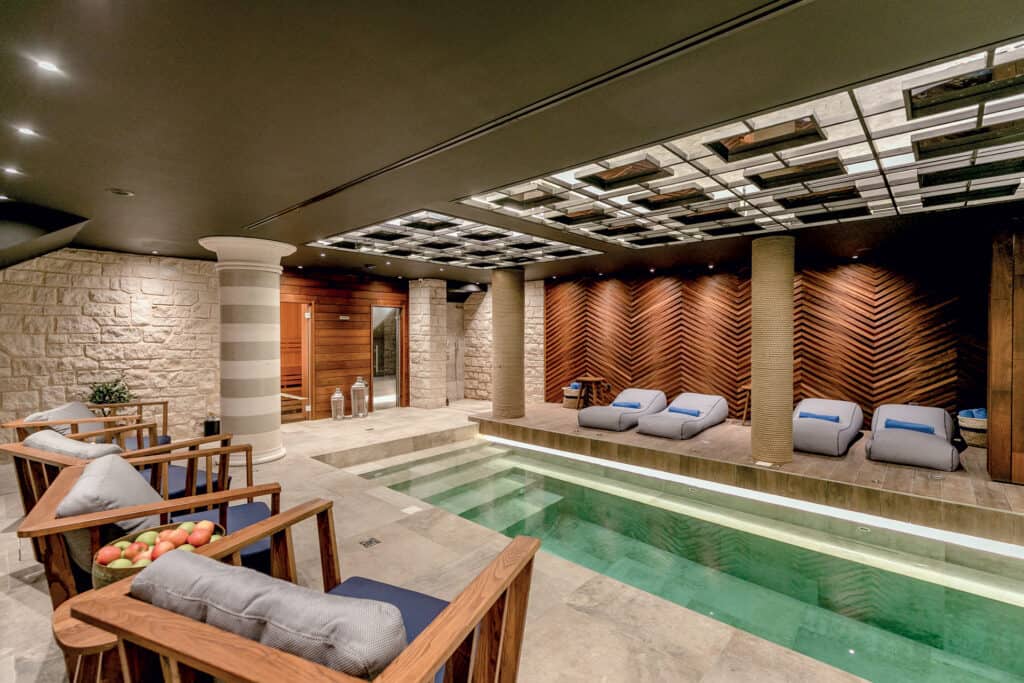 Kristalno čisto Jadransko more i bujna vegetacija, u kombinaciji s kamenim površinama, velika raznolikost na jako maloj udaljenosti, spoj različitih podneblja, kao i mediteranska i bokeška atmosfera u dodiru s kontinentalnom klimom – samo su neki od jedinstvenih osjećaja koje će gosti Case Epico kušati ovog ljeta.
Bocasa Beach and Restaurant
Prostrana, a istodobno intimna Bocasa Beach and Restaurant postala je jedna od glavnih plažnih destinacija na Crnogorskom primorju.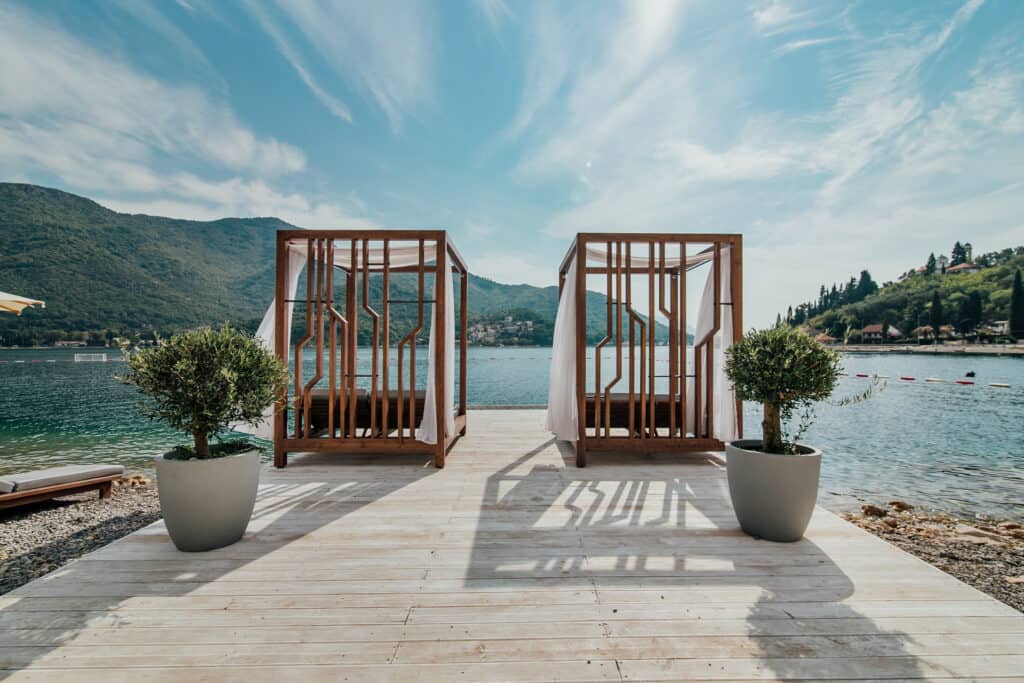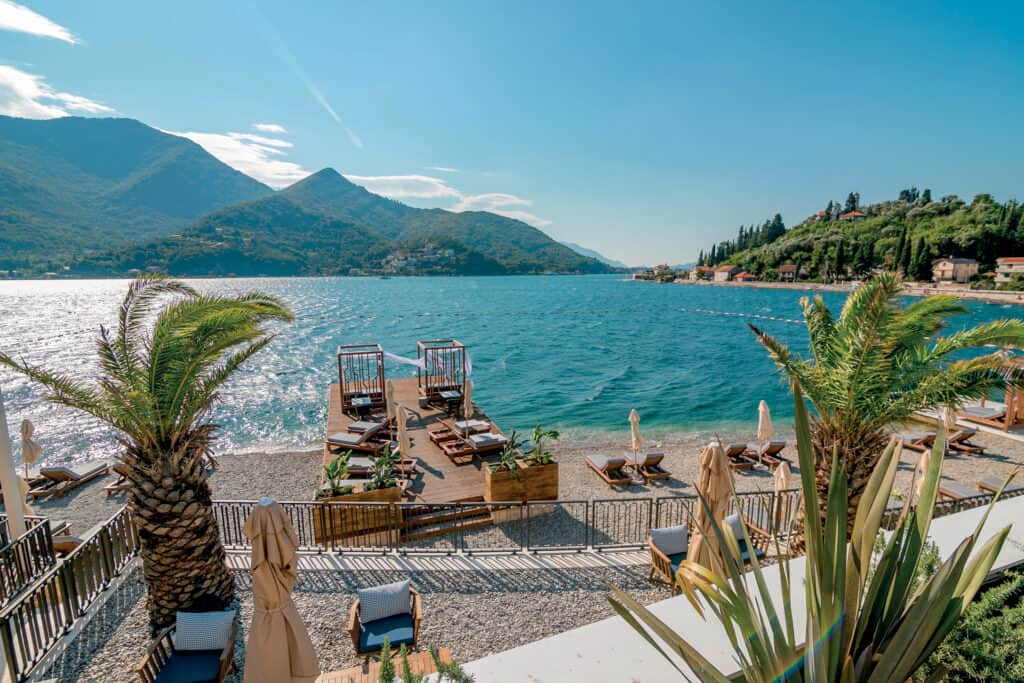 Savršen plažni meni praćen velikim izborom vina i koktela idealan su partner u relaksaciji uz more. Bocasa je dostupna s kopna i s mora.
Fotografije Casa del Mare