Majstor magije, tvrdokorni 'šljaker' na sceni, vješti pripovjedač realizma u čijim se pjesmama osjeti nada američkog sna, miris legendarnih V-8 motora iz Mustanga, okus palačinki i pita od limuna iz usputnih svratišta uz nepregledne kilometre cesta. Ukratko, Springsteen je glazbenik u čijim se pjesmama osjeća miris života
'Nikada u životu nisam imao 'pošten' posao. Nikada u životu se nisam naradio. Nikada u životu nisam radio od 9 do 5. Nikada u životu nisam radio pet dana u tjednu. Dosad. I ne sviđa mi se. Nikada u životu nisam vidio unutrašnjost tvornice, a opet, to je gotovo 'lajtmotiv' mojih pjesama. Pred vama stoji ludo uspješan čovjek koji je svoju slavu stekao pišući o stvarima o kojima nema apsolutno nikakvog iskustva. Sve sam izmislio. Toliko sam dobar!'
Tih je nekoliko ironičnih rečenica Bruce Springsteen ponovio uživo točno 236 puta tijekom showa 'Springsteen on Broadway', koji se održavao prije nekoliko godina, uspješnoj kombinaciji kazališne predstave, intimnih priča, crtica iz života i nježnog koncerta koji je američkog glazbenika prikazao u jednom drukčijem svjetlu. Bruce je bio autentičan, ranjiv, iskren, ironičan, neposredan, melankoličan, duhovit. Vjerojatno je 'ogoljen' riječ koja najbolje opisuje Bossa rock'n'rolla.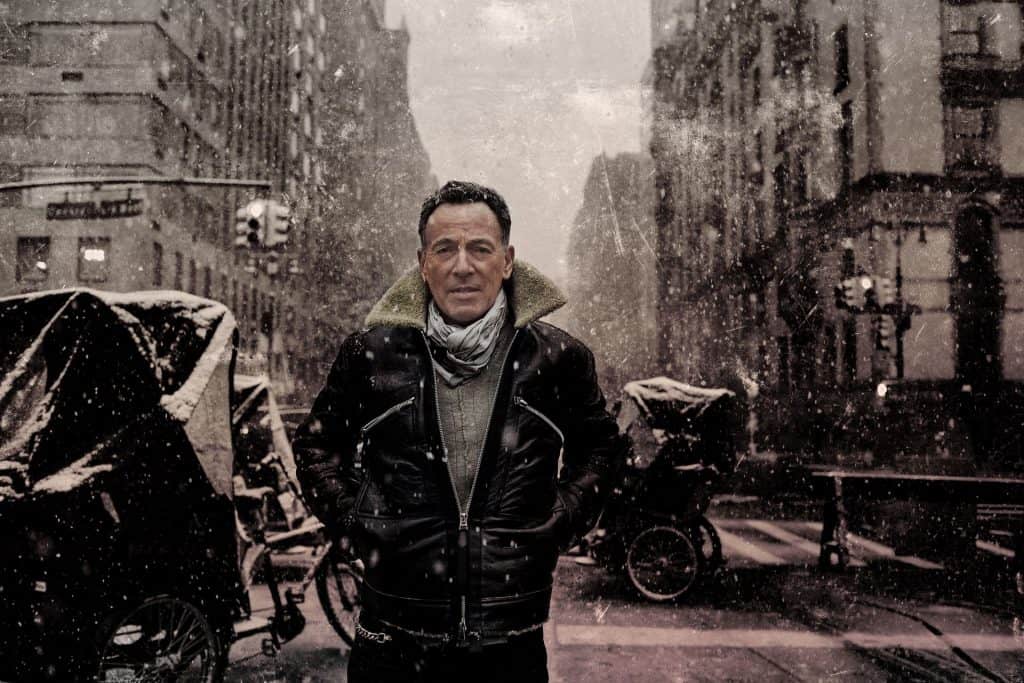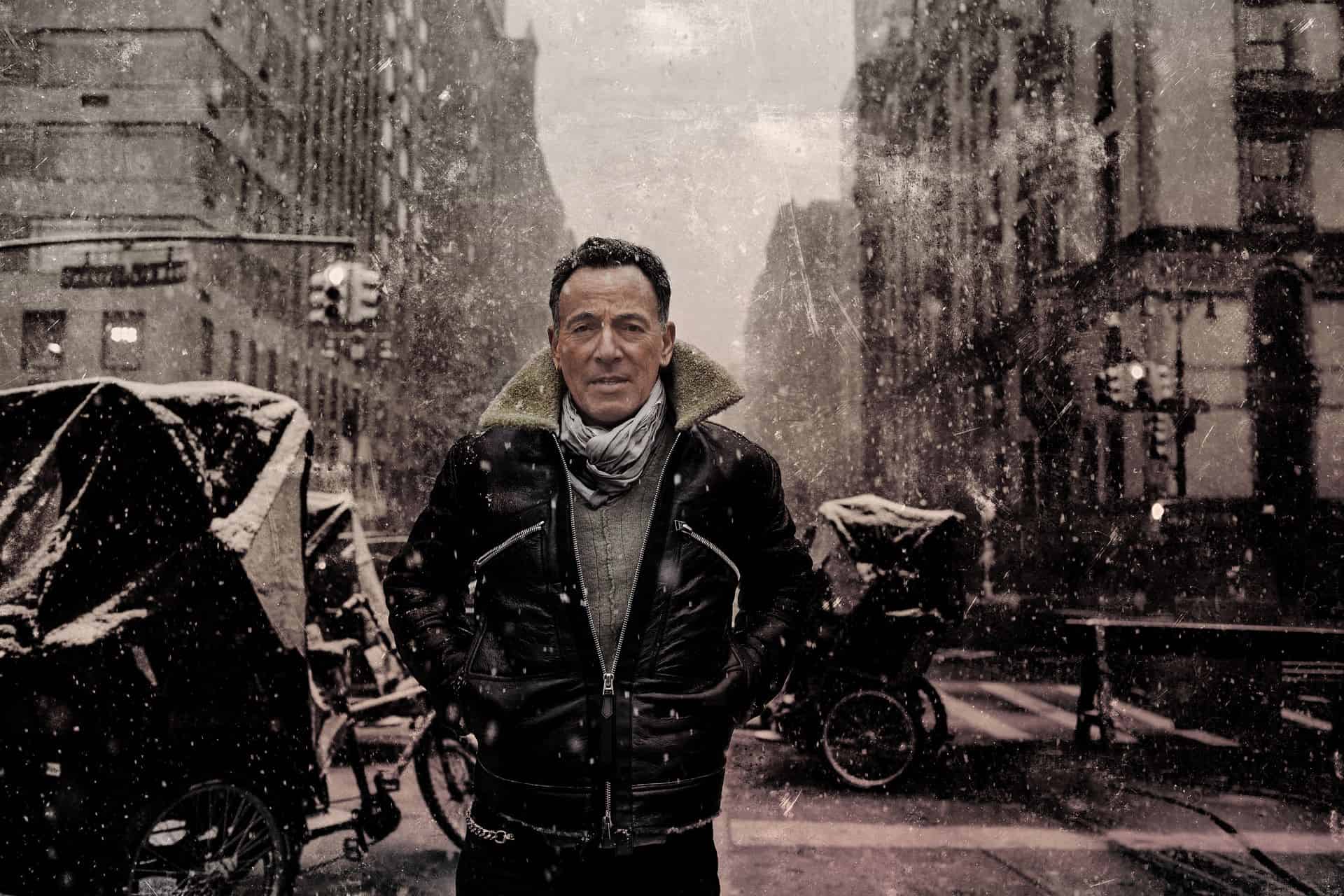 Majstor magije, tvrdokorni 'šljaker' na sceni, vješti pripovjedač realizma u čijim se pjesmama osjeti nada američkog sna, miris legendarnih V-8 motora iz Mustanga, okus palačinki i pita od limuna iz usputnih svratišta uz nepregledne kilometre cesta. Ukratko, Springsteen je glazbenik u čijim se pjesmama osjeća miris života. U godini kada jedan od njegov najslavnijih albuma 'Born to run' slavi punih 45 godina, a jubilarni 20. studijski album 'Letter to you' pronalazi put do vjernih slušatelja i onih koji tek trebaju otkriti Bruceovu čaroliju, mister 'Born to run', kako se sam voli zvati, jedan je od rijetkih glazbenika stare škole. Glazbenika koji su na sceni u stanju ostaviti srce.
Bruce Springsteen je odrastao slušajući kolegu iz New Jerseyja Franka Sinatru na radiju. Inspiraciju je pronašao u glazbi kada je u dobi od sedam godina u emisiji Ed Sullivan vidio Elvisa Presleyja. Prvu gitaru kupio je s 13 godina, a nakon što je svjedočio nastupu Beatlesa na Edu Sullivanu, Springsteen je izjavio da se 'zatvorio u svoju sobu dugi niz mjeseci pokušavajući naučiti svirati'. Tijekom nekoliko godina živih svirki u New York Cityju upoznao je svojeg prvog menadžera, koji mu je ugovorio audiciju za legendarnog skauta Columbia Recordsa Johna Hammonda, koji je u tu izdavačku kompaniju doveo i Boba Dylana.
Premda su prva dva albuma bila dobro prihvaćena od strane kritike, tek je treći album postigao komercijalan uspjeh. Svijet po Bruceu počinje se računati od 1975., kada je izašao 'Born to run'. Osam sličica iz života i uglazbljenih autobiografskih priča obilježit će Springsteenovu karijeru. Rock storytelling u pjesmama 'River', 'Racing in the street', 'Badlands', 'The Ghost of Tom Joad' donijet će mu predsjedničku slavu. Pritom je Bruce i dalje ostao prekrasno prirodan. Poput ljudi o kojima pjeva u svojim pjesmama. Propovijedajući klasični rock'n'roll.
Fotografije Danny Clinch & shutterstock.com