Breitling slavi zlatno doba avijacije
Navitimer 1 posebna edicija zasad je dostupna u tri varijante: Swiss Air, Pan Am i TWA
Prije 50 i više godina let avionom bio poseban doživljaj za koji se biralo samo najbolje odijelo kao za odlazak na neko visoko primanje. Bila je to jedinstvena prilika u kojoj su se ljudi slikali prije ukrcaja u kabinu kako bi imali slike za uspomenu. Tih je dana letenje jednostavno bilo 'kul'. Svijet se uvođenjem mnogobrojnih linija doslovce smanjio, a avioni više nisu bili samo privilegij elite.
Ah, ta zlatna vremena. Obradio ih je Bruce Springsteen u pjesmi 'Glory days', a sada ih se sjetio i Breitling koji je kolekciju satova Capsule posvetio pionirskim danima komercijalnog zrakoplovstva. Švicarski proizvođač satova još je od 1952. povezan s avijacijom, a njegov je model Navitimer postao omiljen alat pilota na Boeingu 707 ili Douglasu DC-8 koji su na njegovim skalama i kalkulatorima mogli raditi sve potrebne izračune za letenje.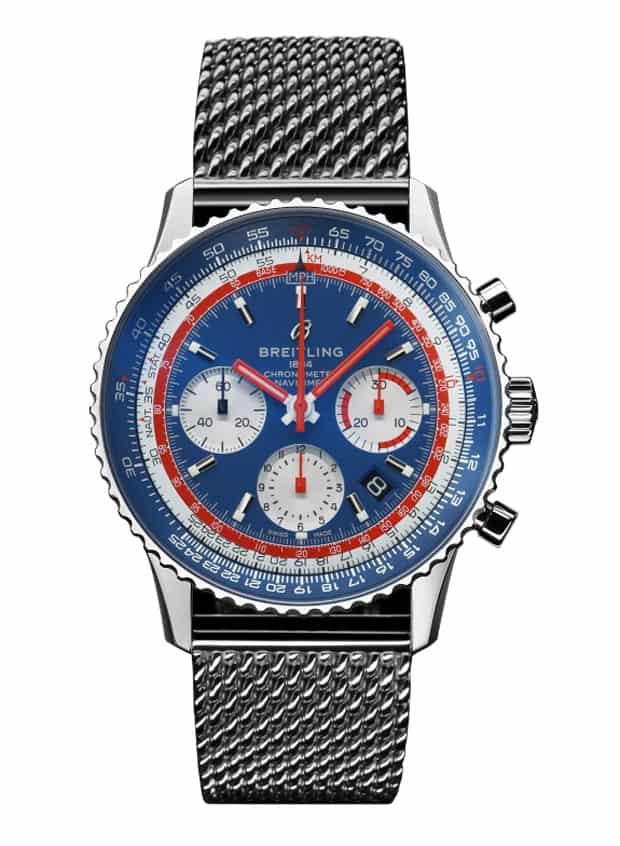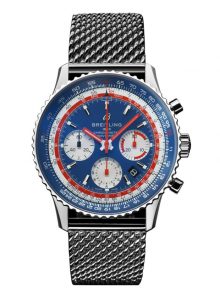 Breitling Navitimer u to je doba funkcionirao kao pametni sat. Navitimer 1 Airline Editions zasad je dostupan u tri varijante: Swiss Air, Pan Am i TWA. Svima im je zajednički Breitlingov kućni mehanizam Caliber 01 rezerve snage od 70 sati te dvosmjerno rotirajuća luneta i kružni šiber za proračun cijelog niza letačkih informacija.
'Za ljubitelje povijesti civilnog zrakoplovstva i ljubitelje satova, samo spominjanje tih legendarnih prijevoznika podsjeća na uzbuđenje i avanturu povezanu s prvim prekooceanskim letovima. Breitling je tijekom šezdesetih godina prošlog stoljeća bio dobavljač za više od 15 vodećih zrakoplovnih tvrtki i proizvođača zrakoplova. Za klijente koji su više orijentirani na modu, ovi satovi su stilski izričaj koji ih podsjeća na zlatna vremena koja su im poznata iz filmskih žurnala', kazao je CEO Breitlinga Georges Kern.
Fotografije Breitling