50. obljetnica prvog leta
Privatni klub visoko u oblacima uz vrhunsku gastronomiju te birana vina i šampanjce
Zamislite putovanje od Londona do New Yorka od samo tri i pol sata na visini većoj od 15.000 metara i brzini dvostruko bržoj od zvuka uz luksuzni tretman koji uključuje šampanjac i vrhunske delikatese. Zvuči kao nekakva futuristička reklama, zar ne? No, prevarili ste se. Ovakvo putovanje bilo je moguće još prije pedeset godina. Dovoljno je samo reći Concorde. Jedini nadzvučni putnički avion u povijesti koji je postao više od aviona. Dizajnerska ikona i mjerna jedinica za stil, za čiji su se opis koristili epiteti umjetničkih djela ili ljepote žena. Ta 1969. bila je revolucionarna godina. Počeci interneta, misija Apolla 11 i prvi čovjek na Mjesecu, prvi let Boeinga 747. No, i s druge strane Atlantika, u Europi, pisala se povijest. U Toulouseu je sve bilo spremno za spektakl. Televizijski je prijenos išao uživo, a kraj piste tisuće su ljudi došle vidjeti čudo.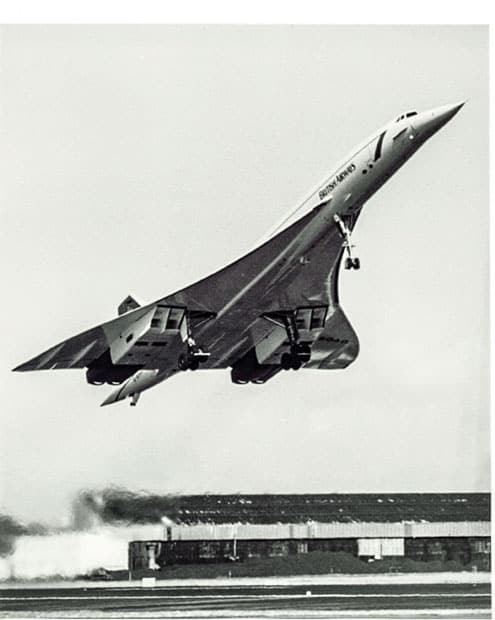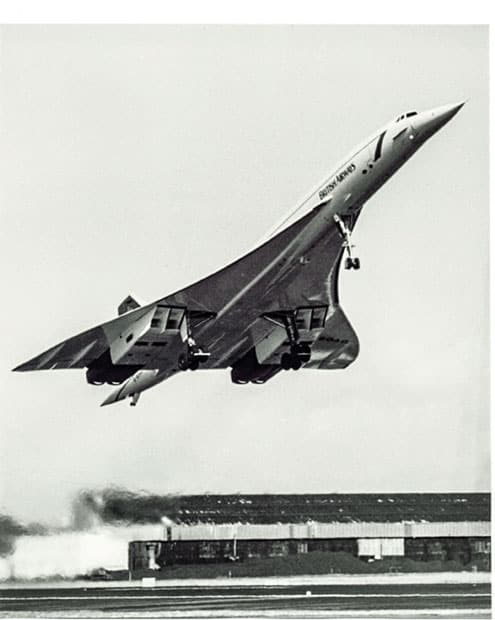 Kada se sunce probilo kroz maglovite oblake nad jugozapadnom Francuskom, elegantna veličanstvena ptica u popodnevnim je satima napravila krug iznad grada i rijeke Garonne. Pilot Andre Turcat nosio je tijekom kratkog leta od 28 minuta ogroman teren na leđima. Velika očekivanja Francuske i Engleske, milijuni ljudi ispred malih ekrana, bio je to trenutak koji je čekao cijeli svijet. 'Ona leti, ona konačno leti', uzbuđeno je u mikrofon komentirao legendarni glas BBC-ja Raymond Baxter. Do komercijalne upotrebe Concordea proteklo je još sedam godina, a potom je 1977. nadzvučni let od Londona ili Pariza do New Yorka i Washingtona, zvan i 'Blue Ribbon', postao dio prestiža. Intimni, ukusni, decentni 'Orient Express' ili 'Queen Elizabeth' visoko među oblacima. Concorde hedonističko iskustvo započinjalo je već u zračnim lukama, gdje su putnici u posebnim loungeovima mogli uživati u biranim delicijama, a tijekom leta uključivalo je visoku gastronomiju koju su kreirali brojni poznati chefovi, posebno birana vina i šampanjce te cigare dok je pušenje u avionima još bilo dozvoljeno.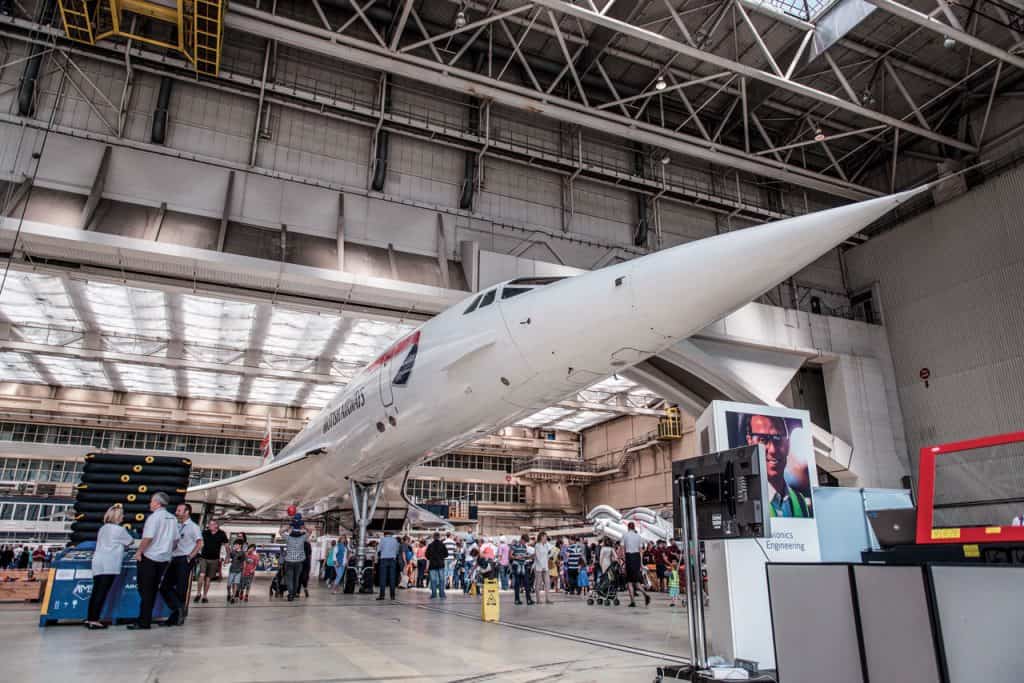 Avion je funkcionirao kao birani membership klub za stotinjak osoba. Iako su ga redovito koristili pripadnici kraljevske obitelji, državnici, glumci, pjevači, biznismeni, u Concordeu je bez obzira na to koliko ste slavni i bogati bili, najveća zvijezda bio avion. Elegantan, veličanstven i slobodan među oblacima. Svoje je mjesto u povijesti zaslužio bezvremenskim dizajnom, briljantnim inženjerskim rješenjima, nezaboravnim iskustvom letenja, ali i jednom stvari koja se malo ističe. Concorde je čuvao vrijeme, jedinu valutu koje nikad nemamo u dovoljnim količinama.
Fotografije British Airways i Airbus